FO5SL: Welcome
FO5SL - Fairfax Over-50 Soccer League
"You don't stop playing because you get old...you get old because you stop playing"
Welcome to the website for the Fairfax Over-50 Soccer League (FO5SL).
Now in our 11th year of play!
DEADLINE FOR REGISTERING TEAMS FOR THE FALL SEASON IS JULY 31!
SEE BELOW FOR FEES AND REGISTRATION FORMS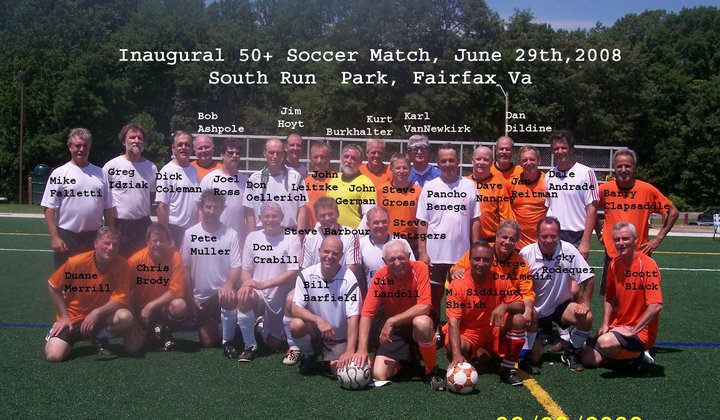 That's FO5SL, not FOSSIL.
We are based in northern Virginia and are dedicated to providing the opportunity to play the beautiful game to players over the age of 50.
We strive to play a competitively balanced game with sufficient player restraint that allows us all to go to work the next morning.
We play full-field 11 v 11 with paid licensed referees.
We have 10 teams in 2 divisions and plan to have more teams soon.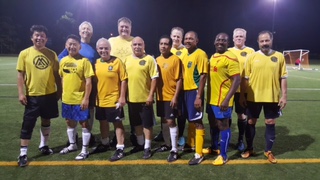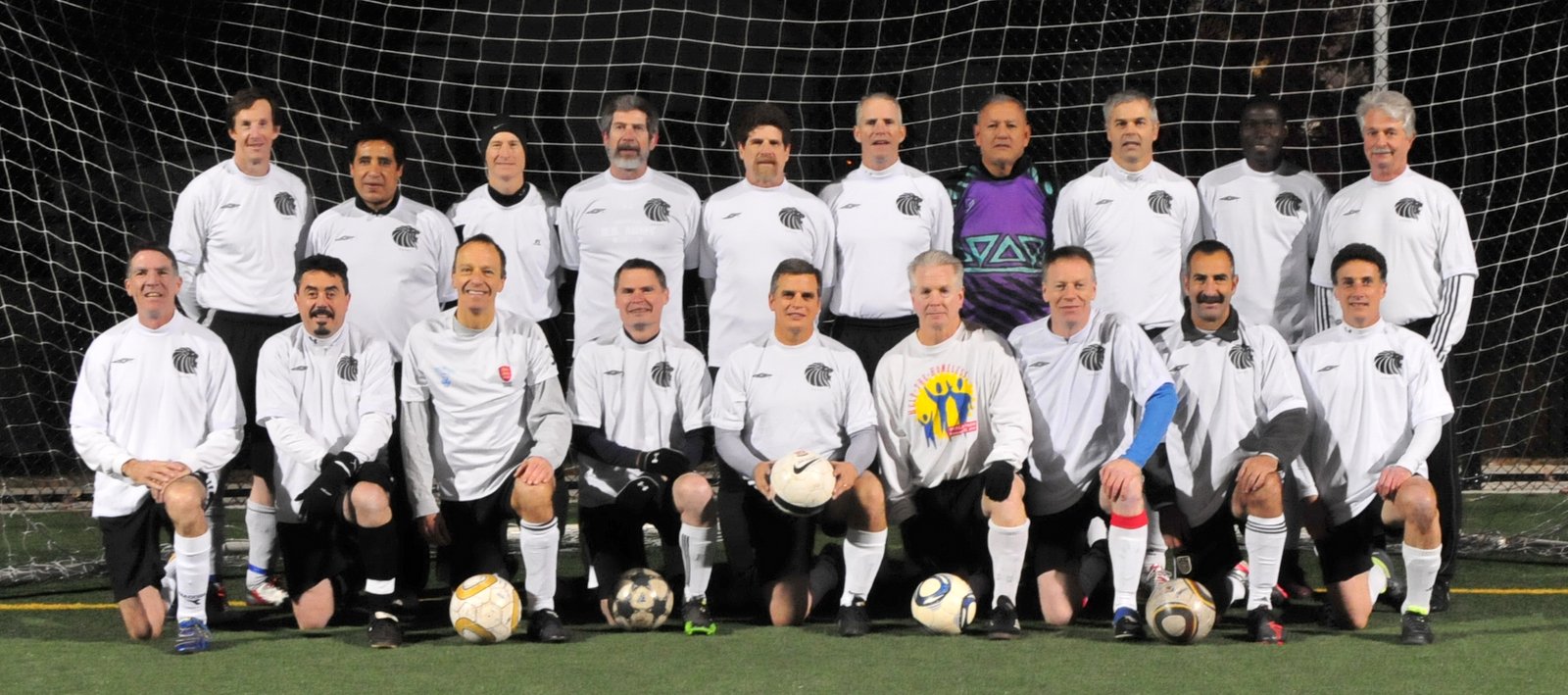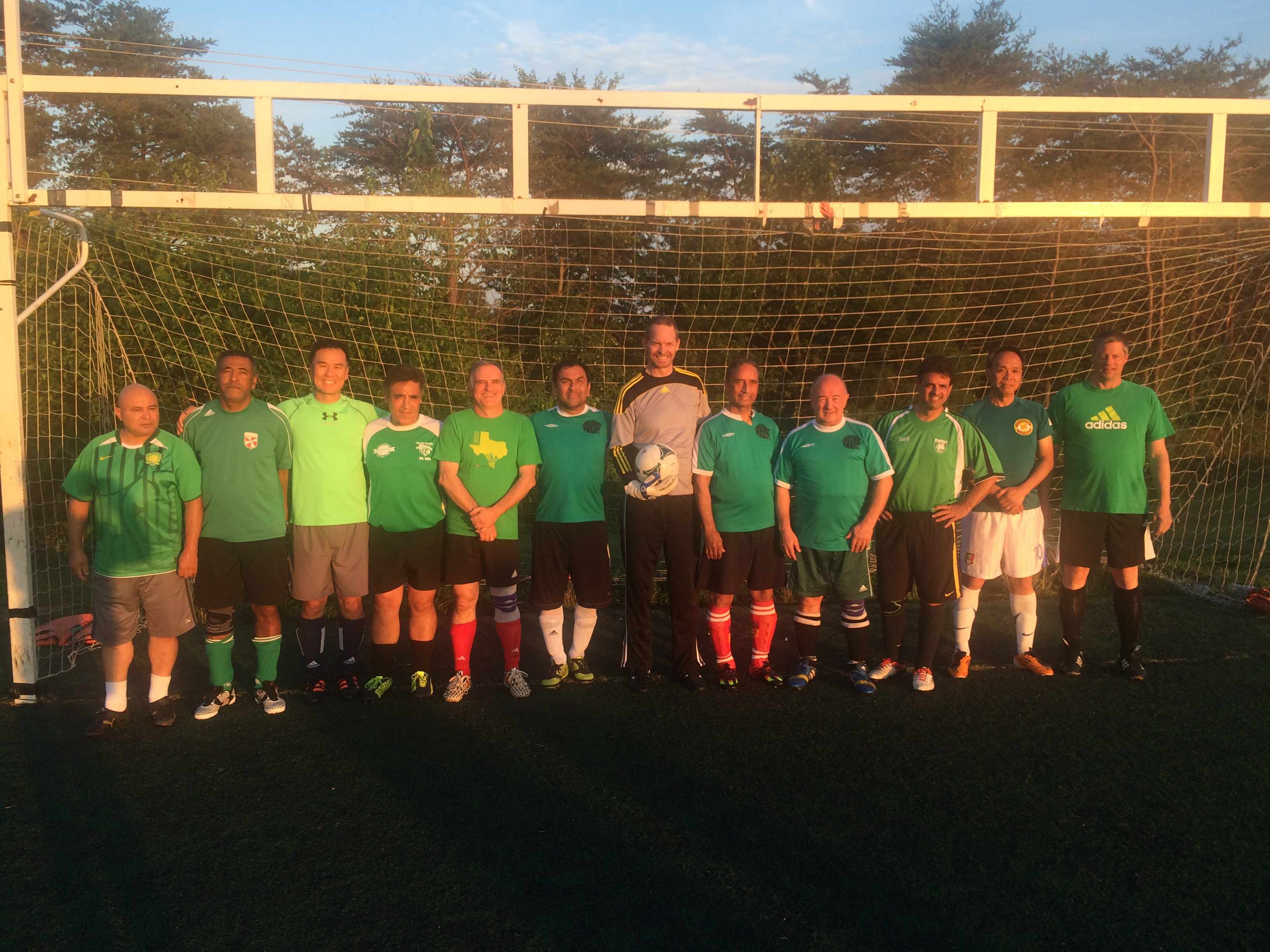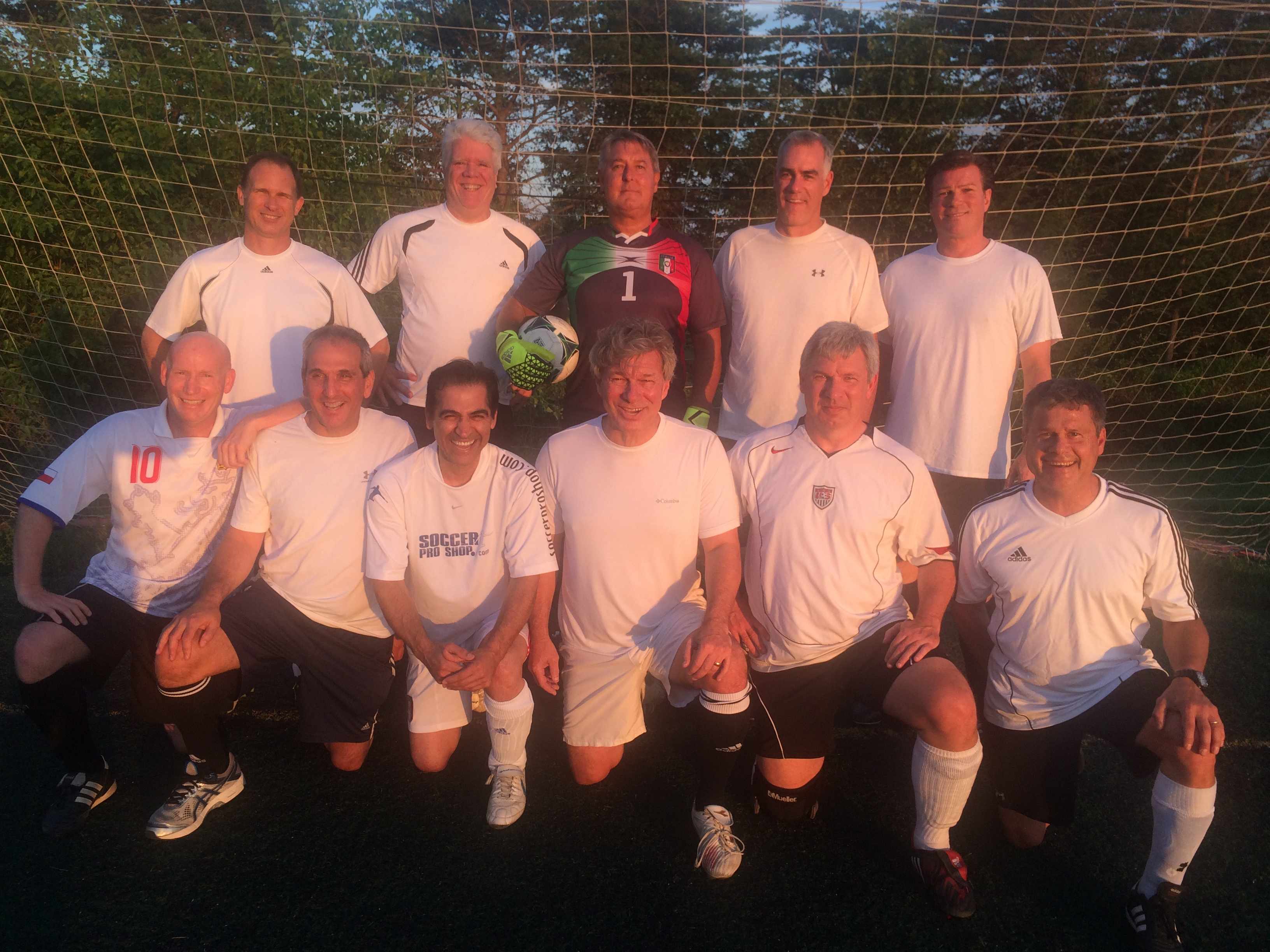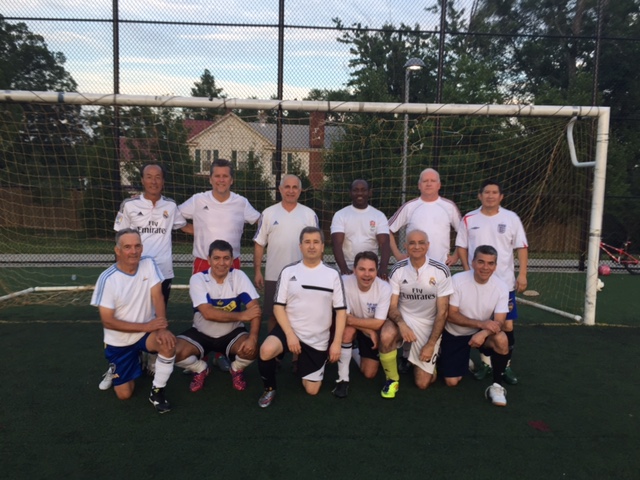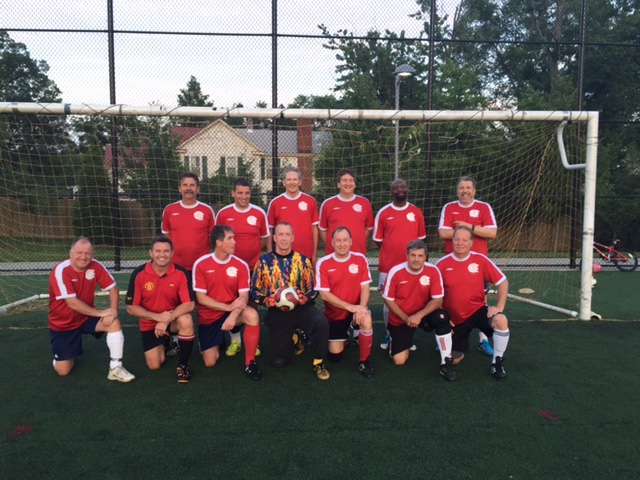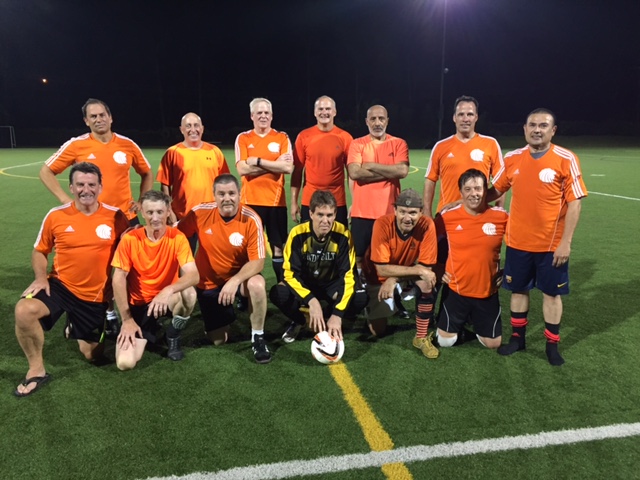 GAMES: Matches are held at Fairfax County fields. Based on allocations and the time of year, matches usually start between 8pm-9pm (Winter games start at 7pm) and are scheduled 3-4 nights/week in the Herndon, Chantilly, or Centerville areas. All fields are on an artificial surface, with excellent lighting for night games. See the calendar for more current details.
FEES: Player dues cover the costs of the fields, professional referees, limited insurance, official player cards, and other expenses.Team Dues are $2,500 collected 2x a year. We also will take individual players and either place them on a current team or hold them until we have enough to make a new one. We are members of the United States Adult Soccer Association (USASA).
JOINING: Contact me (Kurt) at the email below if you are interested in joining. Click on "Handouts" on the menu to download a registration form. If you turn 50 (or older) during 2018 you are eligible to play.
Check the menu on the left to see updated league calendars, scores, standings, and photos, and additional information.
For more information or to join email us at coachkurtsyc@yahoo.com.
Thursday, June 14
Spring 2018 Results
Another season in the books!
Congratulations to Division A regular season and playoff winners Greengos
and to Division B regular season winners B D Warriors and playoff winners X Cavs.
For the summer we first have a week of scrimmages then round robin play where all teams will play all other teams once. This will go through the end of August.
Any new teams need to contact me asap at the email listed on the website.
Current Field Permits:
Braddock Park #07 Mon and Wed 8-10:30 PM 6/18 - 7/30
Centreville HS Practice Field Wed/Thu/Fri 8-10:30 PM 6/20 - 7/27
EC Lawrence Park #02 Mon 8-10:30 PM 6/18 - 7/30
Friday, December 1
Winter 2017-18
Fall 2017 is complete! A great season in both Division with Greengos capturing the regular season championship and Six Pistols the playoff championship in Division B and BD Warriors getting both the regular and playoff championships in Division A.
NO REST!! Winter 2017-18 starts NOW! For variety, during the Winter season the format will change. All teams in the league will play every other team in the league 1 time. This will also allow flexibility in case of inclement weather cancelling games. REMINDER: Due to Fairfax County regulations all games will start at 7pm during the winter. All lights will go out at 9pm. We have 3 fields: EC Lawrence #2, Centreville High School and Poplar Tree Park. See the calendar on this site for more details. Dress Warmly, Winter Rules apply.
NOTE: Fairfax County Policy is that if any portion of a field has snow or ice cover then that field is closed. Removal or attempted melting of snow or ice is PROHIBITED. Violations of these rules could result in the league losing permits and losing the right to getting future permits.
It's going to be great - Cold - But Great!