Floresta Baseball - An Independent Youth League: Welcome
Floresta is proud to announce our 2019 partnership with the Oakland A's...We're all "Future A's"!
In Proud Partnership with the A's
NOW CLOSED
---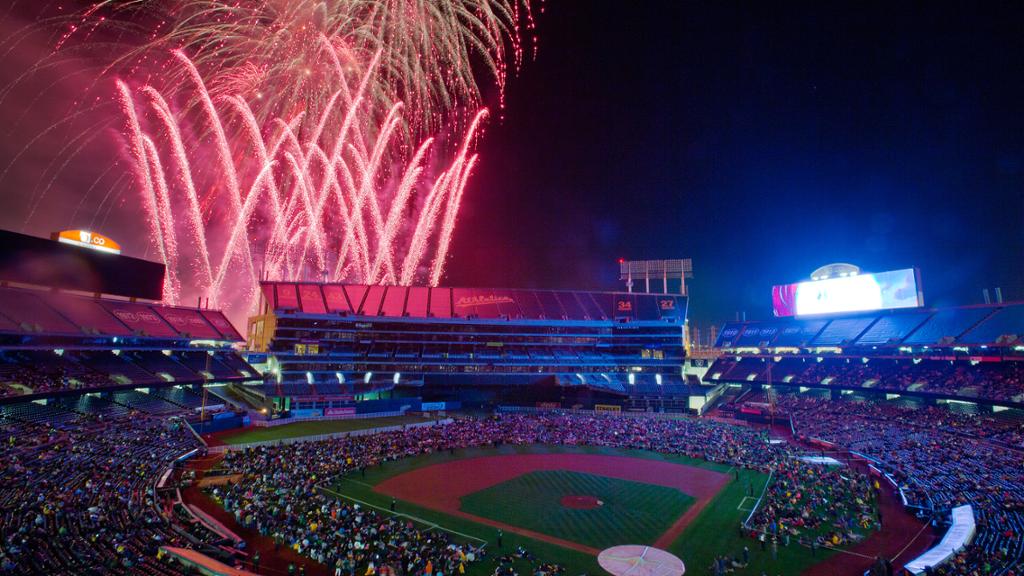 Fireworks/Youth Baseball Day
with the Oakland A's
Friday, May 10th
6:37pm
Tickets $25
Tickets are going fast. Click link below to purchase online:
https://forms.gle/PBWnLtCgMVTfeF2Y7
---
Floresta Baseball is a non-profit, independent, youth league; established in San Leandro in 1963. We accept players ages 4 to 13. With no residency requirements, we welcome players from neighboring cities such as San Lorenzo, Oakland, Castro Valley, and Hayward.
Floresta Baseball has 4 Divisions:
(League age is age as of April 1st, 2019)
T-ball
Ages 4-6

1st half of season: hit off a tee;




2nd half: coach pitch

AA
Ages 7-8
Machine Pitch
AAA
Ages 9-10
Kid Pitch
Majors
Ages 11-13
Kid Pitch (full baseball rules)
---
---
Have a question? Email florestabaseball@gmail.com