Florida Dixie Boys Baseball: Welcome
Saturday, January 30
Welcome to the Florida Dixie Boys & Majors Website!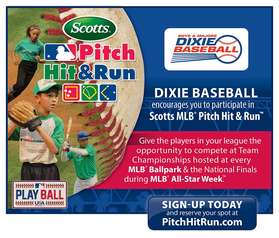 Click on the logo for more information!
The Florida Dixie Baseball & Softball meeting was held in Lake City, Florida on January 23, 2016. A good number of leagues were present. If you need rulebooks or have questions related to the program, Contact:
Frank Hagler, State Director C (850) 319- 3858 jack.hagler@westrock.com
or:
Denise Stallings, Assistant State Director C (407) 509-0492 denisestallings44@gmail.com
Florida Dixie Boys & Majors congratulates Spring Hill, Florida on winning the 2015 Junior Boys World Series held in Aiken, South Carolina. The Spring Hill team went 6-0 during the tournament to capture the title!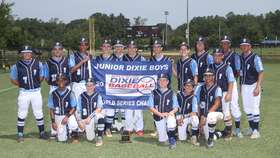 2015 Junior Boys World Series Champions