Flamez: Welcome
The Flamez Fastpitch Softball Organization is centrally located within the KC metro area in Belton Missouri.
The Flamez have been a contender in the fastpitch arena for several years with the first generation of Flamez now competing at the 18 B level.
The second generation of Flamez have emerged during the fall of 2010 at the 12C level and are anxious to make a name for themselves.
We have a great group of girls and dedicated parents. Our girls work and play hard learning something different at each practice.
We approach the game and practices with a positive winning attitude.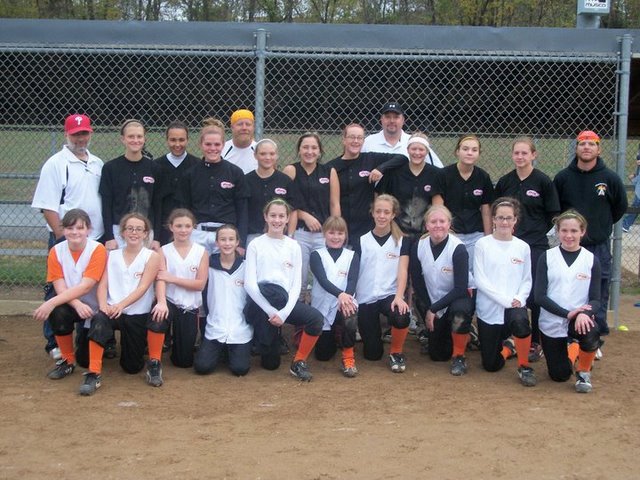 Check our Handouts page for the latest schedule and other important information.
Please click here to email our team