Evergreen Park Stallions: Welcome
As our 2013 Football and Cheer Season comes to an end we want to thank the players, cheerleaders, coaches, and parents. What a year!!!!
2013 Widgets Super Bowl Champions
CONGRATULATIONS to the 2013 WIDGET SUPER BOWL CHAMPIONS!!!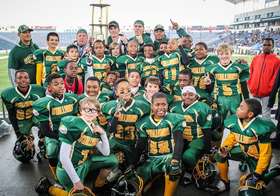 Special Thanks to CrossHeirs Photography
Super Pee Wee's Come in 2nd at the Super Bowl
Congratulations to the Super Pee Wee's on their 2nd place finish at the Super Bowl!!!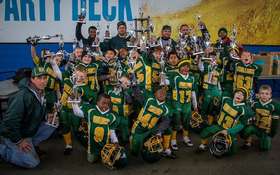 Special Thanks to CrossHeirs Photography