Welcome to the Escambia High School
Football and Cheer Web Site.




Come on in and see what's going on.




Friday, January 18


Pay Pal Link


Click on the "Donate" Button to get directed to our PayPal account, to send in your donations or payments to support our Football Program.

Saturday, April 27


Gators April Newsletter




Also check out the Gators Youtube channel.

http://www.youtube.com/channel/UC8wCm5k_HxPlv9CGYgPq_2g



Tuesday, February 5


Escambia Football National Signing Day




February 6 @ 3:30 PM, at Escambia High School.

Signees: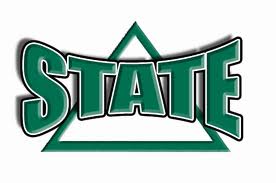 Delta State University
Celeveland, Mississippi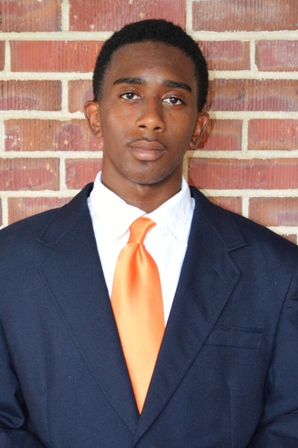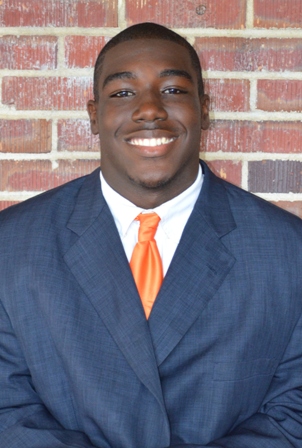 Trevonte Myers & Jeffrey Linzy




Clark Atlanta University
SW Atlanta, Georgia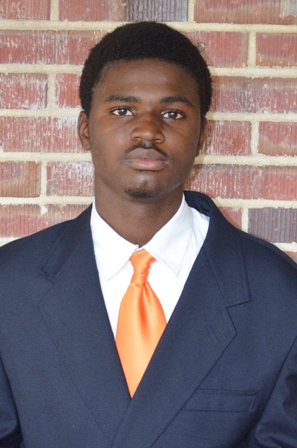 Marquis Catchings & Jessie Capers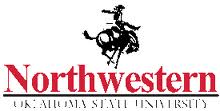 Northwest Oklahoma University
Alva, Oklahoma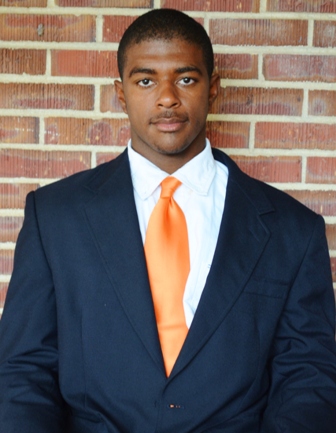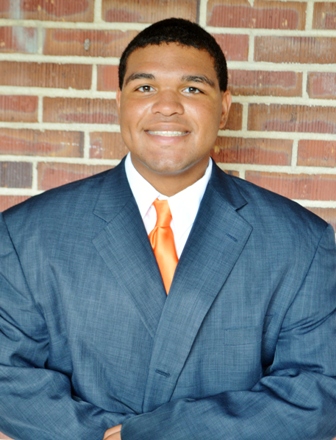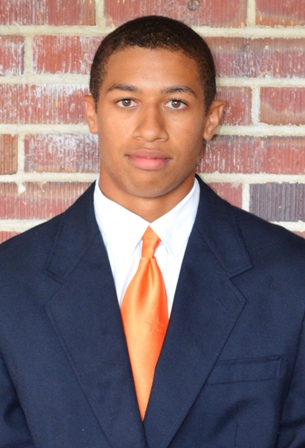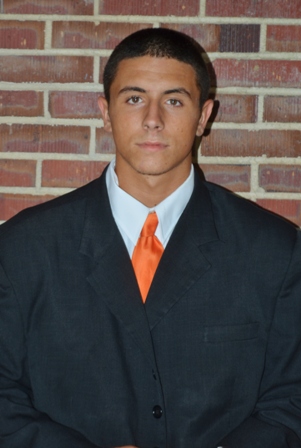 Kareem Moore, Micah Ortiz, Daniel Garcia & Hunter Wise
Friday, February 15
First Annual Trent Richardson Breakfast Banquet and Weightlifting Invitational
Hosted by Escambia High School Football
Join Trent Richardson for Breakfast
- March 6, 2013 at 7:30am
- At Myrtle Grove Baptist Church
- Tickets: $30 in advance
$35 at the door
You may purchase tickets from your favorite EHS Player or Coach!
Weightlifting Invitational Tournament
- March 9, 2013 starting at 9:00 am
- In the Escambia High Gym
For Tickets
Call Willie Spears (850) 453-7453 or (850) 624-6933
or email : WSpears@Escambia.k12.fl.us
Monday, February 18
2013 Varsity Football Schedule
Click the buttons to read the game Summary or view the game video.


8/22
West Florida Tech

Home
7:30


Jamboree

8/29
Legacy
Broomfield, CO.
AWAY
7:30 (est)

ESPN Wide World of Sports Complex Orlando

9/6
Mosley
Panama City

AWAY
7:00


9/13
Rutherford.
Panama City

AWAY
7:00


9/20
*PineForest*


AWAY
7:30


9/27



O
P
E
N

10/04
*Pensacola*


HOME
7:30


10/11
Leon


HOME
7:30


10/18
*Milton*


AWAY
7:30


10/25
*Pace*


AWAY
7:30


11/01
*Washington*
Homecoming

Home
7:30


11/08
Tate
Senior Night
Home
7:30

* Denotes District Game*
(1) www.8730sports.com Web Cast carries various games through out the panhandle.
(2) Streamed Live on Realitynew.net
Also Tape delayed 1 week Saturday after the game date are 10:00pm Cox ch 6 and Mediacom ch 38.
(More info click "HERE") You must have or download REAL PLAYER to View.
(3) Delayed programming on Cox Media CH2 http://ww2.cox.com/myconnection/gulfcoast/community/editorial3.cox
- Games are shown on the following Saturday 8pm and Sunday at 1pm & 9pm.
- 9/11 and 9/12 for West Florida and 10/30 and 10/31 for Tate.
- They will also be added to cox "ON DEMAND' under the "FREEZONE" approx a week after the game.
(4) Simulcast Live on SportsnetPensacola.com and WCOA 1370AM Pensacola.
(5) Web Cast Panhandle Broadcasting carries various games throughout the panhandle.
(6) WEBY 1330 AM Milton


Monday, February 18
2013-2014 Football District
New 2013-2014 Season District
Rank

Class 6A
District 1

District
Overall
PF
PA
Total
W
L
T
W
L
T

1

Escambia

2

Milton

3

Pace

4

Pine Forest

5

Pensacola

6

Washington
Click on the team helmet to open their schedule from FHSAA

Saturday, May 19


Visit us on Facebook




Click on the link above to go to our Facebook page.

EHSgatorsfootballpage

Or Follow the Gators on Twitter @ehs_fball



Monday, November 12


Football News


ATTENTION FOOTBALL PLAYERS:

DO NOT FORGET TO ATTEMPT TO FUNDRAISE THIS WEEKEND!!!

GO TO AT LEAST 5-10 BUSINESSES AND REQUEST THEIR SPONSORSHIP.
GOAL THIS WEEKEND---REMEMBER $500 by MAY at Least.
- That's Only $100 per Month
- $25 Per Week
- Less than $5 Per Day Unit May
- Not that Hard
- Ask 50 People Family, and church Members for $25 Dollar Sponsorship!!!



FCA Breakfast February 1st 2013 @ 7:30 A.M.
- At Myrtle Grove Baptist
- All Students, Athletes, and Teachers are INVITED.
- FAITH + FOOD = FABOLOUS MORNING



Monday, November 12


2012 Football Photos




Gaddy & Co. Photography


If your interested and want pictures from this year's football season a digital copy may be purchased for $1 each contact Brandi or Joseph Gaddy at gaddyandco@gmail.com.

Check them out at www.facebook.com/gaddyandco



Friday, January 16


Need for information




Calling all Escambia High Alum.
If you have information, pictures, stats, of players, coaches, etc. that would enhance our history page please email it to me so that I can update the History section of the web page. I also need assistance on keeping up on former Gator football players that are active either in College, NFL, of CFL. I'm also looking to put a section for those that are involved in our Pensacola football leagues.
Email to: jonthorsen@hotmail.com



Wednesday, September 24


View Game Photos and purchase




Panhandle Sports Broadcasting has established a photo area which allows you to view photos taken at our Freshmen, JV and Varsity games. You may purchase them for a varying price depending on the size and quality of the print.
Friday, January 11