Edmonds Warriors Junior Football: Car Wash
Edmonds Warriors Junior Football
Car Wash Fundraiser
Each year Edmonds Warriors Junior Football holds a Car Wash fundraiser. The players sell car wash tickets and the coaches wash the cars.
The 2014 Car Wash will be held on Sunday October 4th, 2014 from 10:00am-1:00pm at Edmonds-Woodway High School.
Players that reach $150 in car wash ticket sales have their name stitched on to their game jersey and it becomes theirs to keep.
Players that reach $350 in car wash ticket sales will receive a Warrior Football equipment bag in addition to their game jersey.
2013 EWJF Car Wash Fundraiser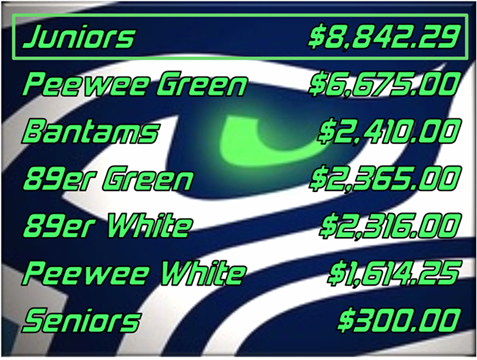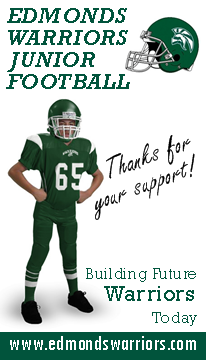 Congratulations to the Juniors! Winners of the Seattle Seahawks Experience Grand Prize. Truly an amazing effort by the Juniors and the Peewee Green teams. Truly an awesome grand prize during the Seahawks first Super Bowl Championship season!