Edge Youth Athletics: EDGE NFL Youth Flag Football
EDGE Youth Athletics is an Approved NFL Youth Flag Football League,
Located in NE Phoenix / Scottsdale / Arcadia and Central Phoenix
and is a Proud Member of the Arizona Cardinals NFL Flag Football
Presented Locally By University Of Phoenix & Catholic Healthcare West
FALL SEASON 2012 - Currently in Session
(Sept. 22nd – Nov. 17th)
Winter Season 2013 - Register Now!!
(Jan. 5th - Feb. 23rd)
Spring Season 2012 - *Coming Soon*
(March 24th – May 26th)
Registration Dates for Winter Season
EARLY REGISTRATION (Discount)
Sept 15 - October 20 - $100.00

JUST IN TIME REGISTRATION
October 21 - Dec 15 - $125.00

LATE REGISTRATION
Dec 16 - January 11 - $145.00
Sibling Discount $15
Volunteer coaches Needed - (Discount $20) - contact our office
All Games Played @ Desert Horizon Park
Located at 56th Street and Paradise (aka - police park)
ALL games are played on Saturday Mornings between 8am-12pm
REGISTRATION OPTIONS:
Online: click the register now button. You will be directed to activesports registration website, register as a guest. Complete on-line registration forms and process payment with your credit card - REGISTER NOW
Email/Mail: Download all of our registration forms/waivers, fill them out and email them to edgyouthathletics@cox.net or send by mail. Make check payable to EDGE Youth Athletics at address at the bottom of the registration form - Please write child's name on the check.
In Person Registration - TBD (check back for dates and times):
FATSO'S PIZZA:
3131 E Thunderbird Road #55
Phoenix, AZ 85032-5642

**Parents - a copy of your child's birth certificate is required**
Please feel free to contact us if you are interested in playing, coaching, volunteering or if you have additional questions.
Contact: Rudy Jaramillo - President/CEO at (480) 747.0478
Email: Rudy_edge@cox.net (underscore between Rudy_edge)
FAQ and Additional League Information
What is EDGE NFL Flag Football - the Game? - Click Here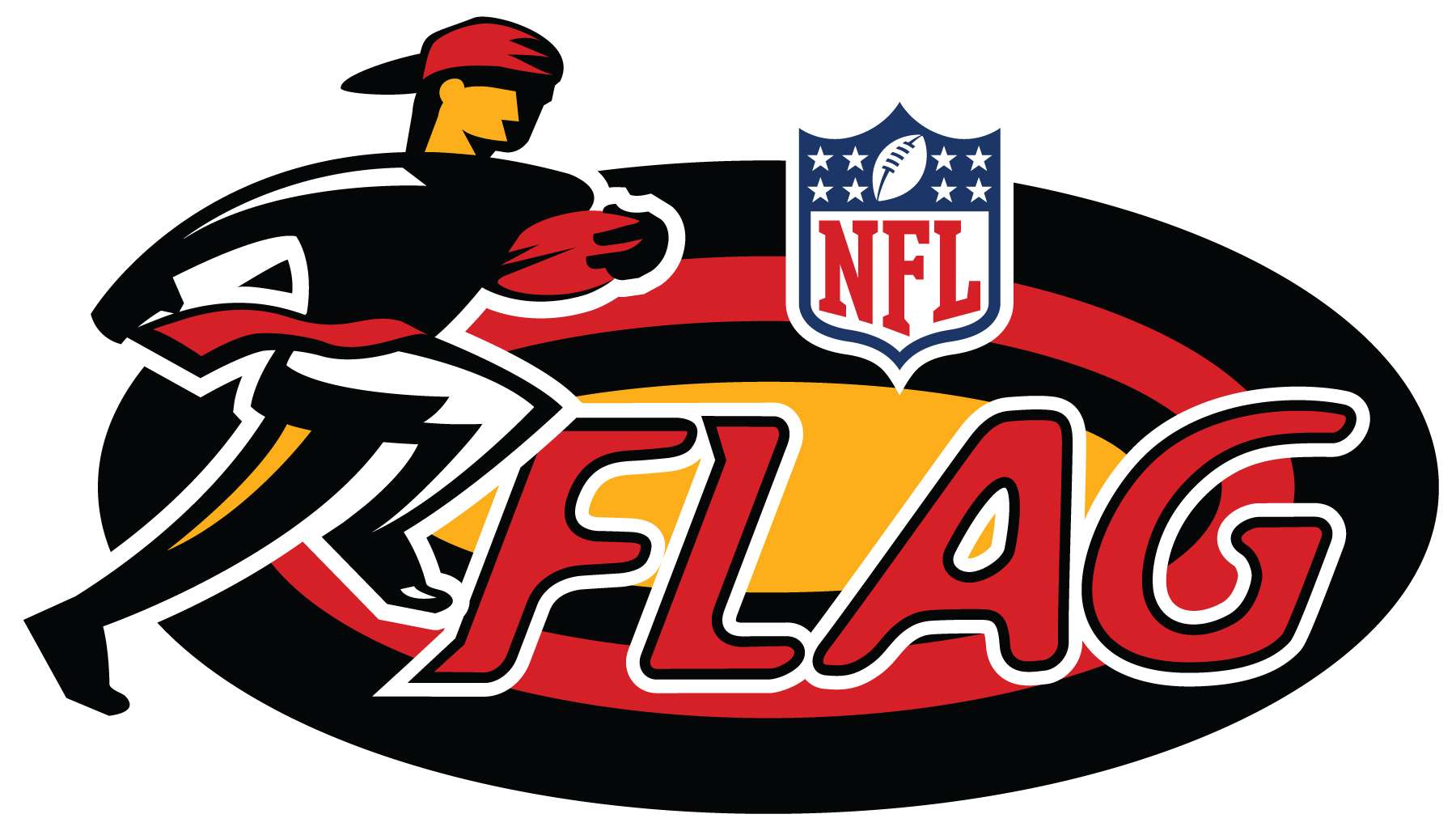 Proud Sponsor of
Handout:
NFL Flag Football Forms