Easton Xtreme: Sponsors
Info
If you would like info on how to become one of our sponsors please contact
ryanamato@yahoo.com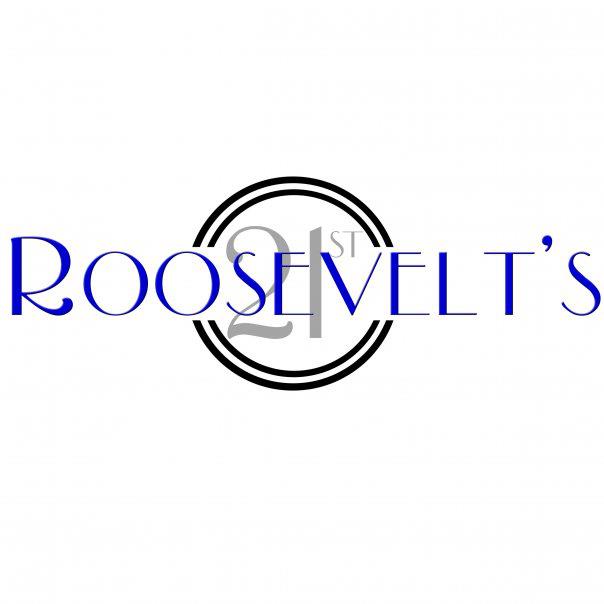 Roosevelt's
21 East Elizabeth Avenue
Bethlehem, Pennsylvania
18018


Roosevelt's 21st is the leading, "Live, Social, and Dining Entertainment Destination," in the Lehigh Valley. Located in Bethlehem, PA. There is something for everyone at Roosevelts 21st. Lunch, Dinner or Dancing we have it. If your looking to book a party or dinner reservations it can all be done at Roosevelts 21st.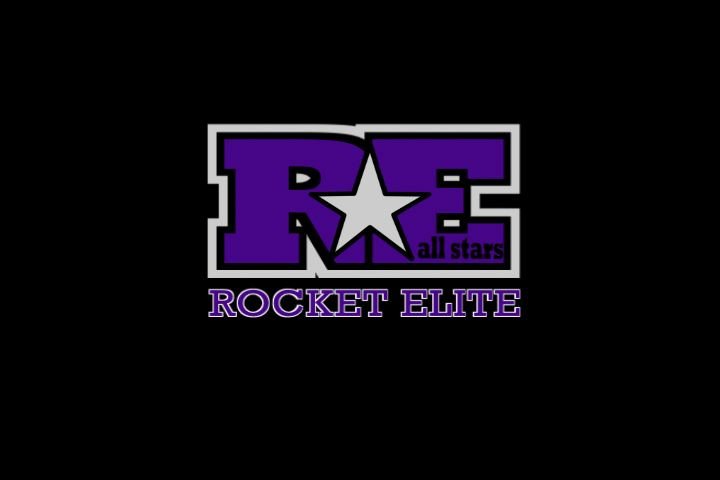 Rocket Elite All Stars
2230 Corriere Road
Easton, Pennsylvania
18045


The Rocket Elite All Stars started in 2000 as a single all stars team and has grown over the years into the only location needed for all your cheerleading needs.Mission:We are a not-for-profit organization that takes pride in offering the all star cheerleading experience at the highest level for everyone in every income bracket. There is no push to make money by the owners which results in a family atmosphere for all the girls (and their "real" families) on each of our 9 teams.Products:All star cheerleading, gymnastics, floor rentals, choreography, cheerleading strength and conditioning and much more.
Phone: 610-250-7066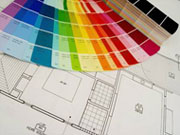 Ryan Amato Painting
George's Pizza Wilson
2049 Freemensburg Avenue
Easton, Pennsylvania
18042


Best Pizza in the Lehigh Valley
Phone: 610-438-4446
Retro Fitness Of Easton,Pa
2417 Nazareth Road
Easton, Pennsylvania
18042


Join Now 19.99 a month



Phone: 610-923-8250
Keystone Chiropractic Center
224 Nazareth Pike #19
Bethlehem, Pennsylvania
18020


We are a pain relief clinic that treats the cause of your problem naturally...without lengthy treatment plans. Our goal is to get you out of pain quickly whether an athlete, weekend warrior, or everybody else. At our office, each person is treated as a unique individual where care is customized to meet their needs.
Phone: 610-746-3332