EFBA: Welcome

East Fishkill Baseball Families, Pass the word!
2014 SPRING ONLINE REGISTRATION IS CLOSED
LATE REGISTRATION MAY BE AVAILABLE DEPENDING ON SPACE AND AGE GROUP
FOR MORE INFORMATION CONTACT
EFBAregistration@live.com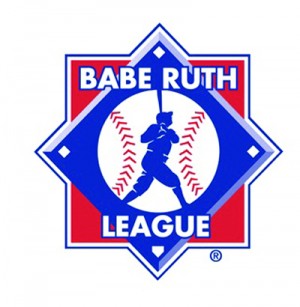 PRACTICE WILL BEGIN ON OR NEAR MARCH 15th, WEATHER PERMITTING!
OPENING DAY IS APRIL 12TH; PARADE IN TOWN AND IST PITCH CEREMONY TO OCCUR
The Town of East Fishkill will be forming a CHALLENGER YOUTH BASEBALL TEAM. Call 226-8395 for details.
Background checks are required for coaches participating in any sport in the Town of East Fishkill. Follow the information in the link below to register and complete the background check. The Town of East Fishkill is funding the cost for the checks. The background check will be good for two years. It must be completed by new coaches before the start of the 2012 baseball season. If you were checked and approved in the Spring of 2011 you are good till 2013. Thank You......The East Fishkill Baseball Association
---
Bats - For the latest Bat Rules in Cal Ripken and Babe Ruth Leagues click the link below.
---
Board Meetings - Board meetings are generally held the second Thursday of every month. In the Winter months they are held at the Community Center in Hopewell Junction. In the Summer months at the field house over the third base dugout on Field #1 at the Hopewell Rec. Non board members are always invited to attend meetings. The EFBA are always looking for volunteers.
Meeting times are 7:00pm-9:00pm
---
---
Click a League Link to see Schedule, Scores, Standings, and Individual Team pages for that League........
EFBA Leagues