East Coast DRAMA Fastpitch: Drama News
CONGRATULATIONS
10U GOLD
TEWKSBURY, MA
CHAMPIONS!
Great way to end their 2014 Season!
TRYOUTS are underway and
WE only need a few more Athletes!
Are YOU one of them?
You have nothing to Lose,
and EVERYTHING to gain!
EAST COAST DRAMA, INC.
~ Presents ~
OCTOBER
2nd Annual
SPOOKY ROOM COSTUME
HALLOWEEN PARTY
ALL PLAYERS MUST WEAR A COSTUME!
NO COSTUME NO ENTRY!
Prizes given to the best Costume in each age group
10U, 12U, 14U, 16U & 18U
Parents PLEASE bring desserts & refreshments for the kids
DJ "GOODY"
Spinning All your favorites Kaoroke style!
DECEMBER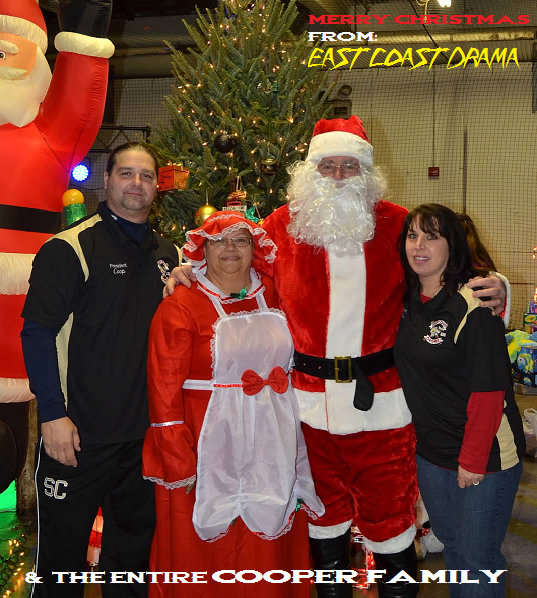 3rd Annual
Winter Wonderland Pot Luck Diner
Christmas Party
ALL PLAYERS MUST BRING A NEW UNWRAPPED GIFT FOR
OVER 100 TOYS
DONATED IN 2013!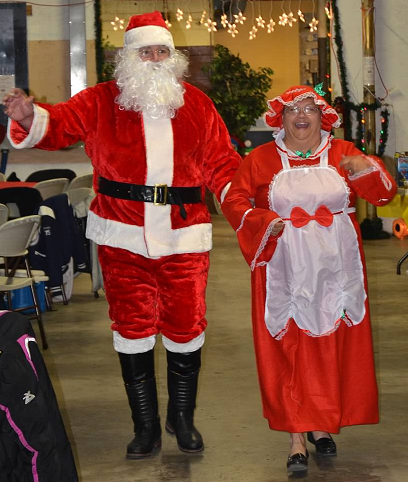 PICTURES TAKEN WITH MR. & MRS. SANTA CLAUSE
ALSO A GIFT FOR EVERY DRAMA PLAYER
FROM SANTA CLAUSE HIMSELF!
&
DJ "GOODY"
Spinning all your favorites Kaoroke style!
.
Creeping Death by Metallica