East Anaheim Little League: Welcome
EALL Juniors Section 10 Champions
Juniors District 2014 District 46 Champions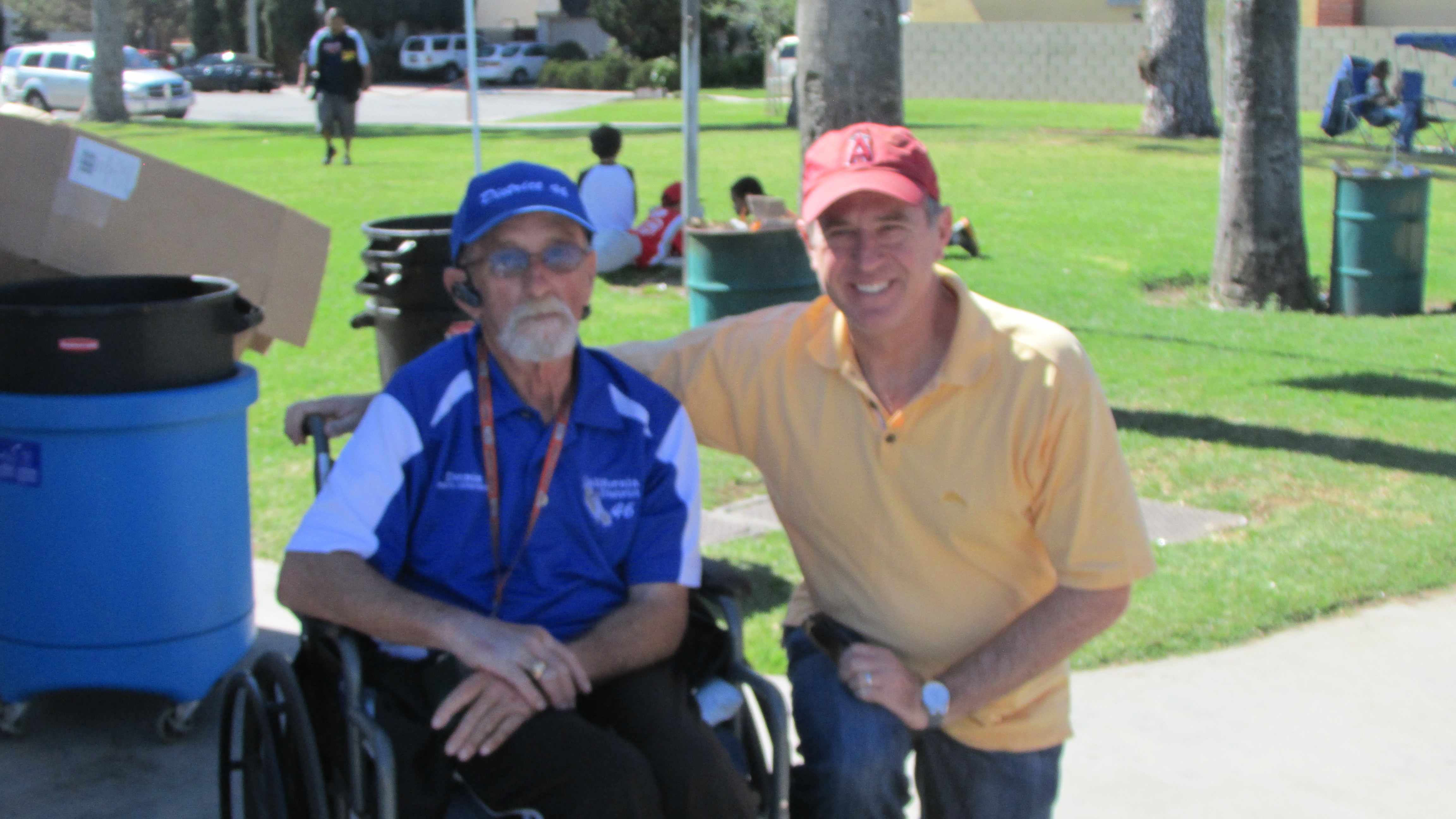 District 46 lost Dennis Peck on Saturday July 12th. Dennis was a Leader, Mentor and Friend to us all, and he will be greatly missed. We here at East Anaheim Little League would like to send our heart felt condolences to the Peck family.
"Like" us above on our

Facebook page

so you can get all the latest updates and info as the season progresses.
~~~~~~~~~~~~~~~~~~~~~~~~~~~~~~~~~~~~~~~~~~~~~~~~~~~~~~~~~~~~~~~~~~~~~~~~~~~~~~~~~~~~~~~~~~
Let's continue supporting our Juniors all star team Section 10 Champions, Monday at 6 :30 pm
They are doing a great job!!!, thank you parents and coaches for your commitment and sacrifice
Fall Registration has started!!!
Registracion de otoño ha comenzado !!!
Thursday July 31st 6:30-8pm @ Peps
Friday August 1st 6:30-8pm @ Peps
Saturday August 2nd 11:00 am - 1pm @ Juarez Park
(Fall Ball emphasis is having fun, instruction, learning and building skills)
(El emfasis de la temporada de otoño divertirse, instrucción, aprender y mejorar habilidades)
Cost / Costo: $50.00 includes shirt and hat
********************************************************
Your child is eligible to play in EALL if he/she lives or goes
to any of the public schools within the leagues boundaries.
Su hijo/a es elegible para jugar en EALL si el/ella vive o asiste
a cuaquier escuela publica dentro de los limites de la liga.
We Love Baseball!
9-10 2014 Champions District 46