Escondido American Little League: Welcome
Join Escondido American Little League text alerts on RainedOut
EALL was represented at the
2015 LITTLE LEAGUE WORLD SERIES!
A big congratulations goes out to Yadira Wright, grandmother of 2015 T-Ball Blue Jay player Blaine Wright. Yadira was selected as the winner of the Little League Baseball and Canon photo contest with the theme of "Step up to the plate".
The photo she submitted will be on display in the Little League World Series Museum for the next year! They are also flying her out to Williamsport to attend Opening Day Ceremonies of the LLWS. She will also be present at the official displaying of the photo in the Museum.
Here is the winning photo, entitled "Hover Cleats":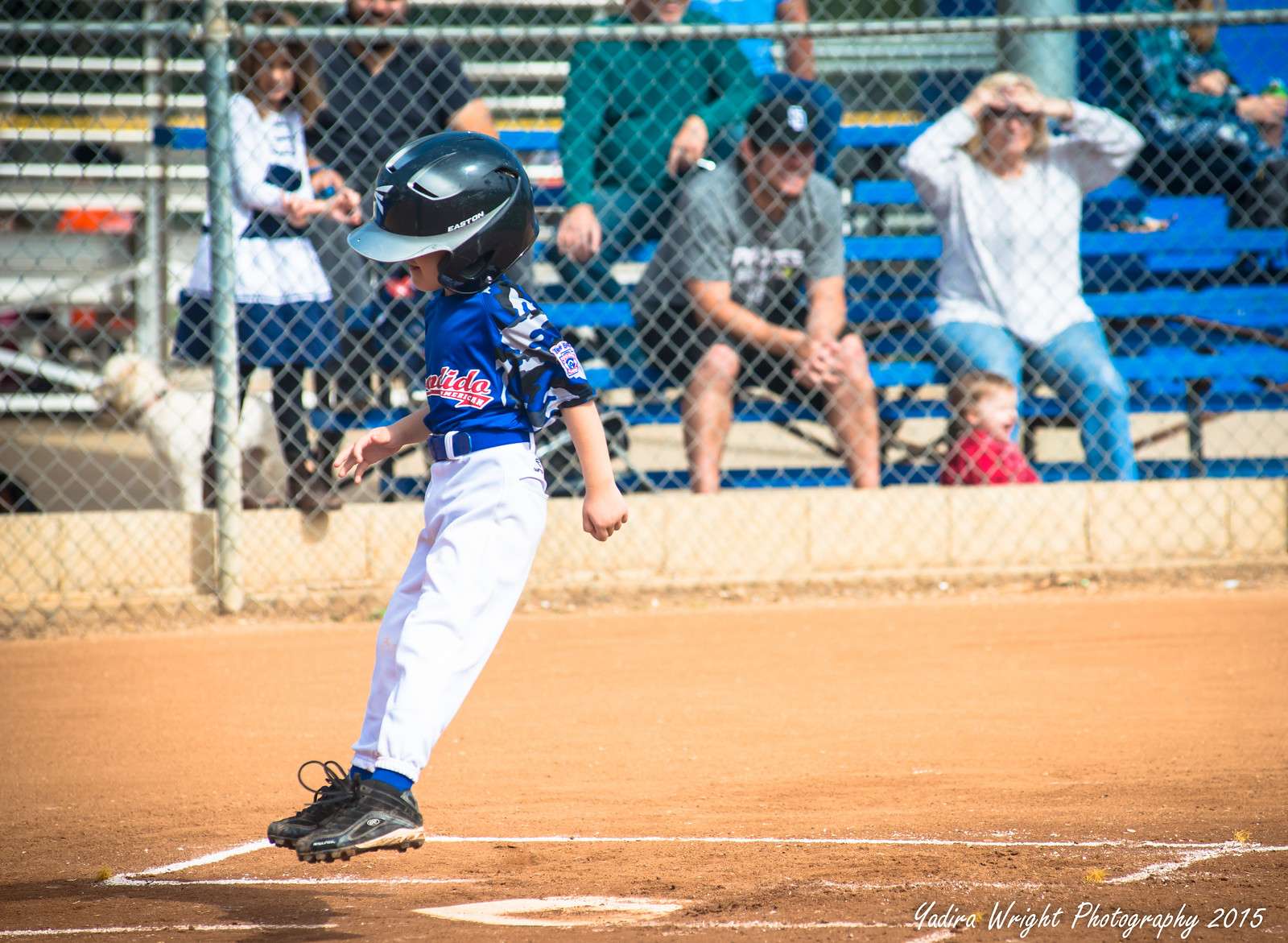 Congratulations, Yadira!
---
Click on the following link to subscribe to receive text notifications or emails of cancellations of practices and games due to weather conditions:
Join Escondido American Little League text alerts on RainedOut
---
---
Come over and "Like" our new Facebook page
and have yet another way to stay up to date on the happenings at EALL:
https://www.facebook.com/pages/Escondido-American-Little-League/901231729901182
---
If you are not currently on our email mailing list and want to stay up to date on all EALL announcements, please send an email request for being added to the distribution list to webmaster@escondidolittleleague.com
---
---
GOLDEN EGG OMELET HOUSE
EALL Fundraiser
Dine at Golden Egg Omelet House and mention that you are supporting EALL, and the restaurant will graciously donate 10% of your purchase to the League!
*** No flyer/coupon is required, but you must notify them that you are supporting EALL ****
Golden Egg Omelet House
Address: 316 W Mission Ave Suite 101, Escondido, CA 92025
Phone:(760) 489-6420
Daily Hours: 7am - 2:30pm

---
---
Take Me Out to the Ball Game