Dunellen Baseball: Welcome
Home of the Dunellen Little League.
Baseball Season: Spring 2016
Congratulations to both the Mets and Yankees
for clinching 1st and 2nd place this year!
"It was a long road for both teams as both teams have seen significant improvement by everyone over the course of the season.
Both teams earned a first round bye in the playoffs so the next game for both teams will be Wed, June 1st. We will practice leading up to those games. "
Coach Phua
"
All I can say Yankees is wow, what a game. It had a little bit of everything with plenty of drama. Everyone pitched in and showed great composure in the 11-12 victory clinching 2nd place and a first round bye. A big thank you Jayden for helping us out in our time of need and to Joe with his clutch hit, scoring Vin and himself putting us ahead. This one goes out to Luke who is healing after his injury last game, keep your head up kid
."
......Thank you
Coach Harada
Next practice for both teams is Monday at 6pm at the LL Field in Dunellen
.
All Games Posted on this site are for the Dunellen Little League Minors.
We currently have two teams: Yankees and Mets.

The Dunellen Little League Minors has joined with North Plfd. Recreation Baseball
for the Spring 2016 Season.
We will be playing in their Junior Boys Division.
Yankees • Mets • White Sox ♦ Red Sox • Orioles • Angels
Para nuestros

amigos de habla hispana

y sus familias

, por favor

haga clic en

el botón

traductor Google

a la izquierda

para convertir

este sitio en

español.
Game Updates / Cancellations
For updates regarding delays, postponements, or cancellations about current games due to weather or field conditions.
Please call our Hotline. >>
North Plainfield Rec Rainout: 908-756-0247
Dunellen Little League: 732-968-1404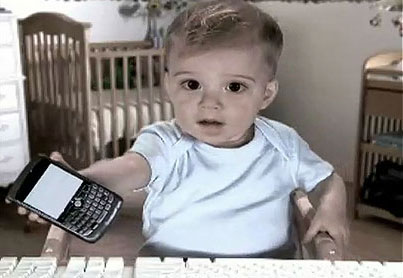 "Please tell me if there is a game tonight?"