Chargers Girls Basketball: My Site News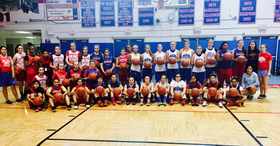 2016-2017 Chargers Girls Basketball
Friday, November 4
Welcome to our 2016-2017 Chargers Girls Basketball Team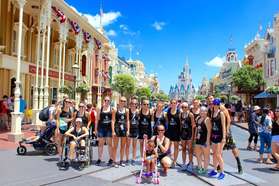 Disney World 2016
Sunday, September 11
Recent DC Girls Basketball News
It was a great summer of DC Chargers Girls Basketball! We had great committment throughout the entire summer and we are very proud with the growth we had with our program!
The varsity team worked hard to raise funds to be able to compete in the NCAA Certified Orlando Summer Hoops Classic in Orlando, Florida. The Chargers returned home as champions 5-0 against teams from Houston, San Antonio, Central Florida, the Bahamas, and Dallas. It was an amazing experience and we are very proud of them!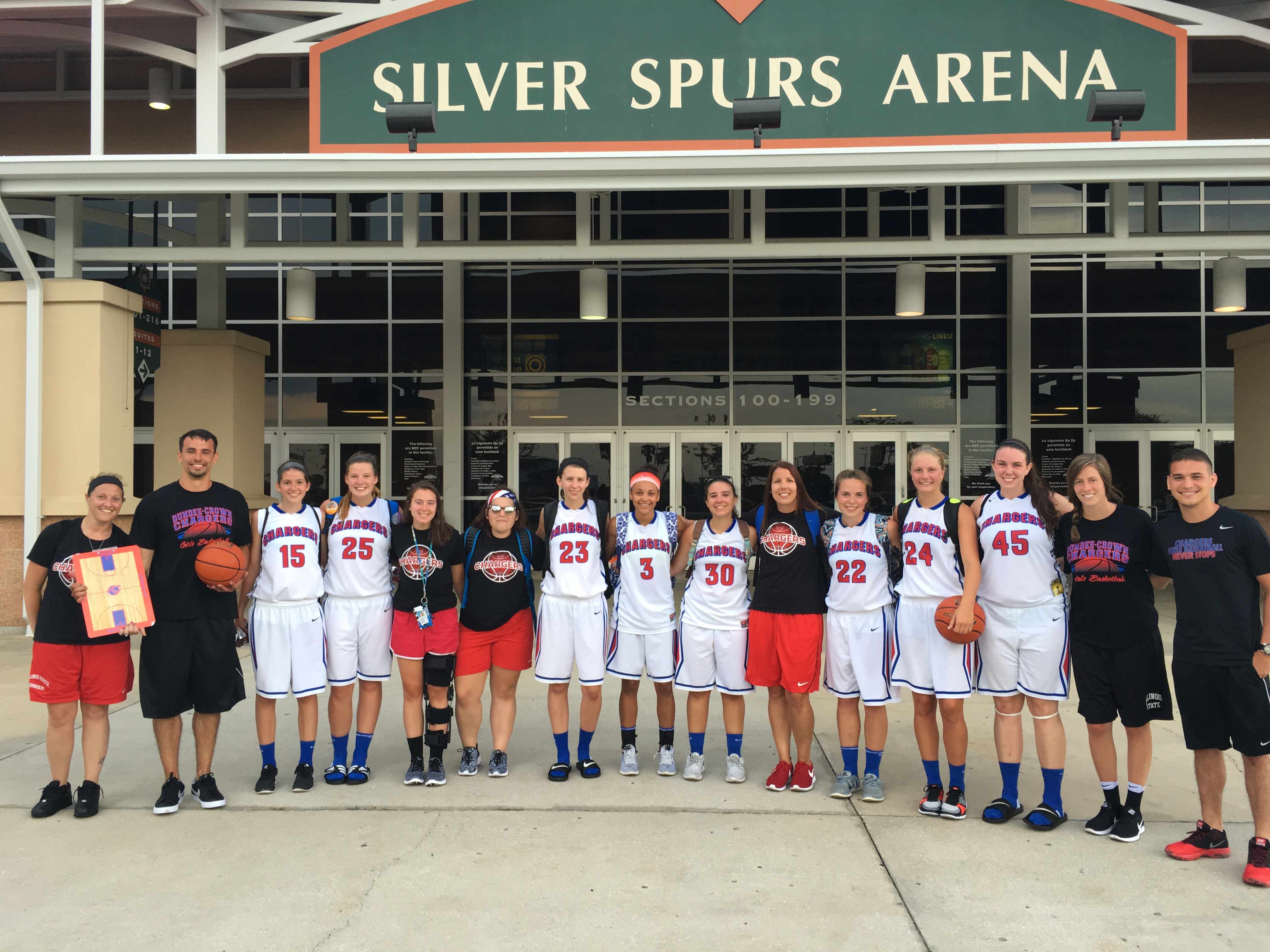 Silver Spurs Arena, Orlando Florida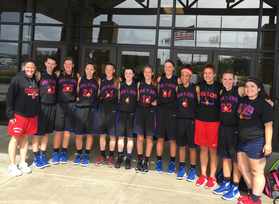 For the Game Champions
Sunday, September 11
For the Game Champions - Last Summer Shootout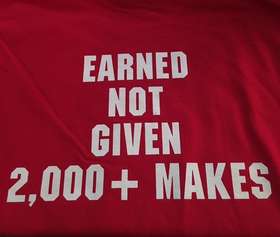 T-Shirts for 2000+ Makes
Monday, September 12
2000 + Makes Accomplishment
2000 + Makes Summer 2016
The following girls made 2000 or more shots this summer in our summer shooting program. Great job girls, way to put in the work!
Payton Schmidt 2,864
Kennedy White 2,740
Ariana Capobianco 2,497
Lucy Atherton 2,413
Paige Gieseke 2,150
Katelyn Skibinski 2,188
Cassidy Randl 2,138
Kendall Kieltyka 2,053
Anna Kieltyka 2,027
Erica Sanchez 2,000