Chargers Girls Basketball: Welcome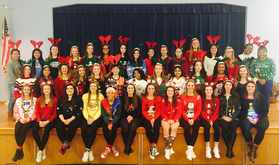 Program Holiday Party
Welcome to the offical site of the Dundee-Crown Chargers Girls Basketball program. This site offers updated program information, program events, calendars, rosters, pictures, middle school feeder information, and much more.
Quote of the Day: "Champions are made in the off-season!
CHECK OUT THE NEWS PAGE TO SEE RECENT EVENTS WITH OUR PROGRAM !
2017 FVC CONFERENCE CHAMPIONS
BACK TO BACK TO BACK REGIONAL CHAMPIONS 2015,2016,2017!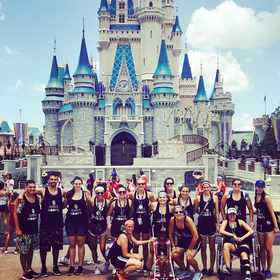 Disney World Summer 2016