Kirkwood Academy 96/97: News and Events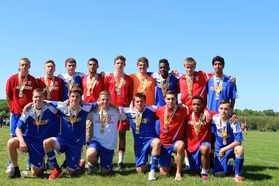 KSC Academy/DSB KU 2014 DYSA CHAMPIONS
Sunday, June 1
5th State Championship Title Achieved!
3-1 win over DE Rush today solidified our fifth State Championship title! KSC Academy/DSB KU will represent Delaware in Region 1 competition June 26-30 in Providence, RI.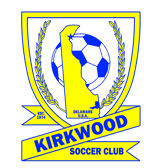 Kirkwood AC/DSB KU
Kirkwood Academy-DSB KU #1 IN GOT SOCCER RANKINGS FOR DELAWARE!
DSB KU is presently #1 in Delaware, #4 in Region 1 and #6 in USA.
Click above for the latest changes.
KU Selected as Demonstation Team for NSCAA Clinic at Phila Convention on Jan 16th
Kickers United Acedemy will participate in the NSCAA Convention with Clinician Romeo Jozac, a UEFA technical instructor and Director of the GNK Dinamo Zagreb Academy from Croatia. The clinic will be held on Jan 16 at the Phila Convention center. Come watch ond learn!.

NSCAA 2014
KSC Academy/DSB Kickers United takes 3rd place in NPL/EDP League Championship 2014

NPL 2014
Saturday, September 7
KSC Academy/DSB KU Semi-Finalist Disney College Showcase 2014

Disney 2013
Sunday, November 24
KickersUnite to win the Bethesda Thanksgiving Tournament 2013!
Kickers United to defeat Lower Merion (1-0), tie Baltimore Celtic (1-1) and defeat Washington Lightning 3-0. Way to go KSC Academy/DSB KU!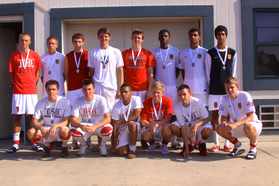 KSC Academy/DSB KU OBGC Finalist 2013
Monday, September 2
KSC Academy/DSB KU FINALIST in OBGC Capital Cup 2013 BU17
KSC Academy/DSB KU was named finalist in the OBGC Capital Cup. The final game ended 2-1 after a PK shoot out against ASA Black Hawks. KSC Academy/DSB KU defeated Arlington Strikers 3-1 in the semi-final match in order to earn a spot in the final game.
KSC AC/DSB KU is Bethesda Addidas Tournament Champions 2013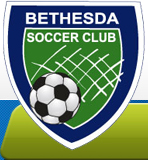 Bethesda 2013
Friday, September 6
Kirkwood Academy/DSB KUSemi-Finalist of the MAPS Cup/Winter Showcase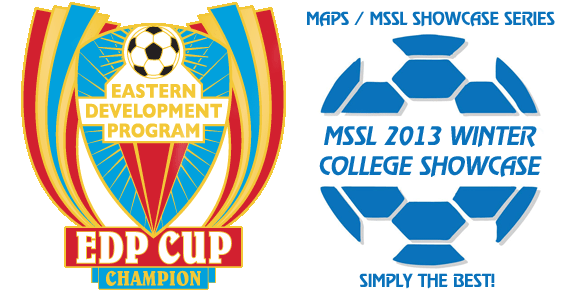 MAPS 2013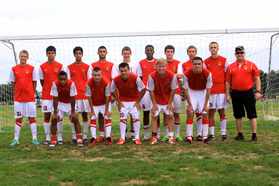 KSC Academy/DSB KU - Paul Wellborn College Showcase 2013
Monday, August 5
KSC Academy/DSB KU shuts out Paul Wellborn College Showcase
KSC Academy/DSB KU start off their U17 year with a Championship title at the Paul Wellborn College Showcase. They gave up zero goals and scored 7 to win the tournament and shut out the competition. Way to go KSC/DSB KU!
Tuesday, April 2
DSB Kickers United finishes Dallas Cup 2013 undefeated!
DSB Kickers United made first bid for Dallas Cup and finished undefeated, tying both Chicago Sockers Pre-Academy (0-0) and FC Dallas (2-2), defeating Waitakere NZL (3-2). The team ended their competitions in Dallas by defeating BW Gottschee (NYE) 4-2 in a friendly game. We are very proud of our players! GO DSB!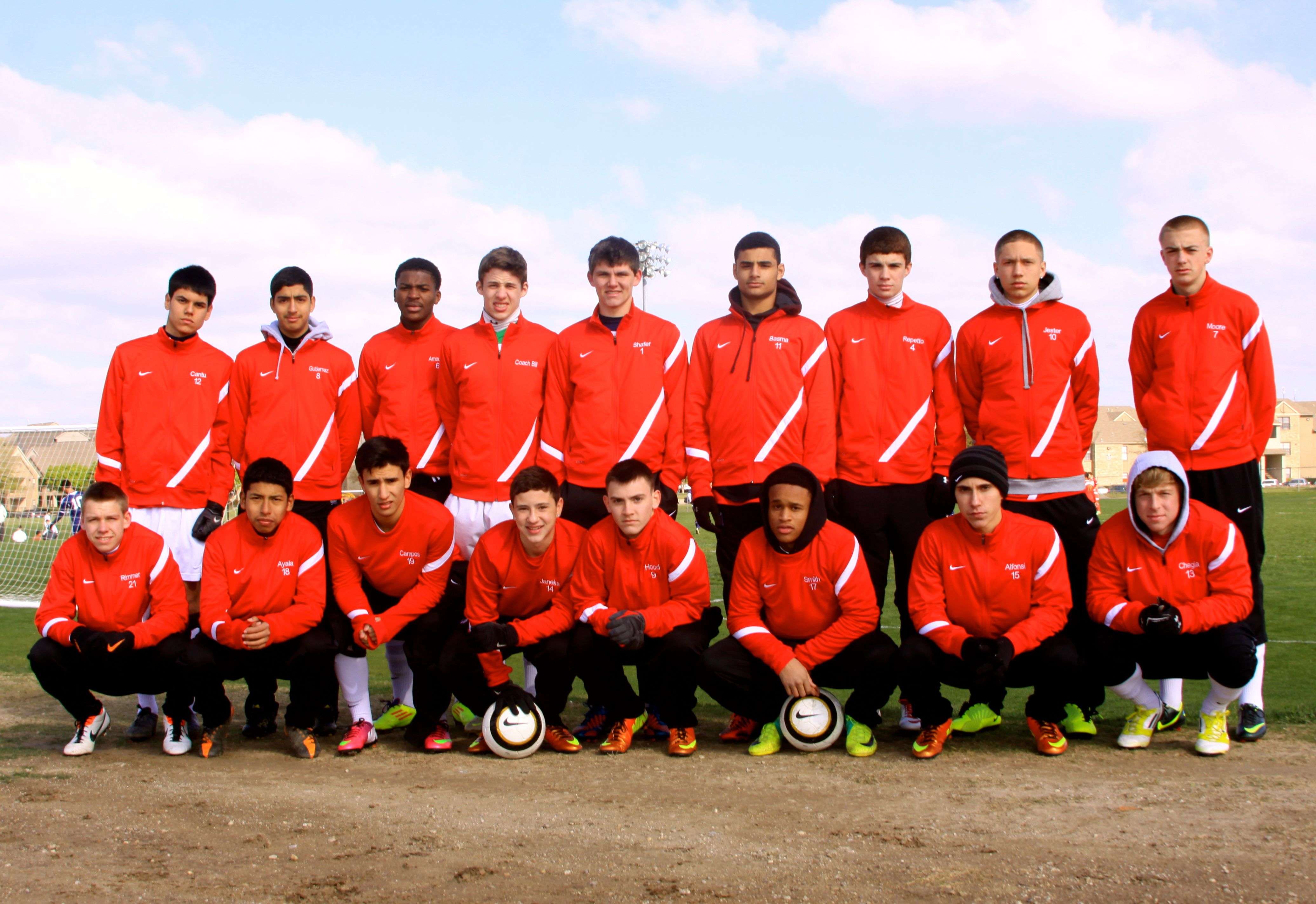 DSB Kickers United - Dallas Cup 2013
Sunday, November 11
DSB Takes Platinum Championship at MAPS CUP
Sunday, October 28
COACH BILL RIMMER NAMED REGION I COACH OF THE YEAR!
Tuesday, October 23
Coach Bill Rimmer named DYSA Boy's Competitive Coach of the Year!
Sunday, July 14
GO Kickers United!