Kirkwood Academy/DSB Kickers United: News and Events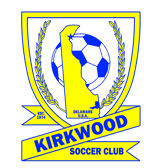 Kirkwood AC/DSB KU
Kirkwood Academy-DSB KU #1 IN GOT SOCCER RANKINGS FOR DELAWARE!
DSB KU is  presently  #1 in Delaware, #7 in Region 1 and  #11 in USA. 
Click above for the latest changes.
Saturday, January 18
KSC Academy/DSB Kickers United to compete for the NPL/EDP League Championship 2014
Click on link above for more information.

NPL 2014
Saturday, September 7
KSC Academy/DSB KU Semi-Finalist Disney College Showcase 2014

Disney 2013
Sunday, November 24
KickersUnite to win the Bethesda Thanksgiving Tournament 2013!
Kickers United to defeat Lower Merion (1-0), tie Baltimore Celtic (1-1) and defeat Washington Lightning 3-0. Way to go KSC Academy/DSB KU!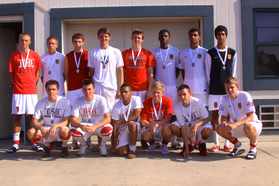 KSC Academy/DSB KU OBGC Finalist 2013
Monday, September 2
KSC Academy/DSB KU FINALIST in OBGC Capital Cup 2013 BU17
KSC Academy/DSB KU was named finalist in the OBGC Capital Cup. The final game ended 2-1 after a PK shoot out against ASA Black Hawks. KSC Academy/DSB KU defeated Arlington Strikers 3-1 in the semi-final match in order to earn a spot in the final game.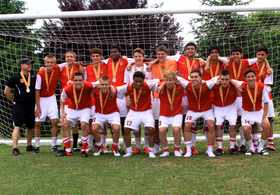 DSB Kickers United - State Champions 2013
DSB Kickers United - Four Time State Champions!
DSB Kickers United clinches fourth State Championship title handily defeating Henlopen Barracudas 4-0 in true Champion form in the final match. We are very proud of our players, parents,and coaches as we look forward to representing DYSA in Region I play in Rhode Island!
KSC AC/DSB KU is Bethesda Addidas Tournament Champions 2013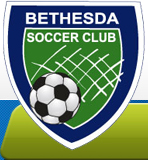 Bethesda 2013
Friday, September 6
Kirkwood Academy/DSB KUSemi-Finalist of the MAPS Cup/Winter Showcase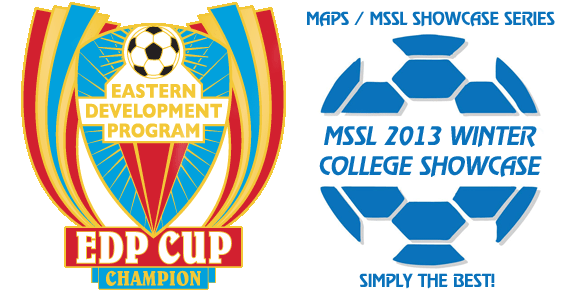 MAPS 2013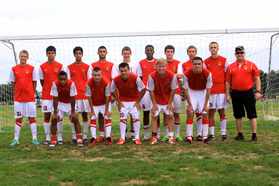 KSC Academy/DSB KU - Paul Wellborn College Showcase 2013
Monday, August 5
KSC Academy/DSB KU shuts out Paul Wellborn College Showcase
KSC Academy/DSB KU start off their U17 year with a Championship title at the Paul Wellborn College Showcase. They gave up zero goals and scored 7 to win the tournament and shut out the competition. Way to go KSC/DSB KU!
Tuesday, April 2
DSB Kickers United finishes Dallas Cup 2013 undefeated!
DSB Kickers United made first bid for Dallas Cup and finished undefeated, tying both Chicago Sockers Pre-Academy (0-0) and FC Dallas (2-2), defeating Waitakere NZL (3-2). The team ended their competitions in Dallas by defeating BW Gottschee (NYE) 4-2 in a friendly game. We are very proud of our players! GO DSB!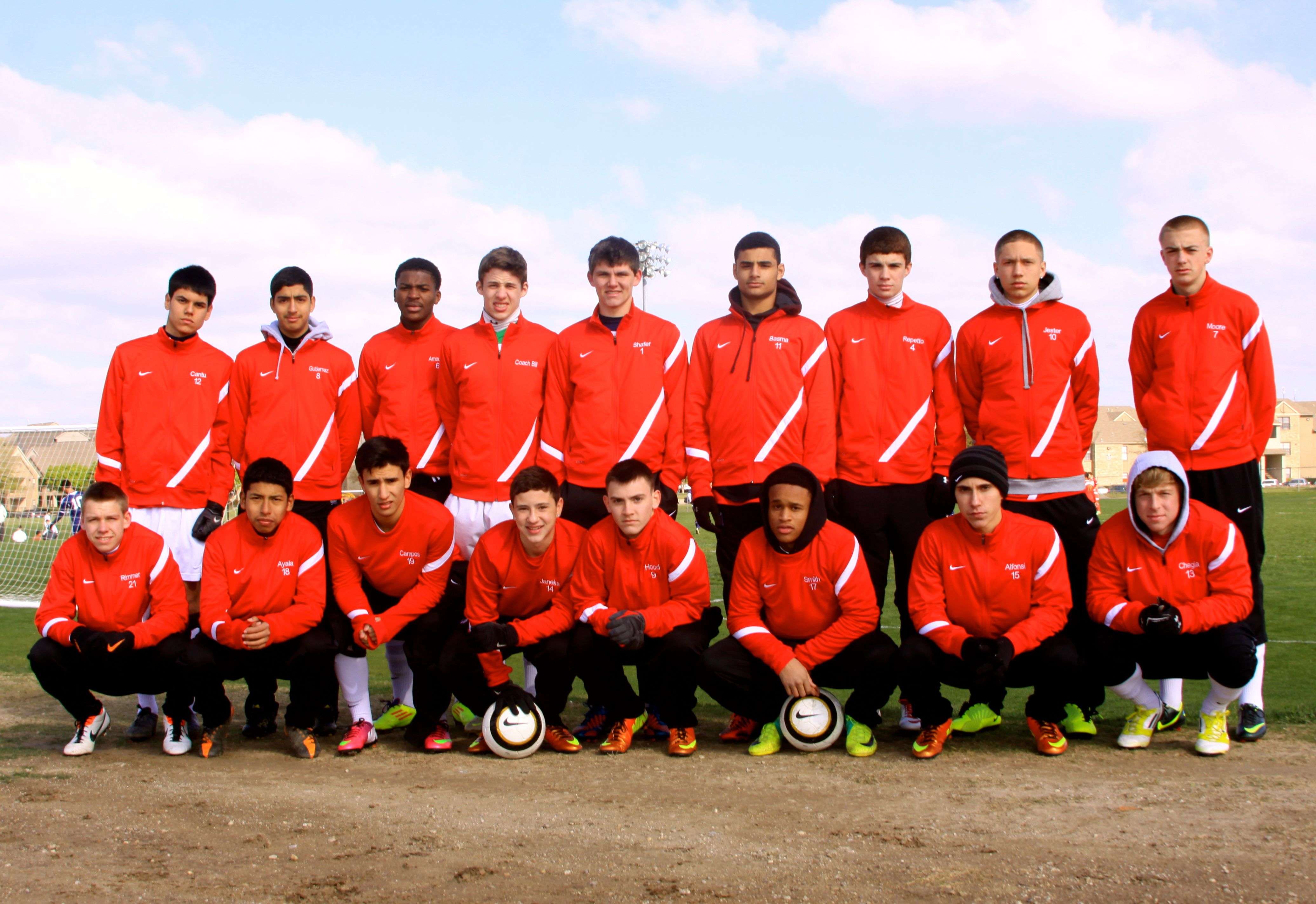 DSB Kickers United - Dallas Cup 2013
Friday, June 14
Magnificent DSB Seven Lead Delaware ODP to undefeated first round and Semi-Final Berth!
Congrats to  DSB  players Sam Jester, Zac Rimmer, Henry Shafer, Lorenzo Janeka, Ryan Moore, Nick Hood, and Christian Smith for outstanding performances at the Rider Cup.  Delaware defeated New Jersey, New Hampshire and Vermont to earn a berth in Semi finals to be played on June 22 at Kirkwood Soccer Club. Google Region 1 ODP tournament for more information. 

DE ODP Region 1
Sunday, November 11
DSB Takes Platinum Championship at MAPS CUP
DSB Kickers Unite to finish first in bracket at PA Classics Winter College Showcase - Champion division!
Sunday, October 28
COACH BILL RIMMER NAMED REGION I COACH OF THE YEAR!
Tuesday, October 23
Coach Bill Rimmer named DYSA Boy's Competitive Coach of the Year!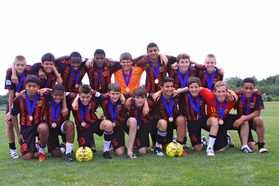 DSB Kickers United STATE CHAMPIONS 2012
Sunday, June 3
DSB Kickers United earns its THIRD STATE CHAMPIONSHIP in four years. 3-0 in the FINAL!! On to REGIONALS!!!
DSB named semi-finalist in Jefferson Cup!
DSB KU TAKES STATE CUP!
DSB KU DEFEATS HOCKESSIN THUNDER IN STATE CUP FINAL 2-1. WILL COMPETE FOR REGION 1 ON JUNE 30 TO JULY 5 IN LANCASTER PA..CONGRATS!
DSB takes EDP League First place!
DSB KU is a EDP team. Please click on above link for more information.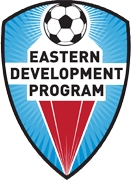 EDP

DSB Kickers United U15 Champions
DSB named CHAMPIONS at the Bethesda Premier Tournament
Monday, May 30
DSB TAKES MASL 2011 SPRING LEAGUE CHAMPIONSHIP!
Congrats.
DSB KU Wins 2011 KSC Indoor Championship
Congrats to the DSB KU indoor team going undefeated, to win the Championship for the KSC League.
Sunday, July 14
GO Kickers United!