Downey Youth Baseball: Welcome
Friday, November 22
Brockton, MA
DOWNEY YOUTH BASEBALL
PLEASE VISIT OUR NEW WEBSITE @: UNDER CONSTRUCTION!!
YOU CAN ALSO VISIT US @:
WWW.FACEBOOK.COM/DOWNEYYOUTHBASEBALL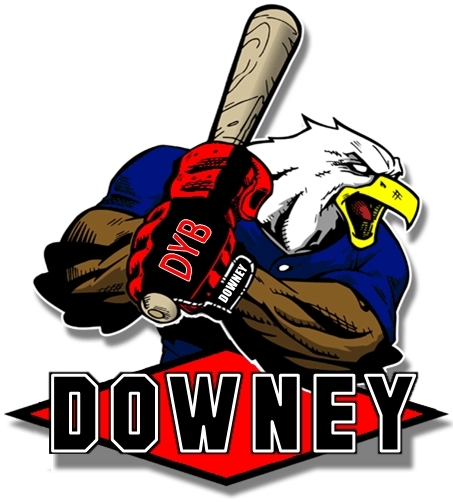 We are ALWAYS seeking volunteers to help out with the numerous tasks we are challenged with every season. A lot of people are very busy in their lives and feel they cannot make a commitment to our league. As parents of the children who enjoy this league we strongly encourage you to take part in anyway you can. We would like to pass on to our children to take pride in their fields and community under these very stressful times in the world we live. You may not be able to commit to a daily or weekly schedule, however, every little bit helps. If you have some time, check with a Board Member to see when we'll be doing field renovations. Any time you can give is appreciated. We do have equipment for trash pickup and bathroom cleaning which our visitors seem to complain about the most. So why not lend a hand to help us KEEP DOWNEY BEAUTIFUL!!!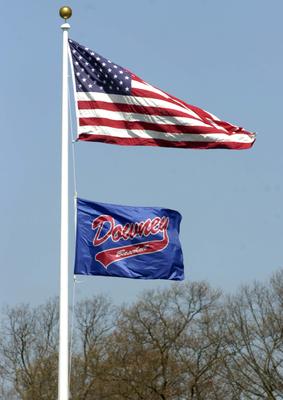 Please take a moment to visit our Sponsors as well as our Guestbook. We would love to hear your thoughts and suggestions.