Dig This! Volleyball Club: Our Sponsors!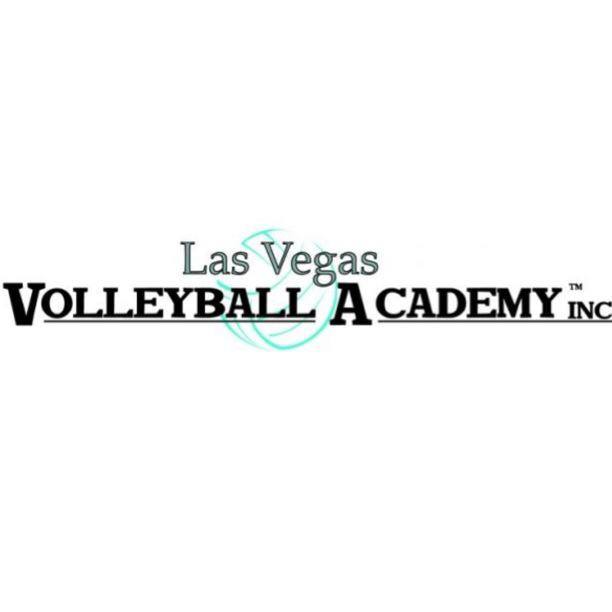 Las Vegas Volleyball Academy
6601 N. Buffalo Dr.
Centennial Hills YMCA
Las Vegas, Nevada
89131


We are focused on introducing and building the basic skills needed to participate at a Jr. High School, High School, and/or Club level.

Our Goal is to improve the quality of the player by emphasizing core fundamentals; Passing, Setting, Hitting and Serving.

We excel by educating our students on proper stretching, fitness, health and nutrition in order to build a well rounded athlete.


Info@lvvolleyballacademy.com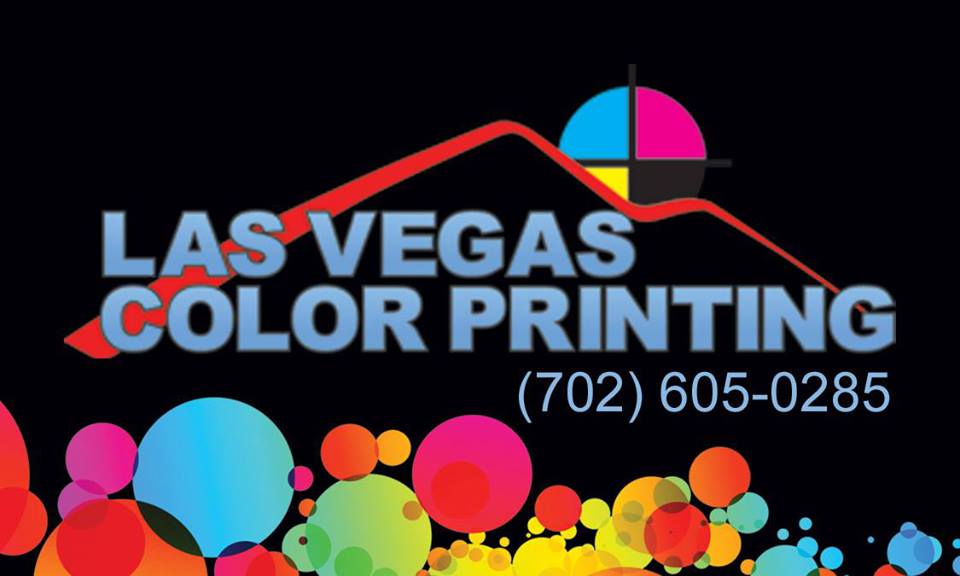 Las Vegas Color Printing
2475 W. Cheyenne Ave, Suite 210
N. Las Vegas, Nevada
89032


Las Vegas Color Printing offers high quality printing at very reasonable prices. We cater to small and large businesses throughout the LV Valley. Our Las Vegas printing company can assist you through the entire printing process. From selecting the most profitable type of print marketing to fit your needs, to the graphic design printed on it. Let us put our fourteen years of experience to work for you today. If you are looking for Las Vegas printers with the knowledge and know how to make your print marketing a success, call or email us. (702) 605-0285


??Here at Las Vegas Color Printing, we believe that the more knowledge our customers have, the more likely they are to make effective choices regarding their printed marketing materials. When done correctly, full color printing can give your business an edge over your competition. That is why we believe that it is of the utmost importance to work with our clients throughout every step of the printing process. From graphic design to delivery, Las Vegas Color Printing is here to lend a helping hand.


??Las Vegas Color Printing wants to make your printing experience as easy as possible. We pride ourselves on customer satisfaction and offer free personal delivery of all your printed products to Henderson and North LV. We always stand behind our products, and offer a 100% Quality Satisfaction Guarantee on all your printed projects. Our office is located in the northern part of it, and provides printing and graphic design services to the entire LV Valley.
??

If you are looking for a Las Vegas printer we would appreciate the opportunity to earn your business. Please call us at (702) 605-0285 or email us at info@lasvegascolorprinting.com for a free, no obligation, quote.

sales@lasvegascolorprinting.com
Phone: 702-605-0285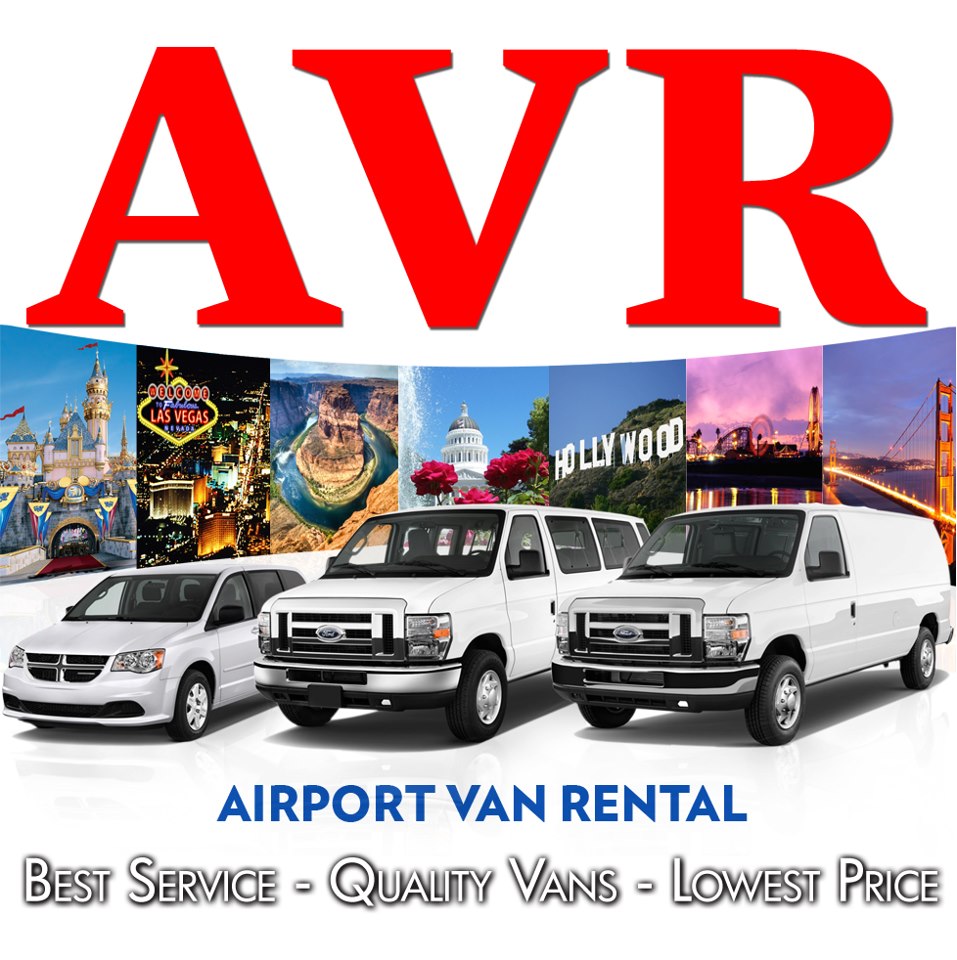 Airport Van Solutions
57040 Gilespie St.
Las Vegas89119


Airport Van Rental is a family-owned company and we are active in the community. We have been in the vehicle rental business for over 12 years, renting all types of vehicles, and now specializing in Vans. We decided to become a van rental company because we felt it was an area we could do better in than any other company.

We are the recognized industry leader in Van Rentals. We were the first van rental company in Los Angeles, San Francisco, San Jose, Oakland, Ontario, Orange County, Las Vegas and Sacramento. We know from our years of experience and customer feedback, that the typical car rental company does not offer our specialized van rental personal service.

When you rent a regular car, most people have a general idea of its features. But getting the exact van rentals for their special needs often requires a phone call or two to make certain that you get the perfect van. And our customer agents welcome your phone calls and are thoroughly knowledgeable about all of the features of our extensive airport van rental fleet. Contact: Adrian Blanco

adrian@airportvanrental.com
Phone: 1-702-614-0000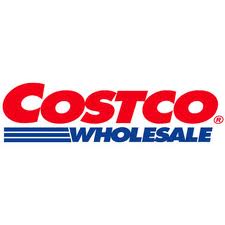 Costco
801 S. Pavilion Center Drive
las vegas, Nevada
89144


Costco Wholesale Corporation operates an international chain of membership warehouses, mainly under the "Costco Wholesale" name, that carry quality, brand name merchandise at substantially lower prices than are typically found at conventional wholesale or retail sources. The warehouses are designed to help small-to-medium-sized businesses reduce costs in purchasing for resale and for everyday business use. Individuals may also purchase for their personal needs.

Costco's warehouses present one of the largest and most exclusive product category selections to be found under a single roof. Categories include groceries, candy, appliances, television and media, automotive supplies, tires, toys, hardware, sporting goods, jewelry, watches, cameras, books, housewares, apparel, health and beauty aids, tobacco, furniture, office supplies and office equipment. Costco is known for carrying top quality national and regional brands, with 100% satisfaction guaranteed, at prices consistently below traditional wholesale or retail outlets.

Members can also shop for private label Kirkland Signature products, designed to be of equal or better quality than national brands, including juice, cookies, coffee, housewares, luggage, clothing and detergent. The Company also operates self-service gasoline stations at a number of its U.S. and Canadian locations.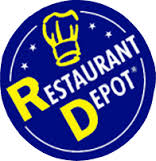 Restaurant Depot
1477 Helm Dr
Las Vegas, Nevada


Members-Only Wholesale Cash & Carry Foodservice Supplier

Restaurant Depot, a division of Jetro Holdings, LLC, headquartered in College Point, NY, has been supplying independent food businesses with quality products from large cash and carry warehouse stores since 1990. By eliminating the overhead of a traditional distributor, focusing on the needs of independent foodservice operators and offering free membership, Restaurant Depot has become the leading low-cost alternative to other foodservice suppliers throughout the United States.

Our mission is to be your one-stop warehouse for Savings, Selection and Service, Seven Days a Week.

At Restaurant Depot, one-stop shopping simplifies the process of buying food, equipment and supplies. There are no minimum purchase requirements. Whether you buy a few bakery supplies or enough food and tableware to cater a party for 5,000, shopping at Restaurant Depot can save you time and money. And at Restaurant Depot, members have the option to purchase many items by the piece, by the case or in five or more case quantities, saving on the unit costs accordingly.

Because we firmly believe that Good Business Begins with Food Safety®, Restaurant Depot offers KEEP IT KOOL SOLUTIONS to maintain optimal product freshness and quality for all perishable products in transport.
Phone: (702) 260-4100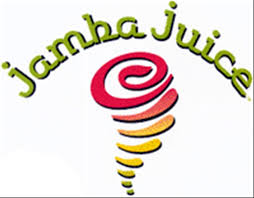 Jamba Juice
| | |
| --- | --- |
| | Founded in 1990, out of a vision to inspire and simplify healthy living, Jamba Juice is a leading restaurant retailer of better-for-you food and beverage offerings, including great tasting fruit smoothies, fresh squeezed juices, and Iced Fruit Tea Infusions™, Hot Blends™ organic tea lattes, hot teas, oatmeal made with organic steel cut oats, wraps, salads, sandwiches, California Flatbreads™, and a variety of baked goods and snacks. |