Denver Dazzle 16/18u: Dazzle's News

First Place
Sunday, September 7
DAZZLE takes it HOME!
DAZZLE wins First Place!
AAU-Terrific Twelve
Denver Dazzle 14u wins first place! Great Job Team! Way to play together, and play with the true love and spirit of the game. It is great to see the progress that everyone has made over this past season, we are sure with more surprises to come! Of course it did not have to be as challenging as today! We love you all and keep up the hard work and dedication.

Good Lookin' Team
Thursday, October 11
Team 2007
Good Lookin Team!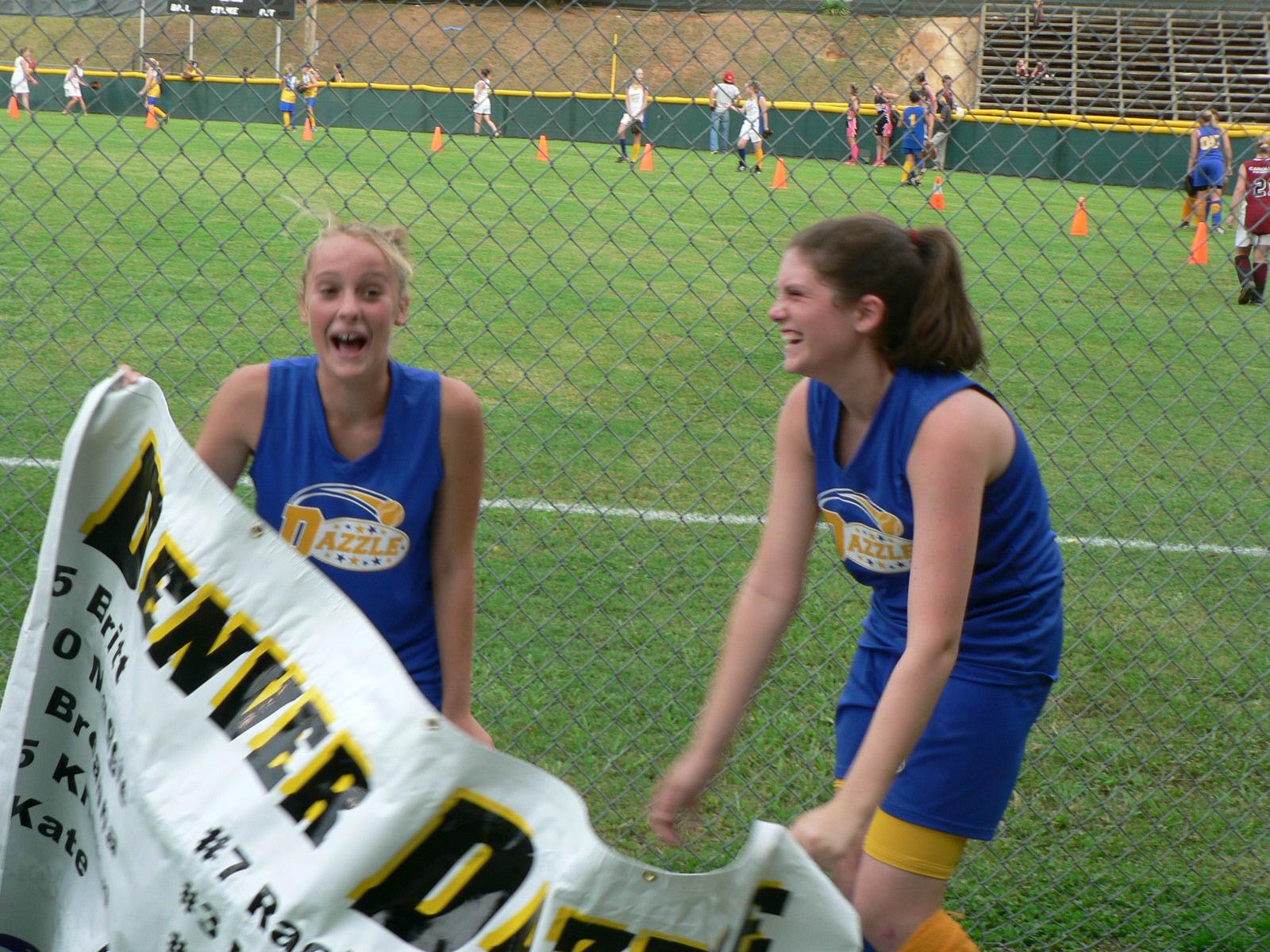 Silly Sarah!
Monday, July 30
Denver Dazzle Tryouts for 14U - 2007/2008 Season
Denver Dazzle 12u is moving up to 14u.  We will be holding tryouts Sat, August 4 & Sat, August 11, 12:30 to 2:30 at Howards Furniture Field on Hwy 150.
Handout:
Player Information
Thursday, October 11
Nationals
Denver Dazzle #1
Tuesday, June 16
Dazzle places 2nd in the Mighty Casey