Decatur Force VBC: Welcome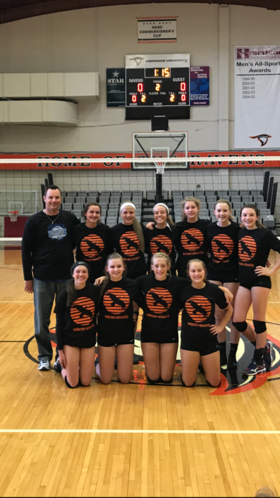 14White Win Anderson Gold
Saturday, April 29
14White and 16Royal in Fishers This Weekend.
Click on headline link for format information.
Fishers High School
13000 Promise Road
Fishers, IN 46038
Saturday, April 29
15Royal in Michigan This Weekend
Click on headline link above for format details.
Ultimate Soccer Arena - 867 South Blvd. E, Pontiac, MI 48341
Motor City Madness Tourney Website: http://www.mevba.com/motorcitymadness
View past Decatur Force Photos....
Anyone may submit a photo to club director for posting....
Email photo to
decaturforce@hotmail.com
& include caption of when and where taken. thx.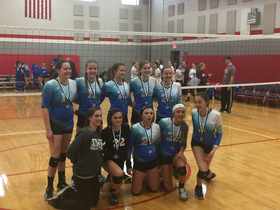 14Royal Win The Feeder Frenzy in Indy