Decatur Force VBC: Welcome
All Teams Are Posted.
A BIG THANK YOU TO ALL WHO PARTICIPATED IN OUR TRYOUTS THIS SEASON!
We will notify players on the waiting list as spots become available.
Handout:
Medical Release Form USAV 2015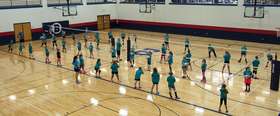 Volleyballooza Fall 2014
Sunday, October 19
VOLLEYBALLOOZA CAMP
Volleyballooza is concluding this coming Sunday. Participants have enjoyed many hours of quality instruction in a fun & positive atmosphere. A big thank you to those Decatur Force coaches who helped make Volleyballooza 2014 a big success.
View past Decatur Force Photos....
Anyone may submit a photo to club director for posting....
Email photo to
decaturforce@hotmail.com
& include caption of when and where taken. thx.
Another Gold For 13Royal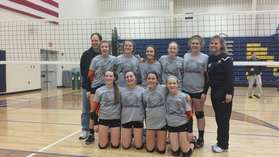 13Royal Earn Gold at New Riegel 3/15/14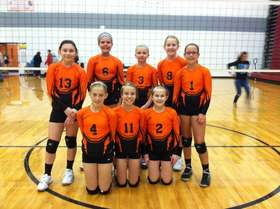 12Royal in Lima, OH