DALLAS STARLINGS VOLLEYBALL: Welcome
DALLAS STARLINGS VOLLEYBALL CLUB
We are all different......
but yet we come together to form a common bond
"Giving Girls A Chance to Fly"
Dallas Starlings VBC was formed in 1998 and is part of a national volleyball program; Starlings Volleyball, USA; www.starlings.org. We have created an affordable opportunity for young ladies to play club volleyball. We create a positive and healthy environment for young ladies wishing to better themselves in the sport of volleyball. We assist in all aspects of our players lives by promoting strong academics through mentoring programs for college entrance, nutritional awareness, and career guidance. We believe every player deserves the right to play. We are here to make all players dreams come true and change lives for the better using volleyball as our tool. Anyone wishing to donate to the Dallas Starlings VBC for the player's dream, please contact our director,
Laurie Bruscato
.
"I am only one, but I am one.
I cannot do everything, but I can do something.
What I can do I ought to do.
And what I ought to do, by the grace of God, I will do."
-Canon Farrar
I am passionate about helping every young lady realize her dream of playing volleyball. I will do everything I can to assist in that process. Dallas Starlings will provide every player a professional vb club, provide fair club pricing, expect the best out of every player so she may reach her highest playing potential.
Dallas Starlings Training Motto: Greatness takes work!
Thank you and enjoy our site.
Laurie Bruscato
Owner/Director, Coach
CLEARER MIND BETTER PERFORMANCE
Positive Coaching to Change Lives through positive interaction with parents, coaches and athletes
DS Tip of the Day!
"Pump Yourself Up: Sometimes it's hard to settle down and do homework because you've been sitting in class all day and need to burn off some excess energy. Do some jumping jacks or sit-ups, run a mile, or just dance around like crazy in your room. It'll get the adrenaline going, and you'll feel like homework is just a little hurdle to jump over."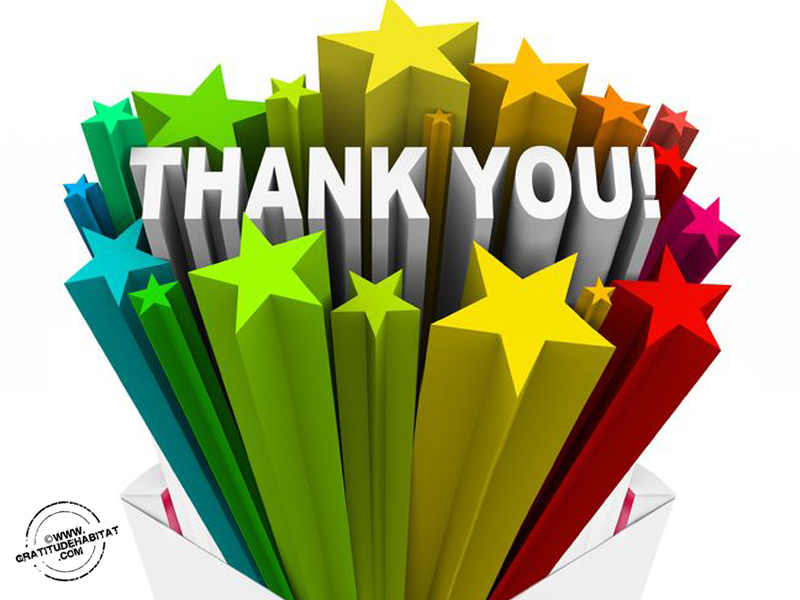 Dear Players & Parents,
First I want to shout out a big Dallas Starling Thank You for participating in our club. It has been another great year for us and a lot of firsts.
1. We have teams placed in more Gold and Silver Divisions in our 17 year history
2. We had 2 teams place in the top 10 at the Lonestar National Qualifier
3. We have doubled in size in two years growing from 50 players in our program to 125
4. 14's Black Natalie Rodriguez won MVP at the Battle at the Fort Tournament in Arkansas
5. We have started our first ever Dallas Starlings Beach program....fun in the sun
Congratulations to the coaching staff and a big hug to them for a job well done. Thank you for taking care of our kids, instilling confidence and creating an atmosphere for all our players to grow in this great sport. You are an awesome group of women!!!
I am so very proud to lead this program for the young women. It is been my passion to serve kids, get the very best from them and watch them grow with self-confidence and have them believe that anything is possible with determination and hard work.
2015 Summer DSVB Camps

Our camps are now posted! See the link: Dallas Starlings Summer Camps . There is something for all players to improve their game joining one of our camps. You do not have to be a member to join our camps. Everyone is welcomed at our camps; Yes I mean everyone....boys included. We had several boys in our camps last year and it was exciting to see them play and love the game like the girls. Please forward the attached flyer or this email to all of your friends
DS Beach Program!!
We are excited about starting a beach program this year. I have completed the budget for a sand program and have made it very affordable; depending on your summer schedules it may change. Anyone interested in beach, contact your coach immediately or me at this return email. Several of my coaches said they will be happy to coach a beach team. We will play 2 player and 4 player beach teams. I am searching a place to practice and then we are a go for it to start. Anyone knowing a place I can call for practice, please let me know ASAP. We are wanting to get started in the next 2 weeks. Once I locate a site, I will call a parent and team meeting and then we are set for practices and competition.
Thank you again for choosing Dallas Starlings Volleyball Club and see you at our camps or on the sand!
Sincerely,
Laurie Bruscato

Director
Monday, May 18
Starlings Then and Now!