Carroll Viper Volleyball Club: My Site News
CVVC is on Facebook & Twitter!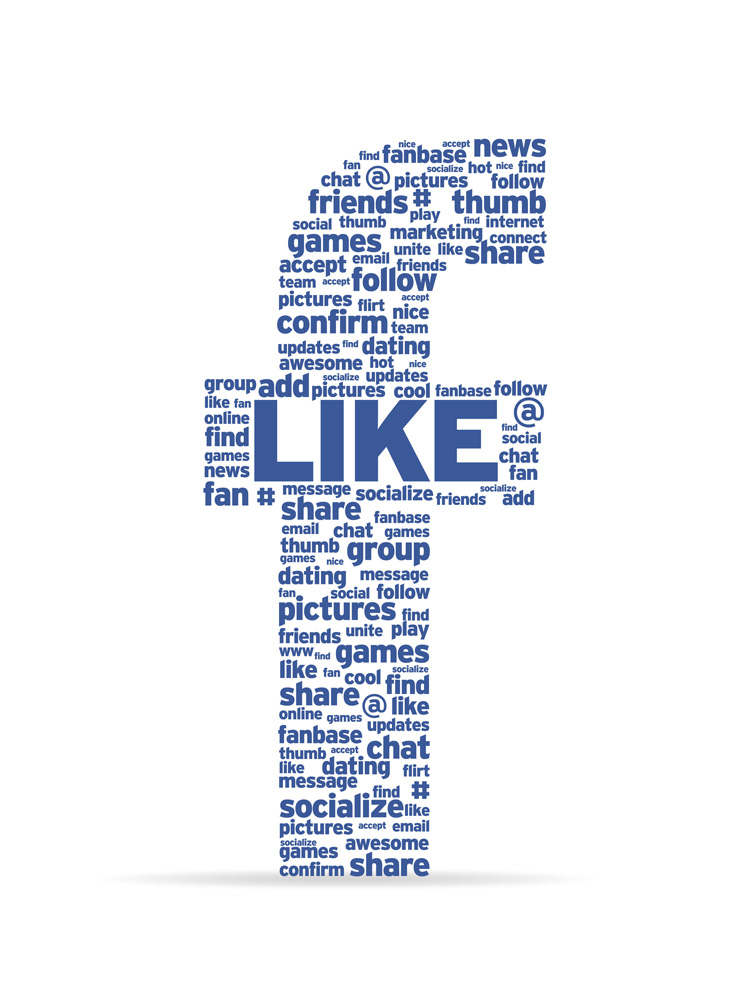 Like us on Facebook
Do you love Facebook & Twitter as much as we do? It's a great way to communicate with our players and families, and keep everyone up to date on all the fun volleyball happenings out there and what's going on with CVVC! Check it out!!! Click on the icons to go to our pages!
What will you get? Updates, videos, photos, volleytalk and more! Come and join us!

Follow CVVC on Twitter