Carroll Viper Volleyball Club: My Site News
2015-16 Tryouts
Dates and times for this year's tryouts have been posted! Click on the Tryout Information tab to the left for more details. There is a lot of important info there so please be sure to read it in its entirety! Practice schedules will not be determined until after tryouts and the teams have been established.
CVVC is on Facebook & Twitter!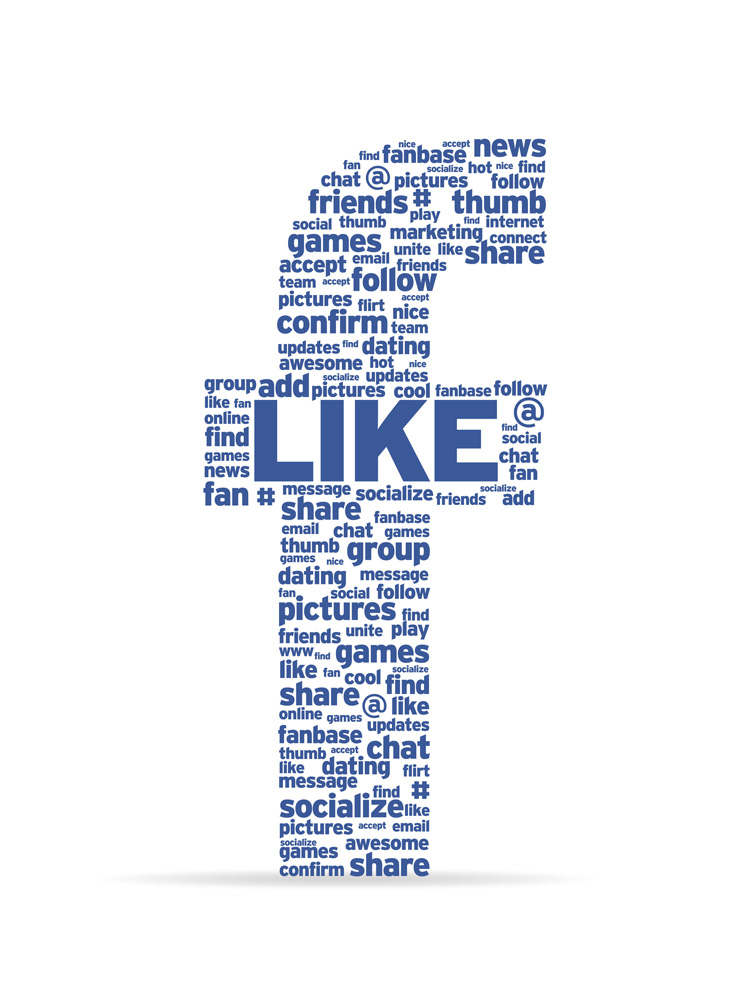 Like us on Facebook
Do you love Facebook & Twitter as much as we do? It's a great way to communicate with our players and families, and keep everyone up to date on all the fun volleyball happenings out there and what's going on with CVVC! Check it out!!! Click on the icons to go to our pages!
What will you get? Updates, videos, photos, volleytalk and more! Come and join us!

Follow CVVC on Twitter