Carroll Viper Volleyball Club: Welcome
Carroll Viper Volleyball Club is a non-profit organization dedicated to furthering the sport of volleyball in youth of Carroll County, MD and surrounding communities. We strive to help players develop the skills needed to play volleyball at a competitive level.
2014-2015 Tryout schedule has been posted!
The 2014-2105 Tryout schedule has been posted. Click the Tryout Information tab to the right. There is a lot of info there, so plese be sure to read it in its entirety. Practice times will not be determined until after all tryouts have been held and all teams have been established. Hope to see you in November!
CVVC is on Facebook & Twitter!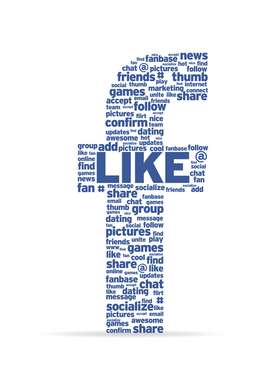 Like us on Facebook
Do you love Facebook & Twitter as much as we do? It's a great way to communicate with our players and families, and keep everyone up to date on all the fun volleyball happenings out there and what's going on with CVVC! Check it out!!! Click on the icons to go to our pages!
What will you get? Updates, videos, photos, volleytalk and more! Come and join us!

Follow CVVC on Twitter