Carroll Viper Volleyball Club: Welcome
Carroll Viper Volleyball Club is a non-profit organization dedicated to furthering the sport of volleyball in youth of Carroll County, MD and surrounding communities. We strive to help players develop the skills needed to play volleyball at a competitive level.
Thursday, March 5
15/16s & 17/18s tournament CANCELLED this weekend
CCPS have decided to close schools on Friday, March 6th. So unfortunately, our tournaments for both Sat. & Sun. have been cancelled. We may be able to schedule a makeup date in April. If that possibility becomes a reality, we will let you know. Stay tuned for updates. You can also check on our Facebook page, as well as Twitter and Instagram (carrollvipervbc). Links to FB and Twitter are below.
CVVC is on Facebook & Twitter!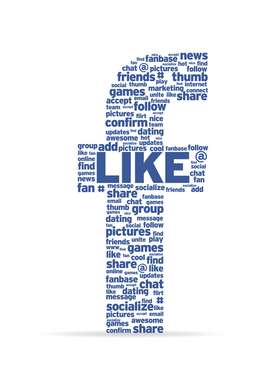 Like us on Facebook
Do you love Facebook & Twitter as much as we do? It's a great way to communicate with our players and families, and keep everyone up to date on all the fun volleyball happenings out there and what's going on with CVVC! Check it out!!! Click on the icons to go to our pages!
What will you get? Updates, videos, photos, volleytalk and more! Come and join us!

Follow CVVC on Twitter