Cumberland Youth Baseball/Softball League: Welcome
Thursday, July 30
Please join us for the
5th Annual CYBSL Golf Tournament
to benefit the CYBSL Scholarship Fund
Saturday September 19, 2015, 1:30 PM
Triggs Memorial Golf Course
Click here for details and registration form
FALL BASEBALL REGISTRATION IS NOW OPEN
Click this link for player information/registration
Click this link for volunteer information/registration

CUMBERLANDFEST VOLUNTEERS NEEDED
CumberlandFest will be 25 years old this year! What is Cumberlandfest? This event is an all volunteer organization that raises funds for our youth sport programs in Cumberland. This event is spearheaded by many Cumberland residents that have not had kids participate in any youth sports programs for many years but they still are dedicated and supportive of our kids and have no problem giving up their invaluable time not only during Cumberlandfest weekend but throughout the year planning for this event. Many of the volunteer committee members have been there since year one!!!. This event is the largest family entertainment draw in Northern RI and it is an event that gives our kids and families a chance to come together for a weekend as a community.All profits after expenses made at CumberlandFest go back into the community to support youth sports programs.
CYBSL as well as the other Cumberland youth programs receive funds from CumberlandFest but to receive funds we MUST provide our fair share of volunteers from our organization. Last year there were 4 youth sports programs (Baseball/softball, Lacrosse, Soccer and hockey) that received $9000 each to support their programs. Each organization receiving funds must provide volunteers throughout the 3 days of the fair to help with tickets, cleaning, parking, setup, security etc. Also help is needed on Wednesday and Thursday for set-up and Monday for breakdown. The CumberlandFest event will take place at Diamond Hill Park August 7th through 9th.
I would like to ask if we could get at least one person from each family to volunteer. Please review the needed volunteer shifts below and reply to John Shevlin- jshevlin@parecorp.com and state the date, shift and job that you can volunteer for. Please feel free to work as many shifts as you can. I'll send out reminders prior to the event to remind you the date and time you signed up for and to remind you to sign in at the green building in the Diamond Hill parking lot so our volunteers will be accounted for.
The jobs we need volunteers for are:
Midway/Ticket Booth – Adults only
Parking– we need people to direct traffic in parking lots. It's very easy. (18yr and older volunteers only)
Trash- need to pick up bags and misc trash on grounds. Golf cart will be provided for each crew. Another easy task.
Bingo- Parents and players.
Set up/Breakdown person- we need people to assist with various setting up and closing down duties. (Adults and teenagers are welcome to volunteer)
---
CYBSL Announces 2014 Scholarship Recipients

The Cumberland Youth Baseball and Softball is proud to announce the recipients of the 2014 scholarships awarded to Cumberland resident graduating seniors. This year, the CYBSL awarded ten (10) scholarships totaling $9,000. Funds for the scholarships are generated from many local businesses that sponsor the annual CYBSL Golf Tournament held in September and from the many golfers that take part in the event. The scholarships were handed out to the worthy recipients at their respective school awards night held at their high schools. This year's recipients are:
Mr. Joseph Bertherman from Cumberland High School. Joe is continuing his college studies at Stonehill College.
Ms. Sarah Brakenwagen from Cumberland High School. Sarah is attending Worcester State College.
Mr. Christopher Cambio from Bishop Hendricken High School. Chris is attending Hobart College.
Mr. Samuel McQuaid from Bishop Feehan High school. Sam is continuing his studies at Loyal University Maryland.
Ms. Juliet Nelson from Cumberland High School. Juliet is studying at Simmons College.
Ms. Kristen Rodrigues from Mount St. Charles. Kristen is now studying at Harvard College.
Ms. Erin Rosa from Cumberland High School. Erin is studying at Rivier University.
Ms. Olivia Sherman from Cumberland High School. Olivia is attending Salve Regina University.
Ms. Sara Shevlin from Mount St. Charles Academy. Sara is continuing her studies at Stonehill College.
Mr. Andrew Whalen from Bishop Feehan High School. Andrew is attending Lydon State College.
---
Congratulations to our Cumberland American 11/12 Year Old All Star Team
District 4 Champions * Rhode Island Champions * New England Champions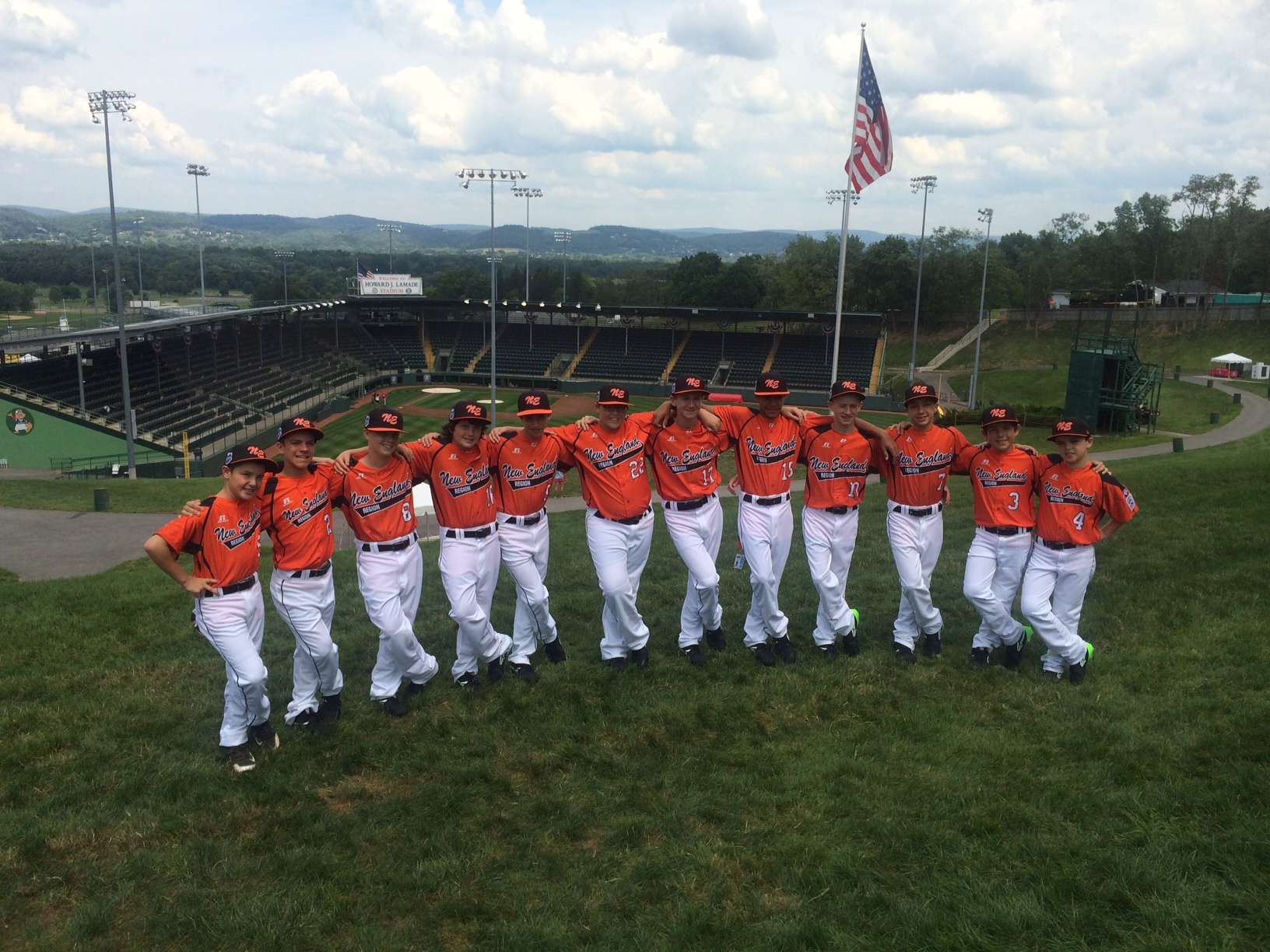 " You had the whole place jumping, right? You had the whole state jumping. You had New England jumping. You had ESPN jumping. OK?

"You want to know why? They like fighters. They like sportsmen. They like guys who don't quit. They like guys who play the game the right way. If everyone would play baseball like the Cumberland Americans, this would be the greatest game."

- Coach Dave Belisle
---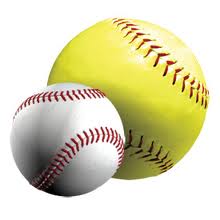 Welcome to the Cumberland Youth Baseball Softball League
Home Page
Cumberland, RI
The CYBSL organization serves boys and girls aged 5 through 18.
The CYBSL Little League Baseball division is comprised of two leagues, the American League and the National League, both leagues are organized under Little League Baseball Inc. Each league consists of a Minor and Major division to serve players 8-12 years of age.
The CYBSL Little League Junior division serves players 13-15 years old. CYBSL also offers a Big League Baseball division for players 16-18 years old.
The CYBSL Little League Softball division operates under one league and consists of a Minor & Major division serving softball players 8-12 years of age.
Instructional & Farm division is offered in both the Baseball and Softball programs. Instructional programs are offered to players 5-7 years of age. Farm programs serve players 6-9 years old.
The Little League Challenger division is offered to players 5-18 years of age with physical or mental disabilities.
---