Cumberland Youth Baseball/Softball League: Welcome
Front Row L to R – Chris Palma, Atticus Cardoso, Adam Vartanian, Justin Gallant, Sam Kelley / Back Row L to R – Manager Kenny Cardoso, Trey Thibeault, Cody Plumer, Kevin Maxim, Coach John Kelley, Ian Miller, Nick Kelley, Coach Mike Gallant, Chris Vincente, Mike Prosser.
Cumberland Federals Wins Major A Fall Ball League
The Cumberland Federals won the 2013 RI District IV Major A Fall Ball League. The Feds defeated a very difficult North Smithfield team 7 to 2 on Sunday October 20th at Pacheco Field to take the Fall Ball Championship. Contributing throughout the successful season for the Feds included: Atticus Cardoso, Justin Gallant, Nick Kelly, Sam Kelly, Kevin Maxim, Ian Miller, Chris Palma, Cody Plumer, Mike Prosser, Trey Thibeault, Adam Vartanian and Chris Vicente. The team was managed by Kenny Cardoso, along with Coaches Mike Gallant and John Kelley.
---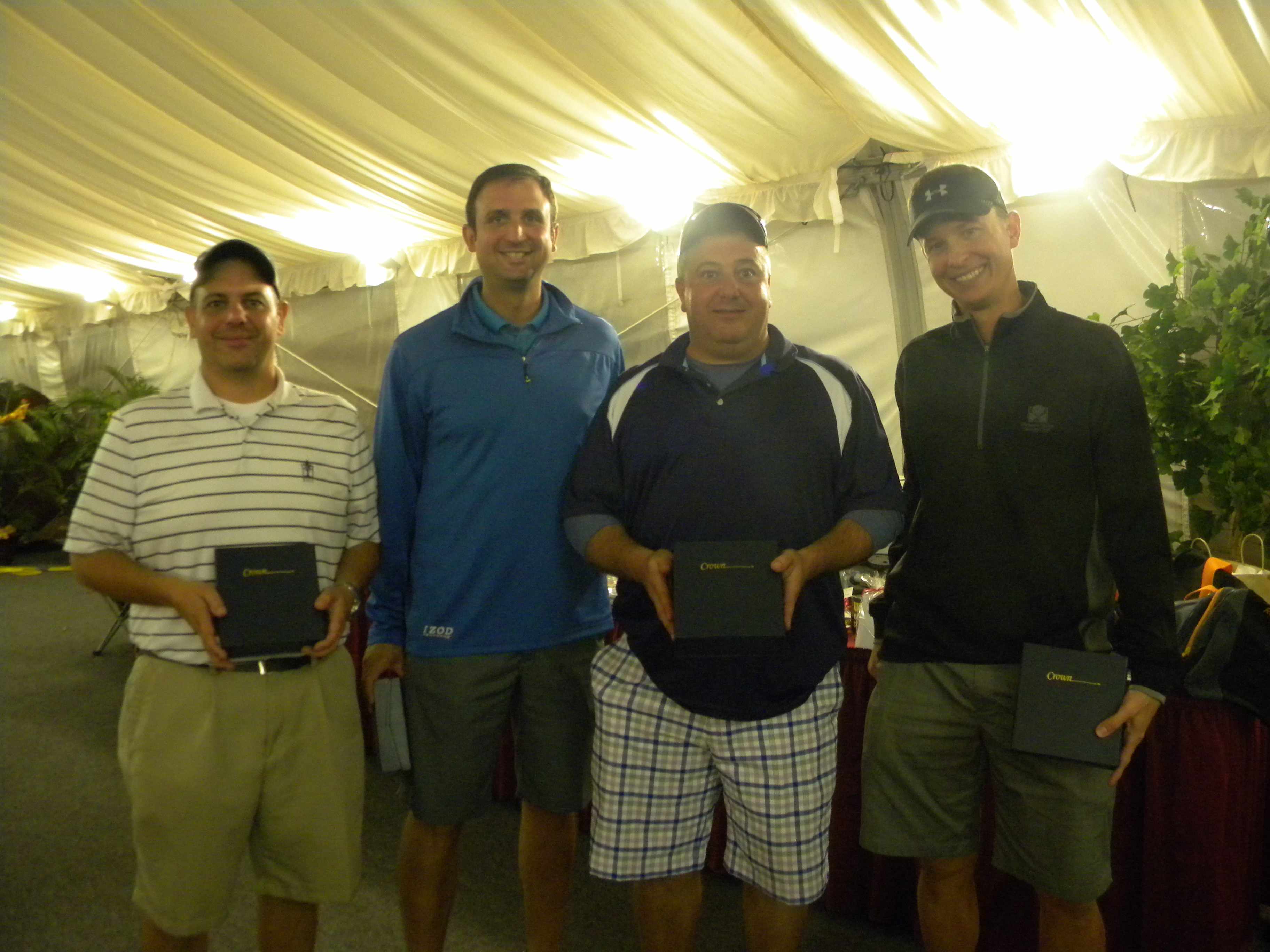 The 3rd annual CYBSL golf tournament was held on Saturday September 28th at The New England Country Club in Bellingham, MA.
A great day of golf was had by all followed by dinner and a silent auction with the proceeds benefiting the CYBSL Scholarship Fund.
We would like to thank all of the participants and sponsors who have made this event a success.
---
Registration is OPEN for the Spring 2014 Season
Spring 2014 Player Registration Page
Spring 2014 Manager/Coach Registration Page
---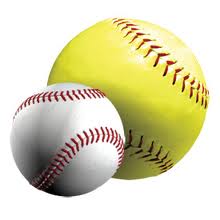 Welcome to the Cumberland Youth Baseball Softball League
Home Page
Cumberland, RI
The CYBSL organization serves boys and girls aged 5 through 18.
The CYBSL Little League Baseball division is comprised of two leagues, the American League and the National League, both leagues are organized under Little League Baseball Inc. Each league consists of a Minor and Major division to serve players 8-12 years of age.
The CYBSL Junior and Senior Little League Baseball division serves players 13-15 years old. CYBSL also offers a Big League Baseball division for players 16-18 years old.
The CYBSL Little League Softball division operates under one league and consists of a Minor & Major division serving softball players 8-12 years of age.
Instructional & Farm division is offered in both the Baseball and Softball programs. Instructional programs are offered to players 5-7 years of age. Farm programs serve players 6-9 years old.
The Little League Challenger division is offered to players 5-18 years of age with physical or mental disabilities.
---