Cumberland Youth Baseball/Softball League: Welcome
WELCOME HOME CUMBERLAND AMERICAN ALL STARS
They represented our Town in the District IV Tournament, then the District in the RI State Tournament. Having won there, they represented the State of RI in the New England Regional Tournament…. and having captured that crown, they represented New England in the International Little League World Series in Williamsport, Pa. Rhody's Boys of Summer… Cumberland's All Stars.
They did it all with grace, dignity and great sportsmanship. And now, after an exciting and memorable performance in Williamsport, OUR BOYS ARE COMING HOME… And they do so, having left a lasting and positive image of our Town and State on the world stage of Little League Baseball.
PLEASE JOIN US IN GIVING THESE BOYS, THEIR COACHES AND FAMILIES A GREAT BIG CUMBERLAND WELCOME HOME FRIDAY AUGUST 22, 2014 BETWEEN 5 and 6 PM* DIAMOND HILL STATE PARK DIAMOND HILL ROAD (RT 114) in CUMBERLAND
THESE BOYS GAVE US MUCH PRIDE AND JOY LET'S RETURN THE FAVOR WITH A GREAT TURNOUT
* Times Approximate based on travel conditions
Registration for Fall Ball is now Open
Click here to register a player
Click here to register a coach/volunteer
---
2014 CYBSL Raffle Winners
| | | |
| --- | --- | --- |
| Date | Winner | Amount |
| May 3, 2014 | Brenda Jovenich | $100 |
| May 7, 2014 | Mary Chandler | $100 |
| May 10, 2014 | Valerie Farnesi | $100 |
| May 17, 2014 | Kathy Lindsay | $100 |
| May 24, 2014 | Melissa Maxim | $250 |
| May 31, 2014 | Jamey Lagor | $250 |
| | | |
---

Congrats to the winners of the Cumberland Pitch, Hit and Run contest, which was held April 19, 2014 at Bentley Field.
The winners are eligible to compete at the State competition on Saturday May 10, 2014 at McCoy Stadium.
Our CYBSL Winners are:
7/8 Age Group
Ian Pomfret-Pitch
Anthony Martin-Hit & All Around
Jack LaRose-Run
9/10 Age Group
Michael Clapprood-Pitch
Adam Thibodeau-Run
Ryan Gallant-All Around
Brianna Grenier-Pitch
Valerie Kissick-Run & All Around
11/12 Age Group
Nick Kelley-Pitch & All Around
Riley Dion-Pitch, Hit & All Around
Madison Zancan-Run
13/14 Age Group
Mackenzie Vallely-Pitch & All Around
Hailey Hendricks-Hit & Run
---
Support the Martin Richard Foundation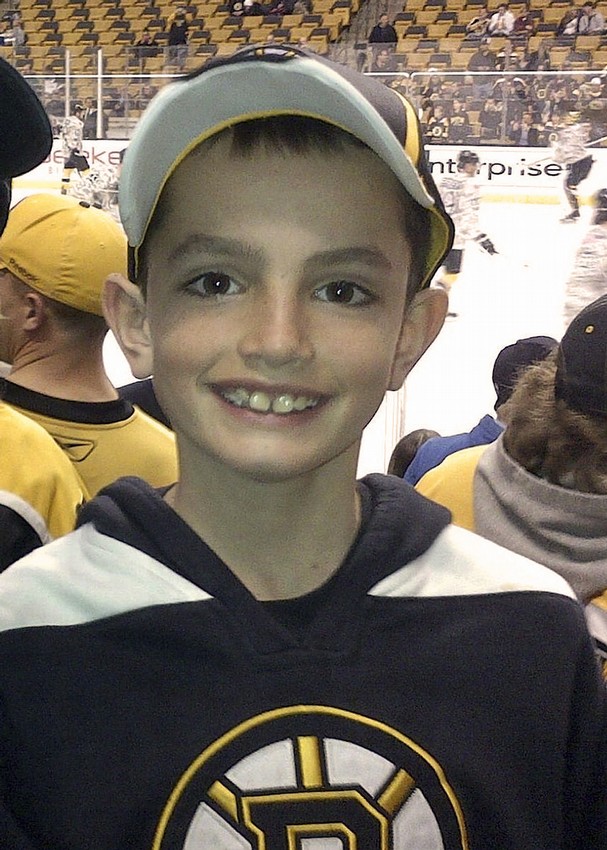 With a new Spring season getting underway soon, the Little League of Grafton, MA is attempting to raise $50,000 for the Martin Richard Foundation. Grafton Little League has asked for the support of other area Little Leagues in the endeavor.
Martin Richard was the 8 year old boy from Dorchester, MA killed last year in the Boston Marathon bombings. Martin played for Savin Hill Little League and he loved baseball. His sister Jane lost a leg in the bombings, his mom Denise suffered severe hearing and sight loss and Martin's dad suffered injuries to his legs and hearing loss. In January 2014, the Richard family launched 'The Martin Richard Foundation' to honor Martin's memory and to support athletic, educational and community endeavors.
Click Here to reach the online fundraising page for The Martin Richard Foundation via Grafton, MA Little League
Click here to read Little League International's article about Grafton Little League's efforts
---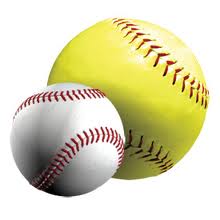 Welcome to the Cumberland Youth Baseball Softball League
Home Page
Cumberland, RI
The CYBSL organization serves boys and girls aged 5 through 18.
The CYBSL Little League Baseball division is comprised of two leagues, the American League and the National League, both leagues are organized under Little League Baseball Inc. Each league consists of a Minor and Major division to serve players 8-12 years of age.
The CYBSL Little League Junior division serves players 13-15 years old. CYBSL also offers a Big League Baseball division for players 16-18 years old.
The CYBSL Little League Softball division operates under one league and consists of a Minor & Major division serving softball players 8-12 years of age.
Instructional & Farm division is offered in both the Baseball and Softball programs. Instructional programs are offered to players 5-7 years of age. Farm programs serve players 6-9 years old.
The Little League Challenger division is offered to players 5-18 years of age with physical or mental disabilities.
---