Cumberland Youth Baseball/Softball League: Welcome
CYBSL 7th Annual Opening Day Parade & Pitch, Hit and Run Saturday April 19, 2014
---
Support the Martin Richard Foundation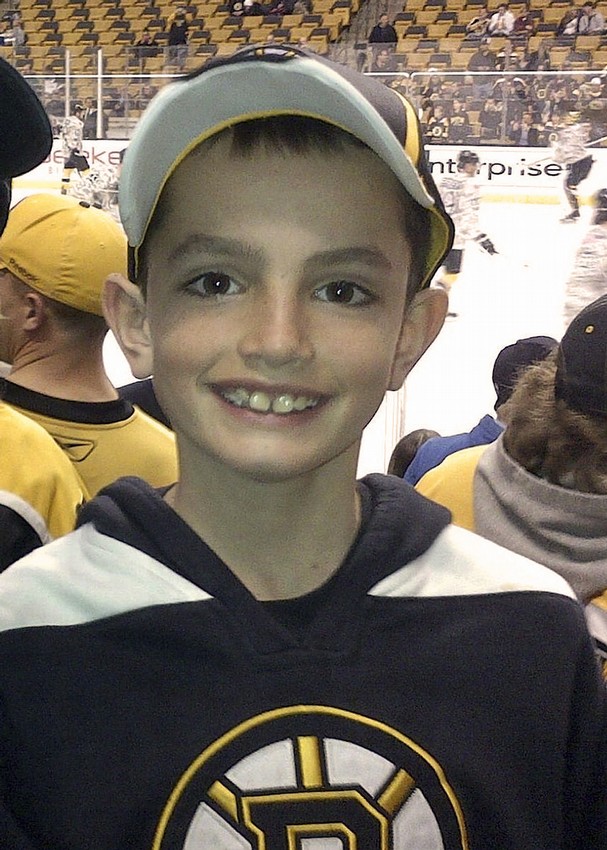 With a new Spring season getting underway soon, the Little League of Grafton, MA is attempting to raise $50,000 for the Martin Richard Foundation. Grafton Little League has asked for the support of other area Little Leagues in the endeavor.
Martin Richard was the 8 year old boy from Dorchester, MA killed last year in the Boston Marathon bombings. Martin played for Savin Hill Little League and he loved baseball. His sister Jane lost a leg in the bombings, his mom Denise suffered severe hearing and sight loss and Martin's dad suffered injuries to his legs and hearing loss. In January 2014, the Richard family launched 'The Martin Richard Foundation' to honor Martin's memory and to support athletic, educational and community endeavors.
Click Here to reach the online fundraising page for The Martin Richard Foundation via Grafton, MA Little League
Click here to read Little League International's article about Grafton Little League's efforts
---
Our Challenger program is still accepting registrations and in need of buddies. For more information please visit our Challenger Tab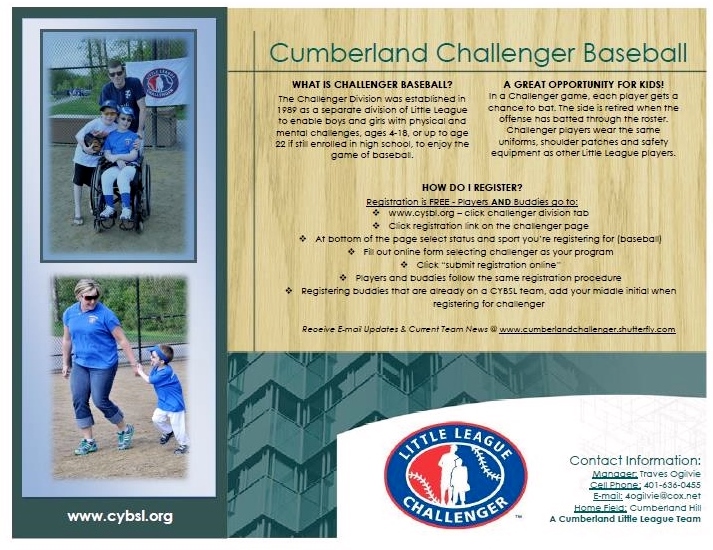 ---
Registration is OPEN for the Spring 2014 Season
Spring 2014 Player Registration Page
Spring 2014 Manager/Coach Registration Page
---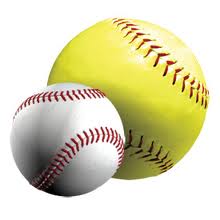 Welcome to the Cumberland Youth Baseball Softball League
Home Page
Cumberland, RI
The CYBSL organization serves boys and girls aged 5 through 18.
The CYBSL Little League Baseball division is comprised of two leagues, the American League and the National League, both leagues are organized under Little League Baseball Inc. Each league consists of a Minor and Major division to serve players 8-12 years of age.
The CYBSL Little League Junior division serves players 13-15 years old. CYBSL also offers a Big League Baseball division for players 16-18 years old.
The CYBSL Little League Softball division operates under one league and consists of a Minor & Major division serving softball players 8-12 years of age.
Instructional & Farm division is offered in both the Baseball and Softball programs. Instructional programs are offered to players 5-7 years of age. Farm programs serve players 6-9 years old.
The Little League Challenger division is offered to players 5-18 years of age with physical or mental disabilities.
---