CT Hurricanes: Welcome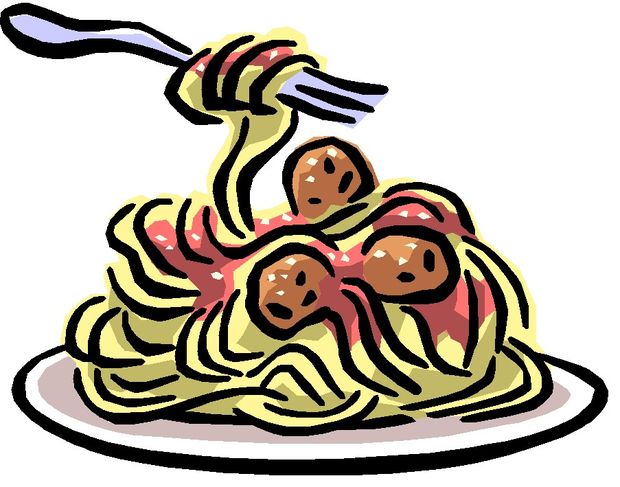 The CT Hurricanes will be holding their Pasta Dinner fundraiser on Thursday, March 12th at the Holy Angels Community Center, 585 Main ST. in South Meriden. Tickets are $10.
***********************************
Parents, Players and Coaches, The CT Hurricanes would like to have an organizational parent and player meeting. All teams, all players and all parents should plan to attend. It will be held on Saturday, February 14th at 12 noon at the Bat Cave.
***********************************
The CT Hurricanes will be hosting the following USSSA Tournaments
| | | |
| --- | --- | --- |
| June 6 - 7 | 10,12,14, and 16U | Hurricane on the Hill |
| June 13 - 14 | 10, 18U and women's | Silver City Slugfest |
| July 11 - 12 | 10, 12, 14 and 16U | Summer Spectacular |
All Tournaments will happen at the Dunn Sports Complex. You can register and see the full listing of tournaments at http://neusssafastpitch.com
***********************************
10U, 12U, 14U, 16U and 18U
TRYOUTS
FOR THE 2014-2015 SEASON
are completed, spots are still available.
If you are interested in trying out for one of our teams
Please check our team pages for Positions in need.
The tryouts will be held on the fields at Dunn Sports Complex on Thorpe Avenue in Meriden or if poor weather, inside our practice facility, The Cave, on Research Parkway in Meriden. Link for directions below.
Players can come to one or more tryouts.
***********************************
WELCOME
Coach Sarah Kalka
to our organization.
Coach Sarah is the eighth head coach in the 37-year history of the Hawks' softball program at the University of Hartford. Kalka, who was an assistant coach at Hartford the last four seasons, working as the pitching and catching coach. Coach Sarah played shortstop while attending Rutgers. She received numerous honors including Big East First Team honors, named to the Louisville Slugger/NFCA All Northeast Region Second Team, named to the ECAC Division All Star Team, was Captain of the Scarlet Knights and graduated as the program's second all-time leader in home runs (21).
We are thrilled to have Coach Sarah on our Hurricane coaching staff. She will be working with all the teams and coaches. As part of our continuing efforts to develop our players, we will attend several Hawks games during the season. This will give all the girls an opportunity to see what their future could hold.
___________________________________________________________________________________________

The CT Hurricanes are a Premium Girls' Fastpitch Travel Softball organization with 12U, 14U, 16U and 18U teams.
Our players are from many towns in the area.
Tryouts will be conducted at the Dunn Sports Complex (402 Thorpe Avenue, Meriden, Connecticut 06450).
In case of inclement weather, the tryout will be held at our indoor facility (a.k.a.The Bat Cave.)
____________________________________________________________________________________
Dreams by Van Halen
Handout:
UHa