Colorado Springs Little League: Sponsors
Interested in being a sponsor for CSLL 2014?
2014 CSLL Sponsors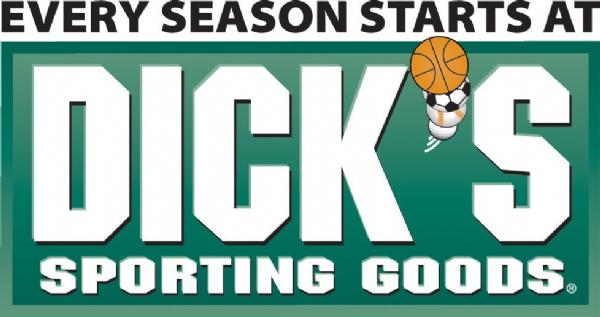 Dicks Sporting Goods
3133 Cinema Point
First & Main Town Center
Colorado Springs, Colorado
80922


Dick's family continues to offer the finest quality products at competitive prices, backed by the best service anywhere. Like you, we have a real passion for sports and are excited to bring the enthusiasm and experience to the online community.
Phone: 719-638-3400
Fax: (719) 591-4308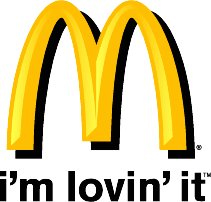 Mc Donalds
2705 Janitell
Colorado Springs, CO 80906

Flatiron's American Bar & Grill
2540 Tenderfoot Hill St
Colorado Springs, Colorado
80906


located just south of the Broadmoor Town Center. Our menu features a juicy marbled flatiron steak, spicy pork street tacos, tender steak Caesar wrap, and many other mouth-watering entrees. Pair that with one of our great sides like creamy 3-cheese macaroni and cheese, and over 75 impressive wines and beers by the bottle and another 25 by the glass and on draft, you can see why we are one of Colorado Springs newest neighborhood favorites!
flatirons@conceptrestaurants.net
Phone: 719.576.2540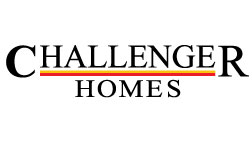 Challenger Homes

First Choice Emergency Room

Austin Bluffs Flooring
4810 Old Farm Dr.
Colorado Springs, Colorado
80917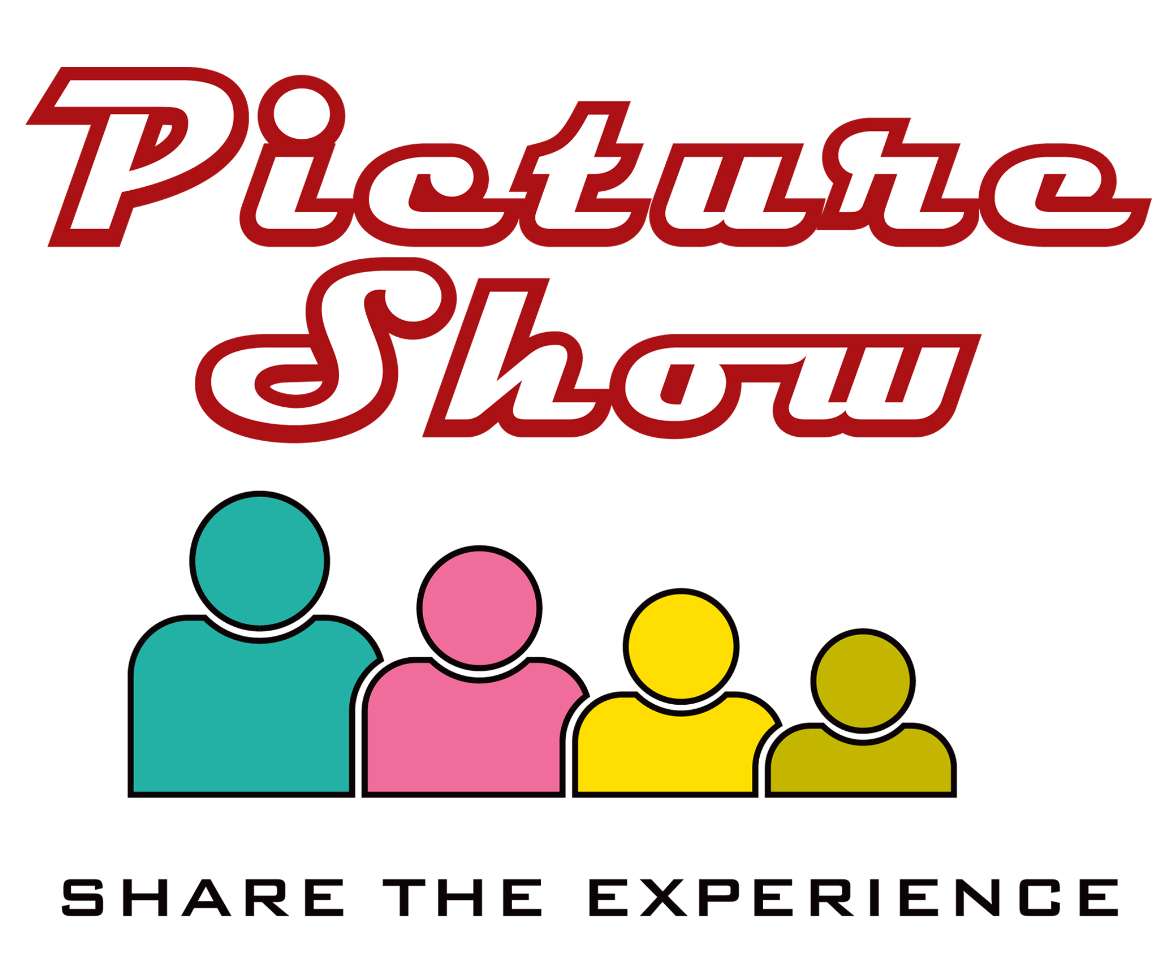 Picture Show

Payless Design Flooring

Bicycle Experience
1601 S. Tejon
Colorado Springs, Colorado
80905



Phone: (719) 473-1015

O'Briens Carpet One Floor & Home
111 E. Garden of Gods Rd.
Colorado Springs, Colorado
80907



Phone: 719-387-5044
Fax: 719-633-7122
High Maintenance Salon
Village Inn Restaurant
The Colorado Springs SkySox
4385 Tutt Blvd
Security Service Field
Colorado Springs, Colorado
80922


The Colorado Springs Sky Sox are the AAA top affiliate of the Colorado Rockies.
info@skysox.com
Phone: (719) 597-1449
Fax: (719) 597-2491
The Faricy Boys
Ranch Foods Direct
Callicrate Beef
NEK Advanced Securities Group Inc.
110 S. Sierra Madre St, Ste A
Colorado Springs
Colorado, Colorado
80903



Phone: 719-634-5523
Gran, Incorporated
1016 2nd Avenue West
Seattle, Washington
98119



office@graninc.com
Phone: (206) 283-4720
Fax: (206) 284-537
First Command
Focus Flooring Systems
Jazy-Frei Plumbing and Heating
Fowler & Peth
4850 Lorna Place
Colorado Springs, Colorado
80915



Phone: (719) 591-7070
Bohall, Hoover and Assoc.
4045 Nonchalant Cir S
Colorado Springs, Colorado
80917



Phone: 719.597.4646
Imagetek
El Pomar Youth Sports Park