CRNLL Coon Rapids National Little League: Welcome
Sign up and support the Mauer Cup - Kids Playing for Kids. Many Volunteers still needed. See the shift times here.
Register for Fall Ball! All youth age 7 to 11 looking for more time playing baseball this fall, may register for the Coon Rapids Fall Ball League. Please use this form to register. CRNLL does not require tryouts for AAA. Register by the age indicators available. Fall ball form.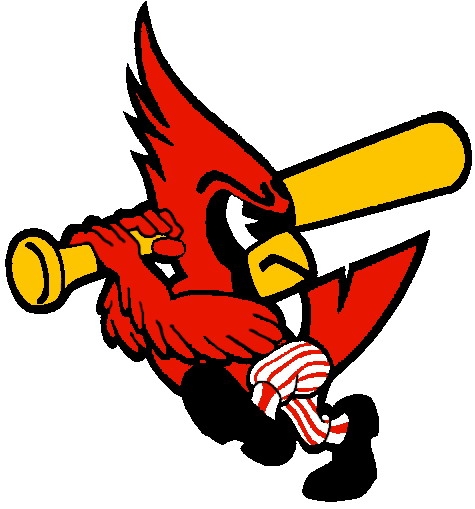 Cardinal Concessions - Mauer Cup Cafe Coming Soon
---
Weather hotline 651-695-2000

Facebook
Mandatory Concussion Training
Minnesota Legislature's New "Concussion Law" Requires Online Training for All Coaches and Officials
For the 2013 season, all board members, coaches and officials are required to complete online concussion training and provide proof of completion to be stored on file with the league.
If you are a coach or official and would like to complete your training, please click here.
If you are a parent or player and would also like to learn more about concussion safety, please click here.
For further information,you may refer to the Minnesota Youth Athletic Services website here.
---
Thursday, July 19
Coon Rapids National Little League