CRNLL Coon Rapids National Little League: Welcome
Weather hotline 651-695-2000
Girlz Pearls Boutique (fun and reasonably priced jewelry)
On Saturday, May 18th we will have a vendor selling sports and boutique jewelry and accessories at the ballpark from 10am - 4pm
CRNLL will receive 10% of all sales so please help spread the word! You can find them on Facebook if you'd like to see examples of their product line. (Girlz Pearls Boutique)
All Orders for Saints tickets are due to your Team Parent by Wednesday, May 15.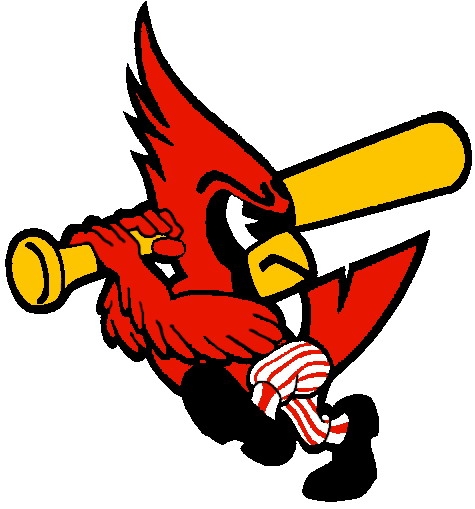 Cardinal Concessions - New Hours, New Menu
May specials
Cup of Soup - Chili or Chicken Wild Rice - $2.50
Chili Cheese Dog - $3.00
Pulled Pork Sandwich w/chips - $3.50
Opening each evening at 5:00 p.m. and 1 hour before first Saturday game
Eat better and support CRNLL
---
Weather hotline 651-695-2000

Facebook
Mandatory Concussion Training
Minnesota Legislature's New "Concussion Law" Requires Online Training for All Coaches and Officials
For the 2013 season, all board members, coaches and officials are required to complete online concussion training and provide proof of completion to be stored on file with the league.
If you are a coach or official and would like to complete your training, please click here.
If you are a parent or player and would also like to learn more about concussion safety, please click here.
For further information,you may refer to the Minnesota Youth Athletic Services website here.
---
Thursday, July 19
Coon Rapids National Little League