Coronado Youth Softball: Become A Booster
Sunday, February 27
Help our girls be the best they can be
Dear Prospective CYS Booster,
The softball season is approaching rapidly and we are planning for the 2013 season - this will be the 9th year of the Coronado Youth Softball (CYS). The girls are having so much fun and we keep seeing more teams every year. This year we are anticipating a significant increase in the number of girls who want to play softball. The increased numbers of players means our need for outside financial help has also grown. We are asking Coronado families to consider becoming CYS Boosters.

A $20 donation entitles an Individual Booster to receive a CYS logo booster window decal, while a $35 Family Booster Member also receives an additional "Softball Window Smasher" decal.

Your tax-deductible contribution will be used for the following: new equipment, safety gear, uniforms, umpire fees, awards, field maintenance and miscellaneous expenses incurred in the management of the league. It is the aim of the CYS to provide state of the art safety equipment to all participating girls. Your support will make it possible for CYS to meet the needs of our growing league and reach our goals for the 2013 season. Just click "Help our girls be the best they can be!" headline and you'll be directed to the CYS Booster webpage.

Thank you, in advance, for your willingness to support softball in Coronado.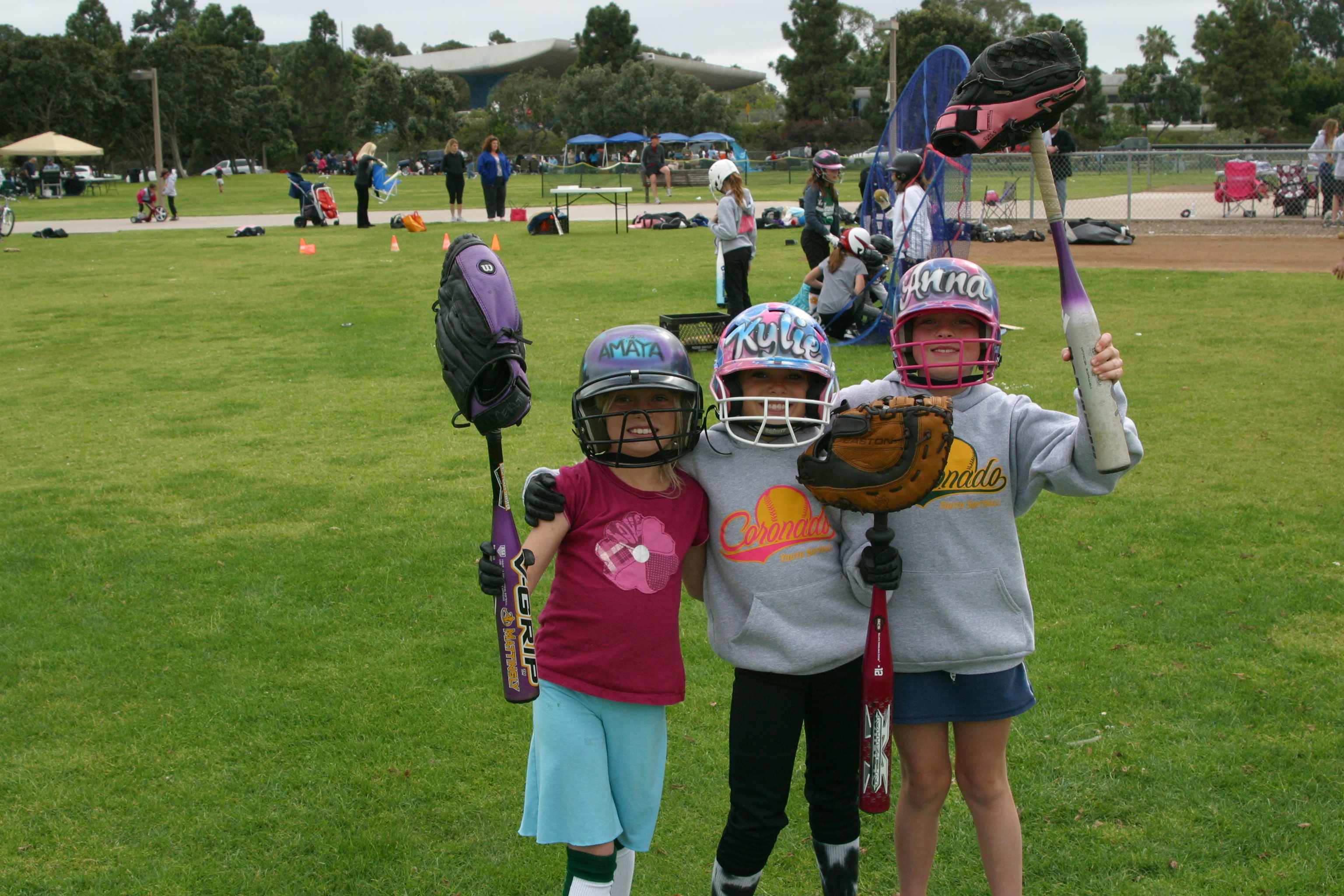 We Just Wanna Play Ball