Conklin Raiders Futures Elite: Welcome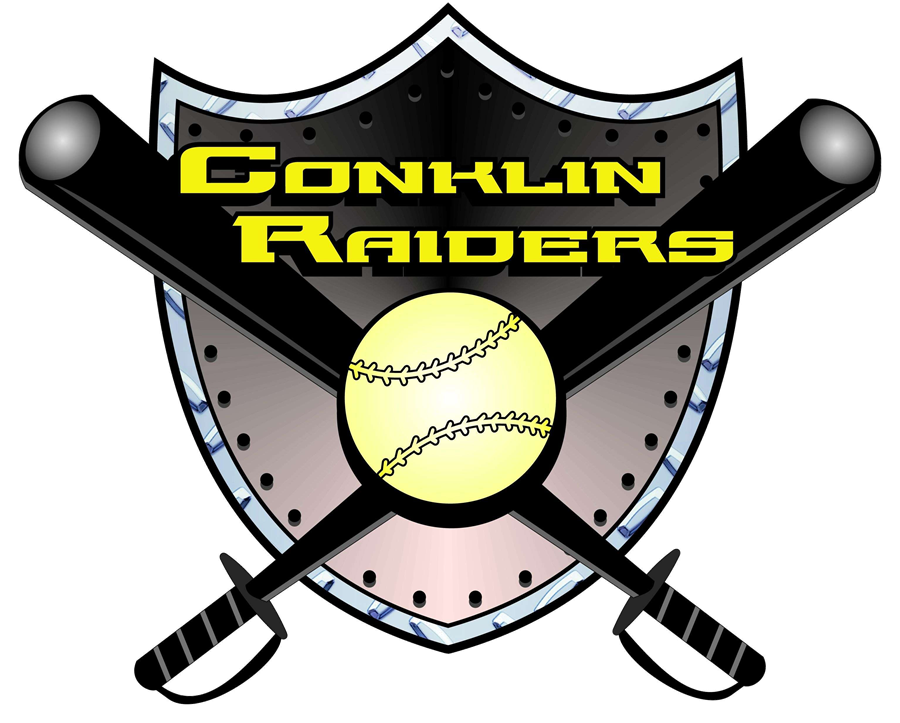 The Conklin Raiders Fastpitch Softball Team is one of the premier fastpitch organizations in the Country. Our purpose is to develope young athletes into prepared college prospects.
Please support our wonderful sponsors!
Please visit our Facebook page at: http://www.facebook.com/conklinraiders14u/
---
Friday, June 3
Player profiles can only be viewed from a home/laptop computer. Unfortunately, they can not be viewed on a mobile device at this time. To request a pdf copy of any of the player profiles, please email mcadden.conklinraiders@gmail.com.
Monday, June 20
The Conklin Raiders Futures Elite are the 2016 16U Duel on the Diamond Champions! Great job ladies!