Conklin Raiders Futures Elite: Welcome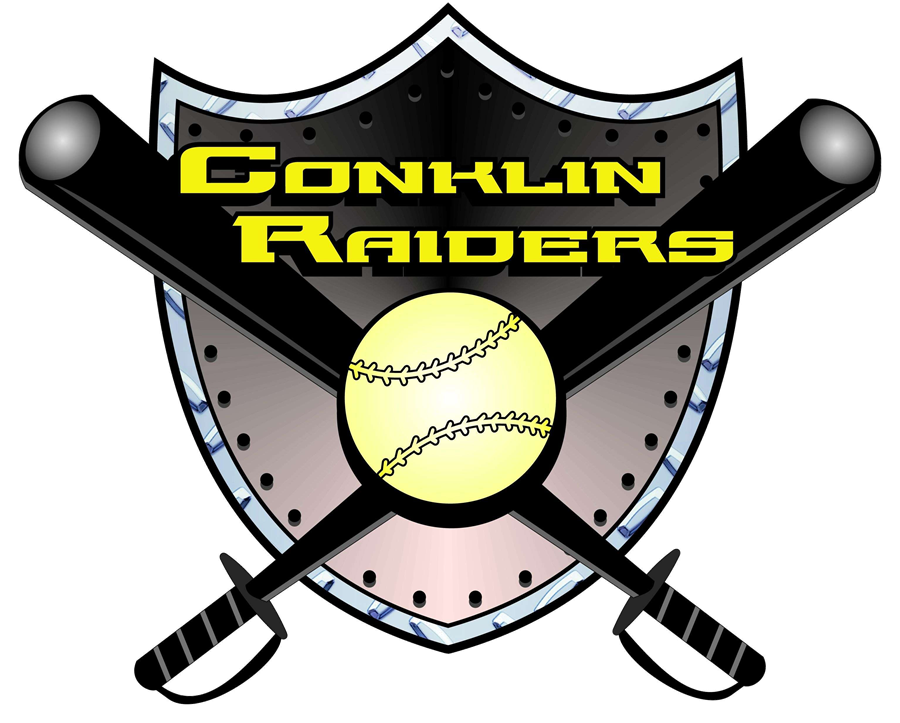 The Conklin Raiders Fastpitch Softball Team is one of the premier fastpitch organizations in the Country. Our purpose is to develope young athletes into prepared college prospects.
Please support our wonderful sponsors!
Please visit our Facebook page at: http://www.facebook.com/conklinraiders14u/
---
Monday, December 7
Raider 16u Play Day
Attention 16u teams!
The Conklin Raiders Futures Elite will be hosting a play day on Sunday May 22, 2016
Raider Play Day (16u)
Sunday May 22, 2016
Schnurbusch Park, Conklin, NY
$225 - 3 game guarantee (weather permitting)
For more info please contact Steve Will
swill22274@aol.com