Columbus Men's Senior Baseball League: Sponsors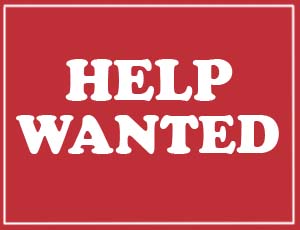 Partner up with the MSBL
Sponsor the League? Why not? Get your company name out to hundreds of men age 25+. Contact the League President Rick Fryman (rfryman38@gmail.com) for more information. Please look around the website to find out more about our league.


---

Premium Wood Bats
Phoenix Bat Company - Seth Cramer
7801 Corporate Blvd
Suite E
Plain CIty, Ohio
43064


"Every player, at every level…not just pro players…deserves a quality wood bat. To offer otherwise is cheating the customer out of a great wood bat experience."
-Charley Trudeau, Founder of Phoenix Bats

In the world of wood bats, there's two key points of differentiation amongst bat manufacturers:

1) What is the quality of wood you are willing to give someone who is not a pro player

and

2) how consistently can you make that same bat the next time need arises?

It is these points of differentiation that defines Phoenix Bats.

Designed for professional hitters by Phoenix's in-house expert, Phoenix Bats start from pro quality wood; each piece hand graded for durability and weighed to insure proper length-to-weight ratios are achieved. These standards are carried through from pros like Miguel Cabrera and Billy Butler to little Timmy swinging his first wood bat. Bats that don't meet Phoenix's high standards are not going out the door…period.

Rock Maple, Northern White Ash or the new all-wood composite – every wood bat Phoenix makes is crafted on the most advanced, most consistent bat making machine anywhere…bar-none. Phoenix's Locatelli lathe automatically crafts and then sands the bat to amazing precision every time. It's a far ways away from Charley's start 15+ years ago hand-turning vintage baseball bats…bats that hadn't existed for over 100 years.

Phoenix Bats – premium wood bats for hitters who want to rake
seth@phoenixbats.com
Phone: 614.873.7776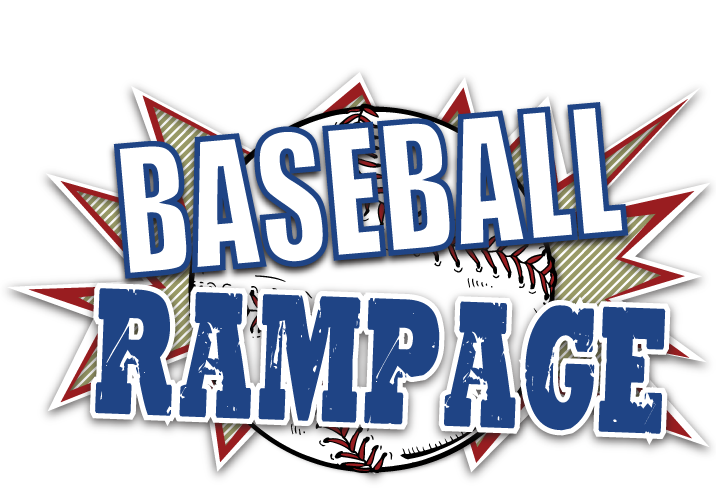 Baseball Rampage
4261 Diplomacy Drive
Columbus, Ohio
43228


Baseball Rampage is the largest retailer of baseball equipment in central Ohio. Find bats, gloves, catchers equipment, and much more at great prices with award winning service. Shop for leading brands including Easton, Marucci, Nike, DeMarini, Under Armour, and Nokona.

Baseball Rampage offers Free Shipping over $99 direct to your door or visit our retail store off 270 and Roberts Rd. Every order receives RampageBucks Rewards and our 30 Day "No Sweat" Guarantee return policy.

Visit us now at www.baseballrampage.com or at 4261 Diplomacy Dr. Columbus OH 43228.

Personal Rewards Info - http://www.baseballrampage.com/rampage_bucks.asp

Team/League Rewards Info - http://www.baseballrampage.com/team_sales.asp




service@baseballrampage.com
Phone: 1-800-758-8778

Active PT
1800 Tanglewood Park Blvd
Hilliard, Ohio
43026


Active Physical Therapy is a privately owned physical therapy outpatient clinic located on the West Side of Columbus right off I-70 and 1 mile from the I-270 outer belt. We specialize in physical therapy, strength and conditioning, athletic performance, and worker rehabilitation. We employ Doctors of Physical Therapy and Exercise Physiologists in order to deliver expert, one-on-one care.
wrvanwye@activeptcolumbus.com
Phone: 614-850-0500
Fax: 614-850-0540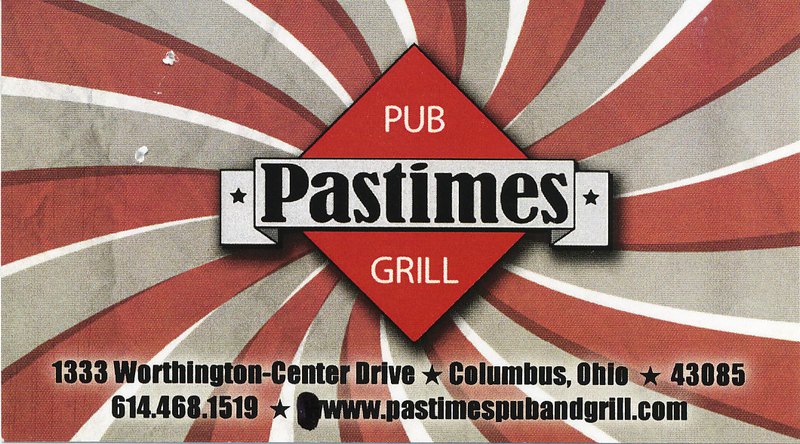 Pastimes Pub
1333 Worthinton-Center Dr
Columbus, Ohio
43085

Red Wing Shoes
Westerville Plaza, Westerville, OH

"Work is our work!" Selling quality work boots and outdoor footwear.
Ogden Construction
Romanoff
Five Guys Burgers and Fries
| | |
| --- | --- |
| | "Enjoy America's #1 burger and any one of our Central Ohio locations." |
Raising A Hitter
175 E. Broadway, Suite D
Westerville, Ohio
43081


"New batting cage facility just north of downtown Westerville. Hitting lessons, private cage rental, open hitting is available. Visit the website www.raisingahitter.com for additional information or to schedule a time to hit."
Lincoln Construction