Coleman Little League: Welcome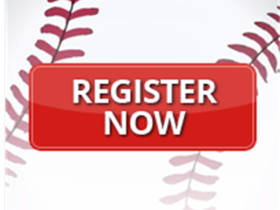 online registration
Welcome To The Coleman Youth Athletic Association's Home Page
CYAA Mission:
Coleman Youth Athletic Association is a non-profit organization run by volunteers whose mission is to provide an opportunity for our community children to learn the game of baseball and softball in a safe and friendly environment.
CYAA sponsers and supports Baseball & Softball in the Coleman, MI Community.
Approximately 200 Boys & Girls participate each spring
Follow us on Facebook http://www.facebook.com/ColemanYouthLL
For online registration please go to:
www.colemanlittleleague.org
*************************************************
Baseball questions call Ken Germain 989-465-9117.  Kengermain2@hotmail.com
Softball questions call Darci Merillat 465-1957

Visit the Sponsor page and check out all of our generous sponors!

More CYAA information can be found in Photos, Handouts and Board

Our Little League Charter is associated with Michigan District 1.
Check out their site at http://www.eteamz.com/midistrict1
Thursday, December 31
Registration
Please follow the link to go to our online registration.