Capital-Midwestern Little League: Welcome
Welcome to Capital-Midwestern Little League - Charleston, WV

*** CMWLL WILL BE HOSTING CP SOFTBALL SPECIAL GAMES AT KANAWHA CITY ***
*** VOLUNTEERS NEEDED - CONTACT STACI FRUIT @ 304-389-6040 ***
2015 MAJORS (11/12) DIVISION DISTRICT 3 CHAMPS !!!

2015 JR. LEAGUE DIVISION STATE FINAL 4 !!!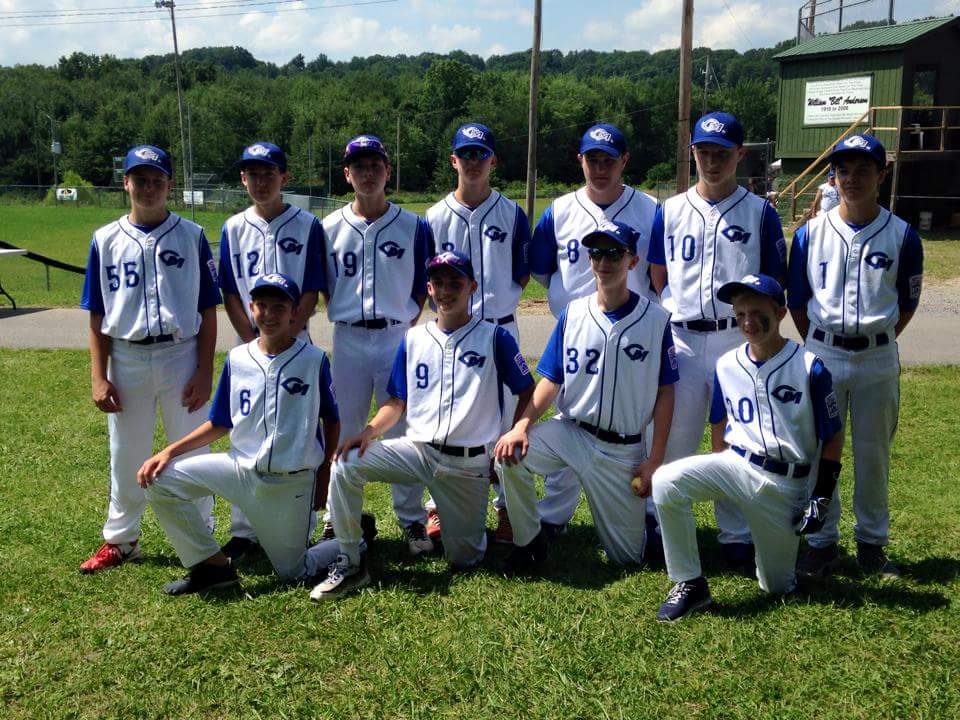 The mission of Capital-Midwestern Little League is to provide total baseball and softball programs for the children of the Charleston area, consistent with the rules and regulations of Little League Baseball Incorporated. While teaching children the fundamentals of the game is emphasized, primary importance is placed on teaching the ideals of good sportsmanship, honesty, courage, and citizenship.