Capital-Midwestern Little League: Welcome

Registration for the Spring 2018 baseball & softball seasons is STILL open! Just click on the "Register Now!" button below.
Cost is $70 for one, and $25 for two, with no additional fees for three or more participants. A late fee will be assessed for registrations received after March 1.
---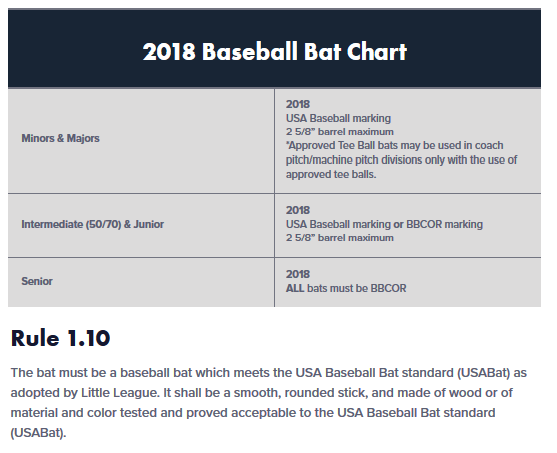 The mission of Capital-Midwestern Little League is to provide total baseball and softball programs for the children of the Charleston area, consistent with the rules and regulations of Little League Baseball Incorporated. While teaching children the fundamentals of the game is emphasized, primary importance is placed on teaching the ideals of good sportsmanship, honesty, courage, and citizenship.