Central Little League: Sponsors
Accutype Services
| | |
| --- | --- |
| | We at Accutype Services are proud of our long track record of providing professional, reliable, and friendly service to the healthcare community of Central Virginia. For over 30 years, we have helped doctors to focus on what matters most – their patients – while facing demands to do more work in less time at lower costs. Our partnerships with physician offices, private clinics, and hospitals give us the chance to give back to the people we care about through dependable health information management. |

Boylan Heights
| | |
| --- | --- |
| | Boylan Heights is a gourmet burger bar located on The Corner across from the University of Virginia and the UVA Hospital in Charlottesville, VA. |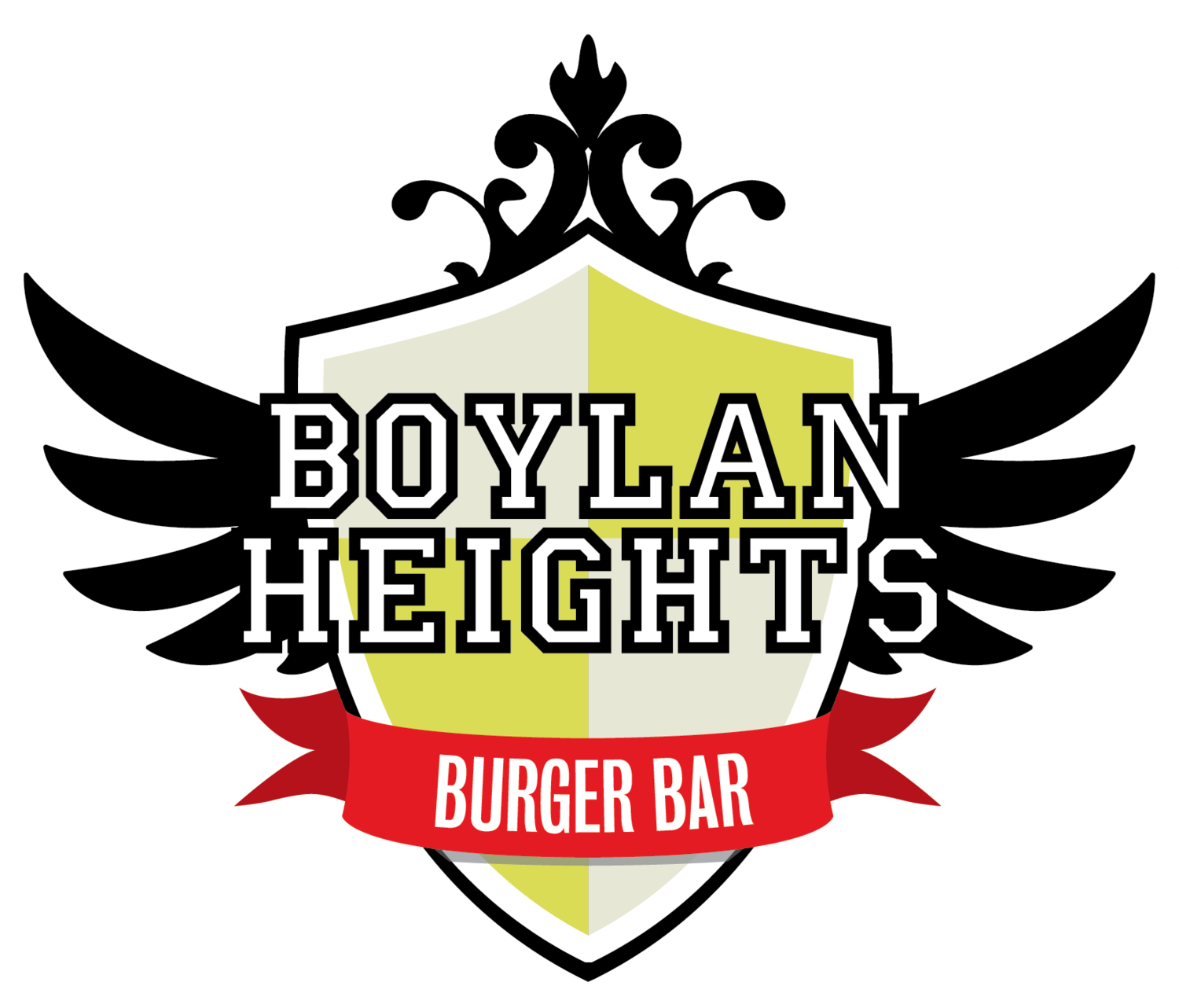 Domino's Pizza 973-1243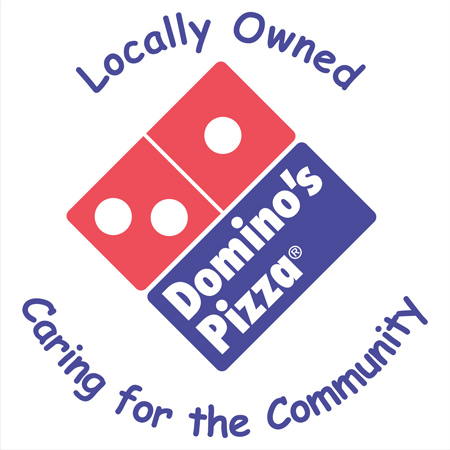 Erin Garcia Realtor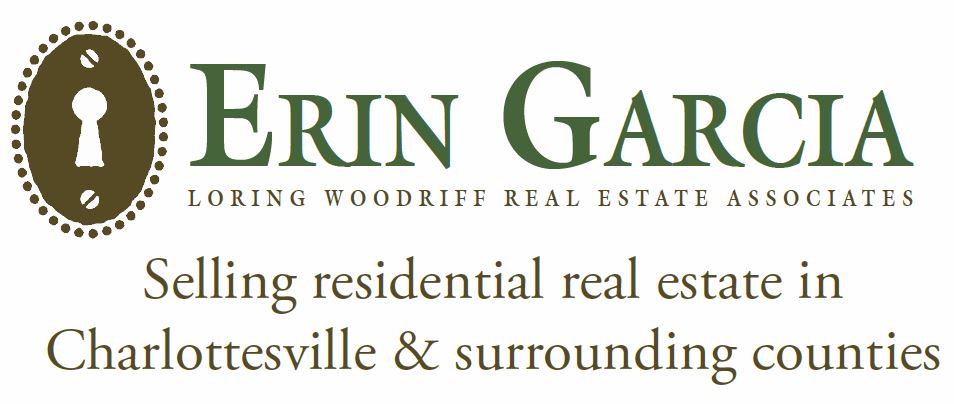 Falcon Club
| | |
| --- | --- |
| | The purpose of the Falcon Club is to serve the needs of young men and women participating in youth and high school athletic programs. The Falcon Club was founded in Charlottesville in 1950 by a small group of men who felt a need to provide a united means for recognizing, promoting and assisting local youth involved in sports. Through the years, as a result of unified effort of our members, we have conducted a concerted effort to make a little difference in the lives of young athletes through financial and personal contributions. |
Hightech Signs
| | |
| --- | --- |
| | We are sign professionals, in business since 1989. We design, sell and service every type of sign product imaginable, from engraved name tags to multi-million dollar stadium scoreboards and everything in between, including trade show displays, vehicle wraps, flagpoles, engraving, trophies and much more. |

Kid to Kid
| | |
| --- | --- |
| | As your kids grow and learn, sell back their stuff to Kid to Kid and find kids clothing, gear, and toys that are exactly what they need for their next step. It's smart & easy. |

Kiwanis Club
| | |
| --- | --- |
| | Kiwanis is a global organization of volunteers, both men and women, dedicated to changing the world, one child and one community at a time. The Club sponsors Key Clubs in five area high schools (Albemarle High School, Monticello High School, Western Albemarle High School, Charlottesville High School, and Fluvanna County High School), a CKI Club at the University of Virginia, and a K-Kids Club at Venable Elementary School. More than 400 youth in these seven clubs are engaged in programs that teach leadership skills and perform meaningful community service projects. |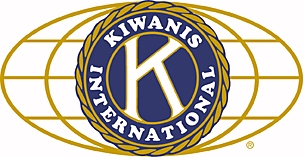 The Local restaurant and catering
Charlottesville boasts an abundant supply of small farmers, artisan cheese makers, breweries, distilleries and vineyards that we work with closely to provide exceptional farm-to-table meals. Our chef can prepare a locally crafted meal in our award-winning restaurant filled with work by local craftsmen and artists. The Local offers dinner nightly beginning at 5:30pm, and can also host private functions from groups as small as 10 guests up to 200.

When planning your perfect night out... think Local!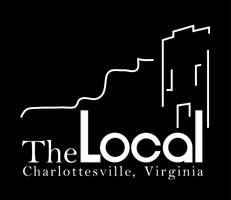 Peace Frogs Travel/Outfitters
Cover All Your Travel Bases: Travel Expertise & the Best Travel Gear

Peace Frogs Travel/Outfitters is a full service travel agency and retail outfitter that specializes in leisure travel planning for destinations around the world. We have been operating in Charlottesville since 1993. Plan your next travel adventure with a knowledgeable travel consultant and shop in our retail store for an edited selection of all the best travel gear to get you where you are going.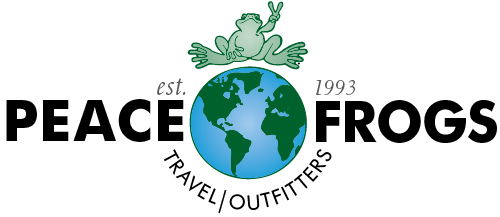 TSS Photography
| | |
| --- | --- |
| | TSS Photography has been the top Sports and School Picture Day provider for the past 30 years! Our goal is to provide every customer with a great Picture Day experience, from outstanding service to top quality products. |

The Virginian Restaurant Company
| | |
| --- | --- |
| | The VRC is currently composed of The Virginian Restaurant, The Biltmore Grill, Citizen Burger Bar Charlottesville, Citizen Burger Bar Clarendon, Citizen Burger Bar Carytown, along with Tavern & Grocery and Lost Saint. |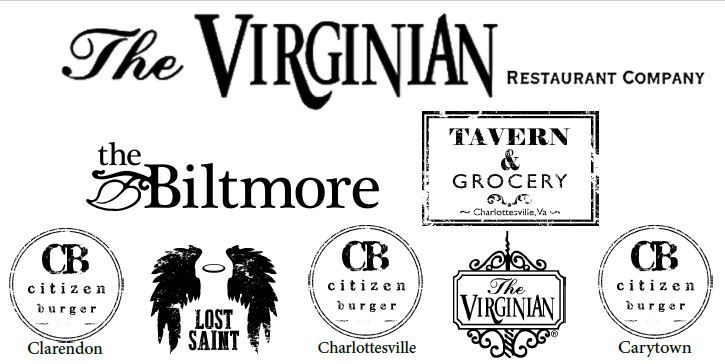 Whole Foods Market
Widow's Sons' Masonic Lodge #60
| | |
| --- | --- |
| | As a part of the world's largest and oldest fraternity, Widow's Sons' Lodge has been working to make good men better men in Charlottesville, Virginia for over 200 years. Explore our web page and see how proud of our fraternity we are. Masonry offers its members various values while encouraging each member to delve into masonry for himself. The members of Widow's Sons' Lodge come from many backgrounds, nationalities, creeds, and trades--a diversity that proves invaluable to the members. Brothers come from all walks of life, and are all treated equally. The potential for assisting a brother increases due to this variety. Our ritual distinguishes and defines the fraternity. Through our ritual Freemasonry maintains its tie to the past and builds its place in the future. |
CBRE Charlottesville