Citrus Fusion: My Site News
Wednesday, February 11
Citrus Fusion Volleyball Shirts!
Great news! Citrus Fusion Volleyball now has the opportunity to offer t-shirts through the following link: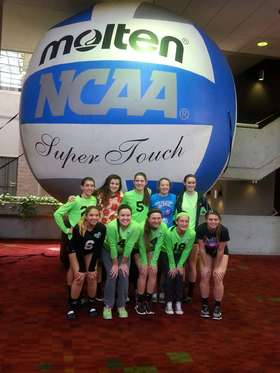 18U-Big South
Tuesday, April 14
Tournament Updates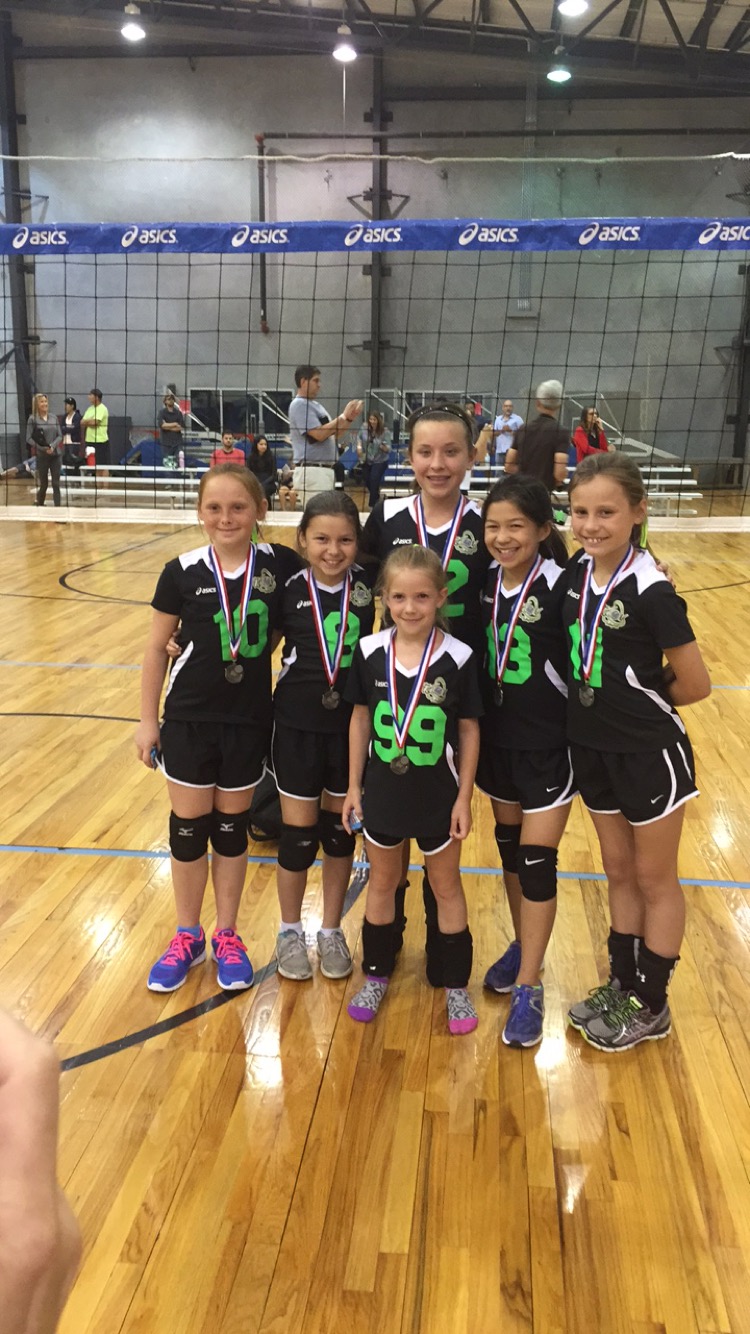 12U Lime
TOURNAMENT UPDATES:
18U Team headed to Atlanta, Ga for a 3 day tournament, April 3-5. They played hard and strong. They placed 3rd in flight 3B. Big South always brings great competition and challenge for any team. Way to go 18U!!!
12U Teams were just at OVA on Sunday April 12th for an AAU tournament. Both teams played two pools. Both teams also placed second in their pools. Team Black won all their games until the final game. They played awesome and the games was soo close. Team Lime won 1 game but had great improvements from everyone. One specific achievemenmt was Sophie Wood getting her 1st ever serve over the net!!! The crowd roared as she cried in excitement. She had 4 serves that game!! We are so proud of the 12U girls. The future of Citrus Fusion. Way to go!!!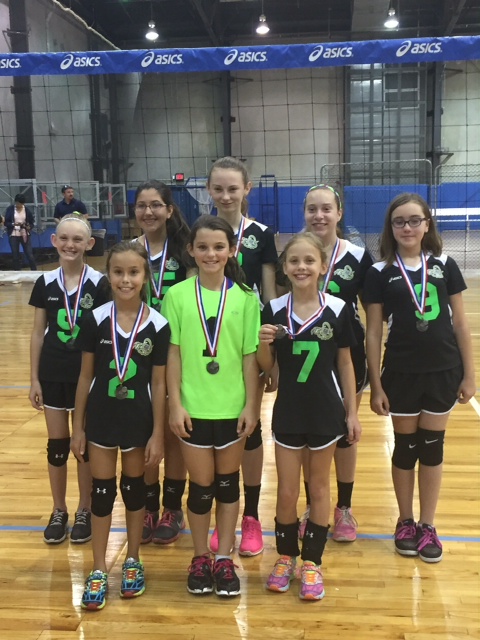 12U black