Cincy Thunder Girls Basketball: FUN - GROWTH - SUCESS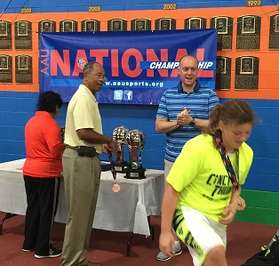 AAU NATIONAL AWARDS = SUCCESS
SPEED & AGILITY TRAINING = GROWTH
We evaluate our prograam on three criteria
First we want our girls to have fun and enjoy playing basketball. This means time off the court is as important as time on the court. Team activities awy from the court are purposeful and an important part of having fun and building lifelong relationships
We also know tht there is basketball beyond our program. Whether that's middle school, high school or even college opportunities, we want Cincy Thunder girls to be able to succeed outside of our progream. That's why we focus most of our time of developing fundeamental skills - ball handling, passing, shooting, and defense. We want Cincy Thunder girls to be the most fundamentally skilled players no matter where they play.
Finally, we want to have success. We want to play in the bes leagues, compete in the best tournaments, and test ourselves against the best teams. If the girls are winning games and tournaments it only enhances their fun and love for the game. Winning is not the primary goal but it is an important part of our program.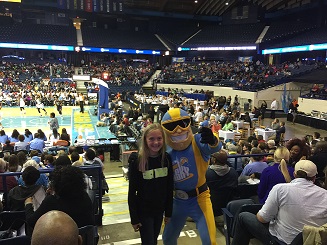 WNBA GAME = FUN