Chester Soccer Club: Club Merchandise
Friday, September 19
2014 Club Merchandise

Some of the new merchandise available in the store!
Chester NH Soccer Booster Club Merchandise
Chester NH Soccer merchandise is available online and in the snack shack!
Show your support for our amazing club from the options below

Chester NH Soccer Boosters Merchandise Online
The Chester NH Soccer Boosters store is open
for you to shop and purchase your CSC merchandise online!
Choose from Sweatshirts, Hoodies, Shirts and other fun stuff!
Select and pay for your purchases online and it will all be shipped to you directly
Click here to shop for Chester NH Soccer Boosters Merchandise Online
If you have questions or comments about the merchandise site,
feel free to shoot us an email at cnhsoccerboosters@gmail.com



Snack Shack Merchandise
Exclusive merchandise available only in the Snack Shack
Blankets $25
Knit Hats $15
Cinch Bags $6
Water Bottles $6
Cinch Bag & Water Bottle Combo $10
The snack shack accepts cash or checks made payable to "Chester NH Soccer Boosters"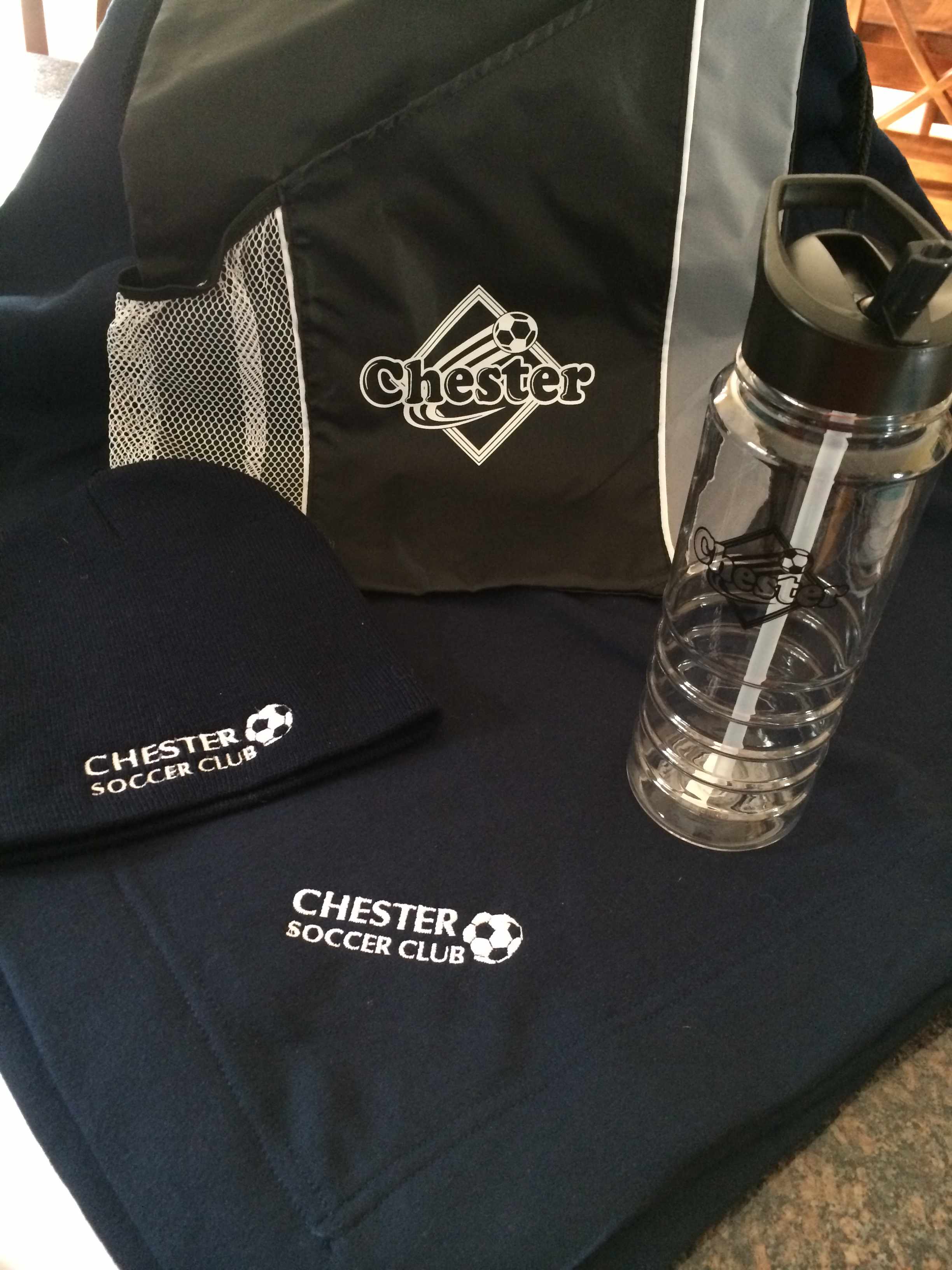 Merchandise available in the snack shack