Challenged Youth Sports: Events
Ice Skating Party!
Please join us for our fun annual Ice Skating Party Saturday, April 26th!
When: Saturday, April 26
Time: 4:00pm - 5:30pm
Where: Red Bank Armory Ice Complex- There is a NJ Transit parking lot across the street for parking. CLICK HERE for directions.
Cost: Free! -Ice time and skate rental are being provided by the Red Bank Armory Ice Complex
Skate Rentals:Free! -Bring your own skates! (Or, they will be provided for you at no charge) If you need to borrow skates, you must arrive at 4:00pm!!
RSVP by April 21st to Brittany at bmahnken@sferra.com
Let Brittany know how many will be coming for that day as the Ice Complex needs to know for staffing.
NO DROP-OFFS ALLOWED! AT LEAST ONE PARENT MUST BE PRESENT TO MONITOR THEIR OWN CHILD.
Important information...
If your child has never skated, don't let that stop you!
We plan to have Ice Hockey players from Middletown to assist them. It's cold inside so wear gloves and hats, and to keep your skin from getting irritated by the skates we recommend a high sock that will come above the skates...no gum...no Ipods...no shoes on the ice; you must be on skates...mom, dad, and siblings (over age 10) are welcome to join but we can't assist them in the skating.
You'll be asked your shoe size and if you would like to use figure skates or hockey skates. No outside food is allowed. There is a food court which will be open if you would like to purchase anything but that will be on your own (you must pay for that).
We hope to see you...email Brittany if you can come and how many will be attending.
Hope to see you there!
Thursday, March 21
CYS Spring 2013 Dance
Mater Dei Prep
CYS Spring 2013 Dance!
Click here to watch a video of our CYS kids having a great time. https://vimeo.com/67644060
St. Patrick's Day Dance 2013
Challenged Youth Sports
St. Patrick's Day 2013 celebration
Our St. Patrick's Day Dance was a great success with over 70 children participating and dancing the night away in their green attire. Our sincere thanks to all who made it possible, and to all who attended and made it great fun!

Click here to watch our CYS kids dance the Conga Line!


OUR ANNUAL HALLOWEEN DANCE!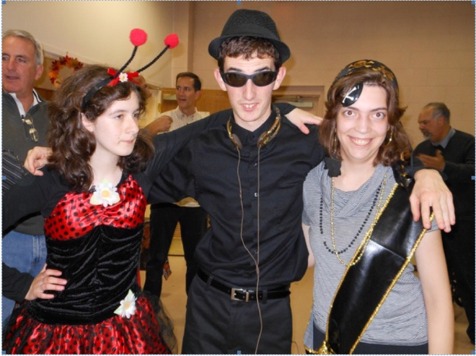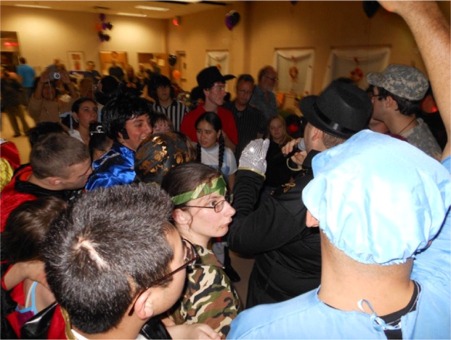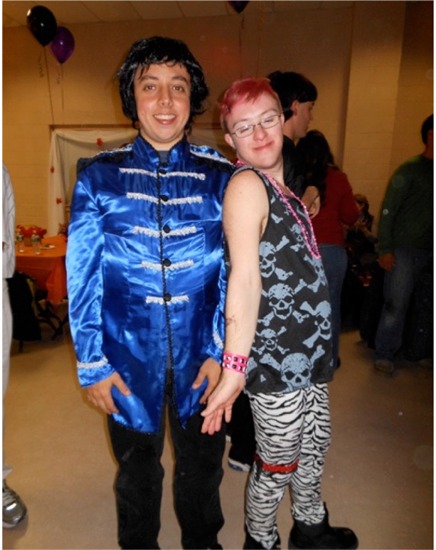 Wednesday, January 16
EVENTS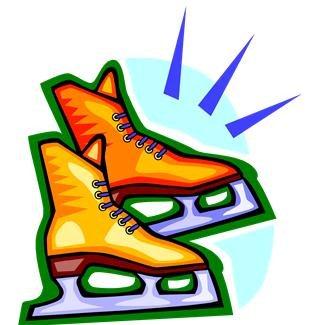 ICE SKATING PARTY - Held in the Spring on a weekend at the Red Bank Ice Armory Complex in Red Bank, owners Leslie and Doug Brooks generously donate the ice time. Local high school hockey players volunteer to help our children skate, many of them for the very first time.

VALENTINE'S DAY DANCE - Held on a Saturday evening close to February 14th, our dance takes place at the Croydon Hall Senior Center in Middletown. This FREE celebration for the kids in our program includes food, refreshments and an amazing DJ that has everyone on their feet dancing the night away.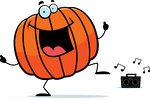 HALLOWEEN DANCE - Held on an evening close to Halloween, this celebration takes place at the Croydon Hall Senior Center in Middletown. The kids (and parents too!) dress up in costumes and have a blast dancing to their favorite DJ. This FREE party for our kids also includes food and refreshments.