Challenged Youth Sports: Events
CYS Big Day Out 2014 is almost here - sign up now!
Registration to participate in the 2014 program of Big Day Out has begun!
Big Day Out is a program where a high school student has an outing with a Challenged Youth Sports member. A Big Day Out get together can range from a friendly bowling session to a fun trip to the mall; it's a great way for high school teen volunteers and CYS kids to meet.
Big Day Out is for participants ages 12 and up.
If you are interested in having your child participate, simply e-mail Brittany Mahnken with the following;
CYS Player's name:
Age:
Date of Birth:
Home address:
Parent Contact phone numbers:
Parent's Email Address:
Please advise any information about your child and/or any limitations to help ensure a memorable experience for all:
Also complete this Waiver Form (same form as last year) and return to Brittany by email or U.S. mail to:
SFERRA
Attn: Brittany Mahnken
15 Mayfield Ave
Edison, NJ 08837
If you are interested in this program, sign up ASAP! Our Big Day Out student participants will be in touch in January to schedule their outing.
Thursday, March 21
CYS Spring 2013 Dance
Mater Dei Prep
CYS Spring 2013 Dance!
Click here to watch a video of our CYS kids having a great time. https://vimeo.com/67644060
St. Patrick's Day Dance 2013
Challenged Youth Sports
St. Patrick's Day 2013 celebration
Our St. Patrick's Day Dance was a great success with over 70 children participating and dancing the night away in their green attire. Our sincere thanks to all who made it possible, and to all who attended and made it great fun!

Click here to watch our CYS kids dance the Conga Line!


OUR ANNUAL HALLOWEEN DANCE!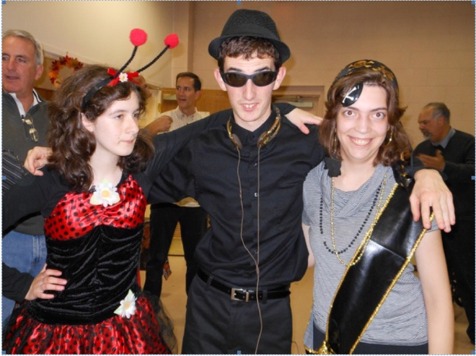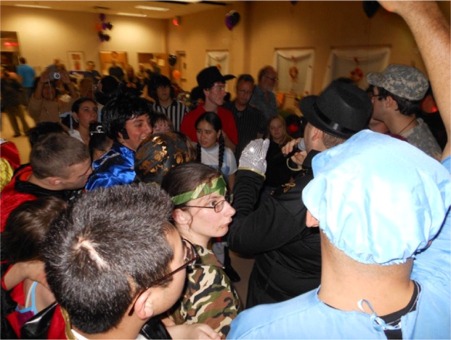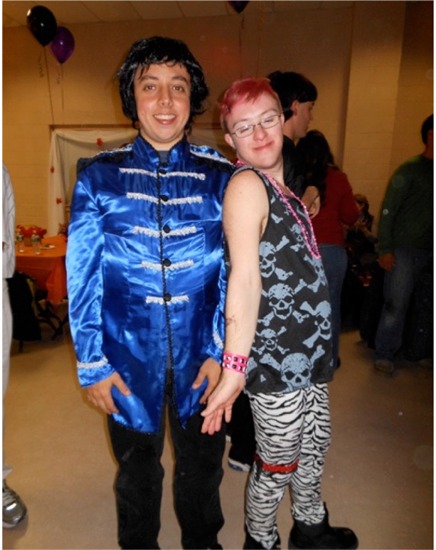 Wednesday, January 16
EVENTS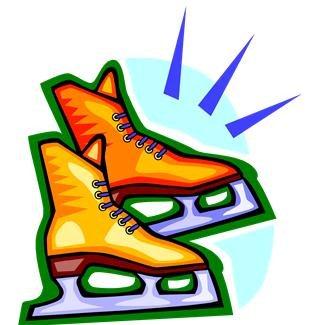 ICE SKATING PARTY - Held in the Spring on a weekend at the Red Bank Ice Armory Complex in Red Bank, owners Leslie and Doug Brooks generously donate the ice time. Local high school hockey players volunteer to help our children skate, many of them for the very first time.

VALENTINE'S DAY DANCE - Held on a Saturday evening close to February 14th, our dance takes place at the Croydon Hall Senior Center in Middletown. This FREE celebration for the kids in our program includes food, refreshments and an amazing DJ that has everyone on their feet dancing the night away.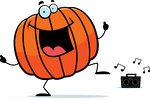 HALLOWEEN DANCE - Held on an evening close to Halloween, this celebration takes place at the Croydon Hall Senior Center in Middletown. The kids (and parents too!) dress up in costumes and have a blast dancing to their favorite DJ. This FREE party for our kids also includes food and refreshments.