Challenged Youth Sports: Flag Football
Flag Football 2012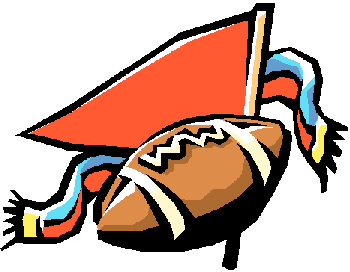 Flag Football (September and October): The newest addition to our sports programs this year! We will be playing flag football on Saturday afternoons at Middletown High School South.
Handout:
FLAG FOOTBALL REGISTRATION 2013
Monday, October 1
Flag Football 2012
As you can see from the pictures below, we had a blast playing Flag Football!