Challenged Youth Sports: Basketball
Tuesday, November 29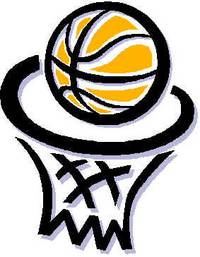 Basketball Season (January and February): In the Winter we play basketball Saturday mornings at Thompson Middle School in Middletown from 9:30am to 11:15am. We have two sessions, 45 minutes each during this time period. Older more able bodied children go to Middletown South High School and play there for an hour, playing games the entire time. This program starts the first Saturday after the New Year's Holiday, and ends the last Saturday in February.
Thursday, December 11
It's time to register for CYS Basketball
It's time to register for

CYS Basketball
For those interested in participating this upcoming

January/Februaryplease

click here

to view the details and registration form.
Your completed registration form must be mailed

If you are going to play, sign up TODAY! We need to order equipment and arrange how many per gym session.
There will no signups allowed once the season begins Jan.10. No signups at the first day, so if you want to play, get it mailed in.
Help us out and please don't be late!
Hope to see you in January!