Centreville Youth Lacrosse: Welcome
Contact email: info@lionslacrosse.com
Like us on Facebook!
CYLAX Link to Facebook
Welcome to the Centreville Youth Lacrosse Website!
CYLAX- THE lacrosse program in QAC for boys ages 5-15. In accordance with US Lacrosse and Anne Arundel Youth Lacrosse Association boys will learn the skills to succeed in the demanding sport of Lacrosse.
These skills are: Hard work, Determination and Sportsmanship.
If you're up to the challenge, we'll see you on the Fields!
---
WHITE MARSH PROJECT UPDATE:
Please click the White Marsh Fields tab on the left to view the status of the fields.
This is a big project that is already three years in the making.
JP Quirion is now assisting in the project and is helping with fundraising.
Please read his story and find out how you can help.......
---
CYLAX Merchandise
Click on the Merchandise link to the left!
---
---
Please bring coupon or tell them "Centreville Youth Lacrosse"
(coupon is in handouts)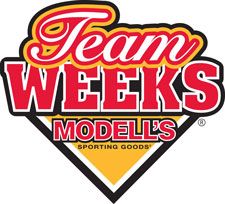 ---
If you would like information on how to become a Sponsor or would like to donate, please click on "My Site News"
Earn Cash for Your Program!
Our insurance affiliate program is designed to help users find the best insurance rates, while providing affiliate programs the ability to earn money for leads generated.