Central Volleyball Club: Fundraising
Jay's Specialty Ice Cream
For each purchase made from Jay's Specialty Ice Cream CVBC will receive 20% of the sale! Jay's Specialty Ice Cream makes, distributes and sells hand crafted ice cream so you can enjoy those hard to find flavors that you love so much. They will make your custom order of Premium Ice Cream, Gelato, Sherbet or Sorbet using high quality, natural ingredients. If you can imagine it they can create it! Check out Jay's Specialty Ice Cream today!
2016 Annual Central Volleyball Club Golf Tournament
This year's annual fundraising tournament was at Fig Garden Golf Course.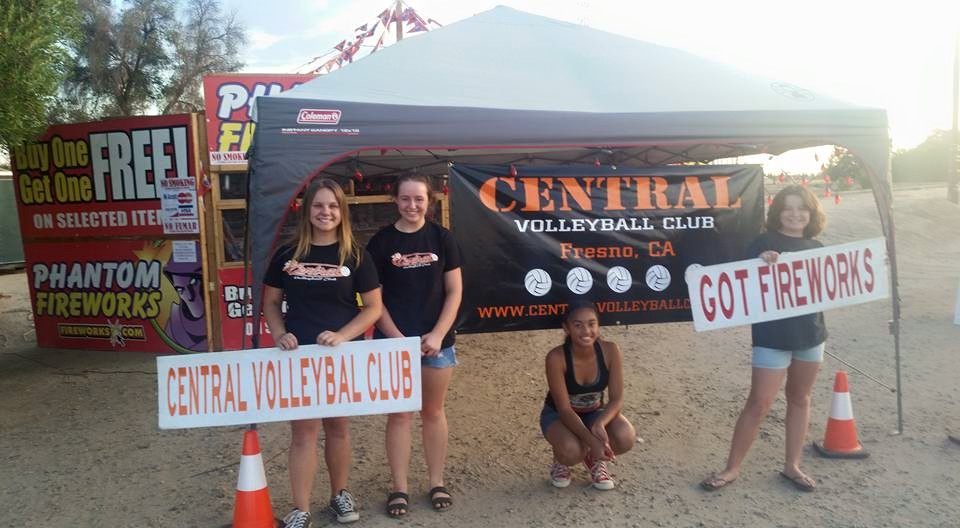 Central Volleyball Club Firework Booth