Central Mass Baseball and Softball Club: Welcome
Central Mass Baseball teaches kids the importance of accountability and commitment. Players will learn how to deal with the successes and failures of the game in a positive way, helping develop a well rounded ball player. The coaches and staff are all committed to making each player get the most out their potential and expect the same commitment from their players and parents.
Please click Here to go to our new eSoft website to manager your CMBC Tuition Payments
The Central Mass Baseball Teams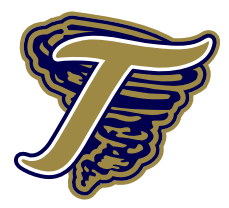 Don't Forget to "LIKE" us on FACEBOOK for updates with our teams, new clothing line, uniforms, player updates and top performances. Lot's of winter training pictures and team photos will be uploaded as well (Central Mass Baseball Club).