Central Indiana Knights: Welcome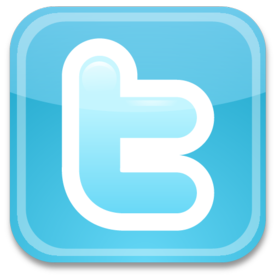 @CIKnights
Welcome to the Central Indiana Knights Website!
We are the official hockey club of Cathedral, Bishop Chatard, Guerin Catholic, Noblesville, Park Tudor, Hamilton Heights, Pendleton Heights and Sheridan High Schools.
The purpose of Central Indiana Knights Hockey Club is to provide area high school age players an opportunity to play competitive hockey in an organized environment in which they can continue to develop individual hockey skills, team hockey skills, good sportsmanship, leadership skills, and enhance their overall character.
Thank you to our 2014-15 Sponsors:

Official apparel and headwear sponsor of the Central Indiana Knights
Monday, December 8
Get Knights Apparel now...Save $15 on orders of $75 or more...use code SAVE15