Central Citrus Little League: CCLL News
Monday, April 27
Sr Mid Season
CONGRATULATIONS
CCLL Rebellion
Mid Season Jamboree Senior Softball Champions!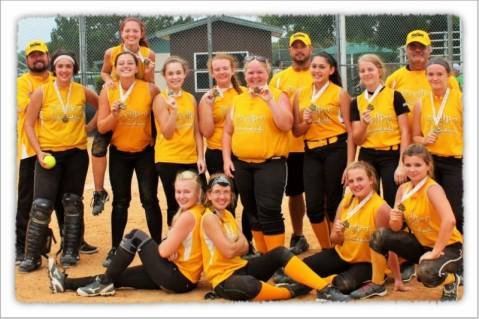 Sr. SB Rebellion Mid Season Champions 2015
Saturday, January 3
Important information for anyone wanting to be a Manager or Coach for CCLL
Click the title to read more
Wednesday, January 7
Facebook
Check out our Facebook page & be sure to "Like" us!
><><><><><><
Wednesday, January 7
Volunteers Needed
Want to volunteer? Click on the "Volunteers" tab to see where you could help.