Central Citrus Little League: CCLL News
Thursday, July 30
Fall Ball
It's that time of year again, the kids are geting ready to go back to school
and CCLL is getting for for the Fall Season.
Fall Ball registration dates:
Saturday, August 15, 10 am - 2 pm
Tuesday, August 18, 6 - 8 pm
Thursday, August 20, 6 - 8 pm
Saturday, August 22, 10 am - 2 pm
All registrations will be held at Central Ridge District Park under CCLL's pavilion.
Please bring the following paperwork with you to registration:
Player's Birth certificate
3 proofs of residence
Players who participated in the 2015 All Star tournament have a BC & proofs on file ,
so you do not need to bring those items.
><><><><><><
Monday, April 27
Sr Mid Season
CONGRATULATIONS
CCLL Rebellion
Mid Season Jamboree Senior Softball Champions!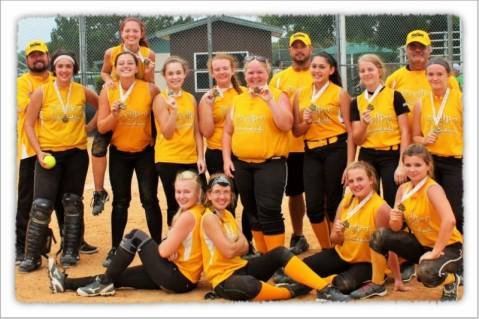 Sr. SB Rebellion Mid Season Champions 2015
Saturday, January 3
Important information for anyone wanting to be a Manager or Coach for CCLL
Click the title to read more
Wednesday, January 7
Facebook
Check out our Facebook page & be sure to "Like" us!
><><><><><><
Wednesday, January 7
Volunteers Needed
Want to volunteer? Click on the "Volunteers" tab to see where you could help.