Cedar Creek Eagles: Eagle Athletic Training
Sunday, January 16
Meet Eagle Athletic Training
Eagle Athletic Training at Cedar Creek High School is dedicated to the medical care of the athletes of Cedar Creek High School.
The Athletic Training staff is made up of 1 staff trainer and 12 student athletic trainers.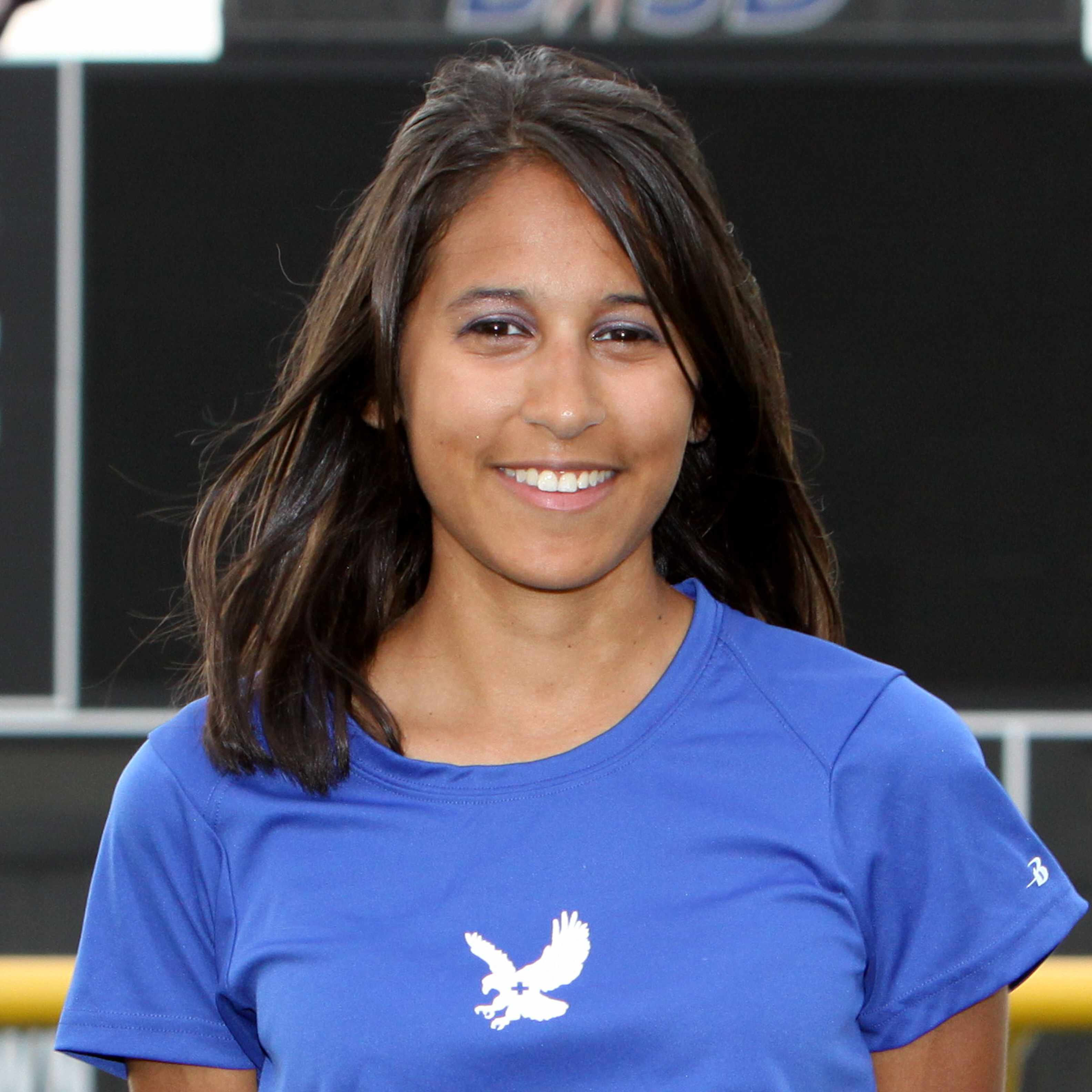 Coach Teresa Delgado has been practicing athletic training for 11 years 8 years professionally. She is a state licensed athletic trainer and spent the last 3 years at Marble Falls High School. While there she built the program from 1 student athletic trainer to 16 by the time she left. The program she developed was a college preparation program for student interested in the medical field. She is originally from Austin, TX and went to college at Texas State University where she graduated in 2007 with a bachelor's degree in Athletic Training. She is currently working on her master's of science in kinesiology through the University of Texas-Permian Basin.
The Student Training Staff at Cedar Creek High School consists of 12 exceptionally talented young women that truly care about taking care of others. Their drive to learn sports medicine related material to better themselves in their student training career is amazing and these young women will continue to grow. The current staff is below:
Boys Basketball:
Amanda Wilhelm and Jessica Oliveros
Girls Basketball:
Nakiva Washington
Boys Soccer:
Tatum Carillo and Teri Serna
Girls Soccer:
Olivia Beaver and Amy Wyatt
Softball:
Sthella Macias, Leslie Aziz and Kimberly Sierra
Baseball:
Kayla Carillo and Cheyenne Martinez
Track:
Amanda Wilhelm, Jessica Oliveros and other members of the athletic training team
Coming soon physical packet paperwork and links to our facebook fan page and twitter.