Cecil Volleyball Academy: Welcome
CVA News
Welcome to the CVA Home Page!
We are excited to get this season started!
THE TEAM STORE IS UP! VISIT BY CLICKING THE LINK BELOW!
The Team Store closes on Dec. 15th, get your orders in before then.
If you have not aready, please select "Cecil Volleyball" as your club on CHRVA. You can do this by loging in and clicking on "Member Area". On the righthand column there should be a section for you to choose your club. We need this done ASAP so that we can add everyone to our rosters and get started on entering tournaments!
As the season progresses, please check your individual team page for more information on your tournament schedules.
2017 Season Highlights:
Congrats to CVA 16 Wildcats for their First Place finish in the Silver Bracket at the MDJRS Tournament. - April 8th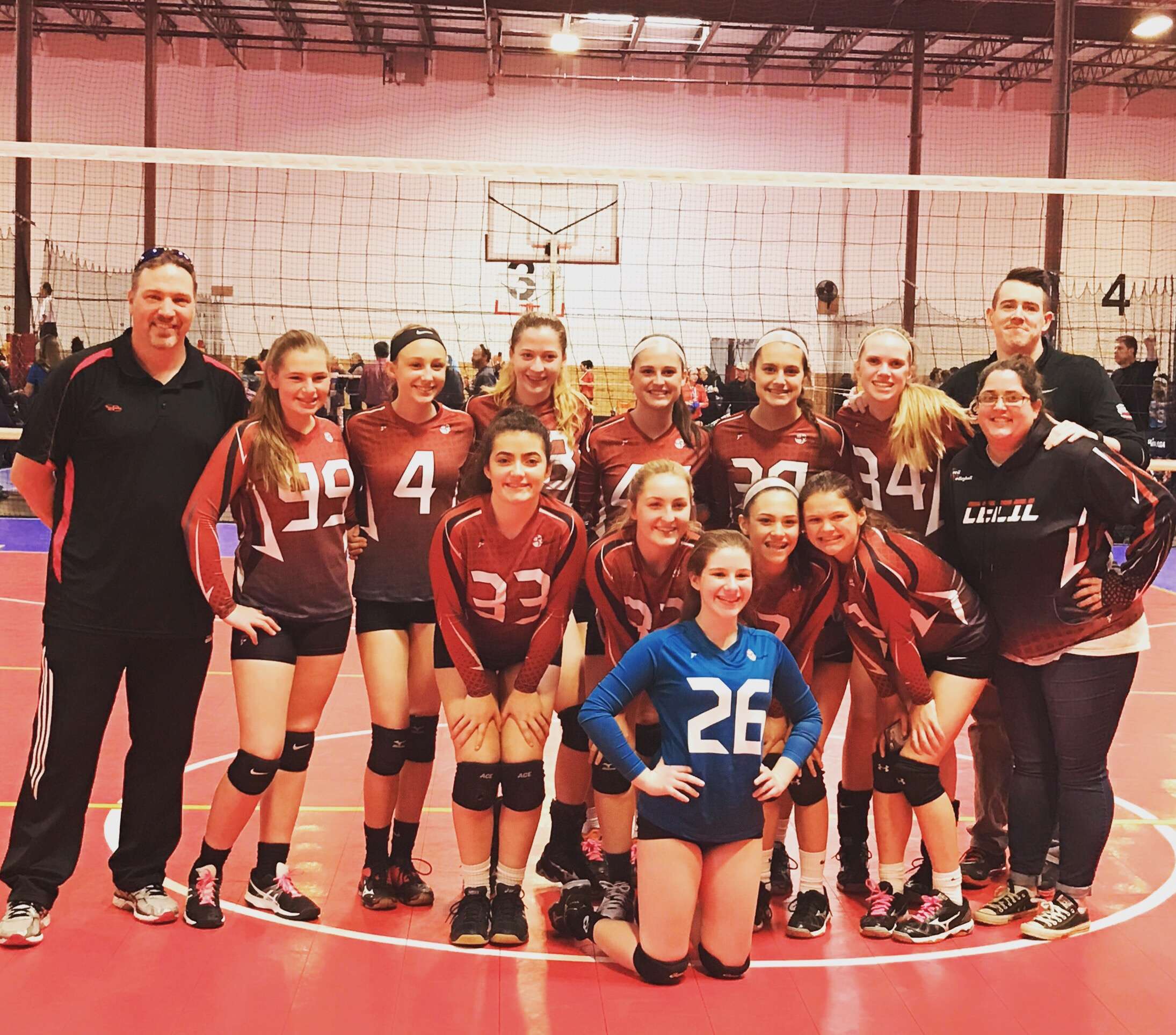 Congrats to Cecil 18U for going undefeated and winning the Gold Bracket at the BAVA Invitational - April 8th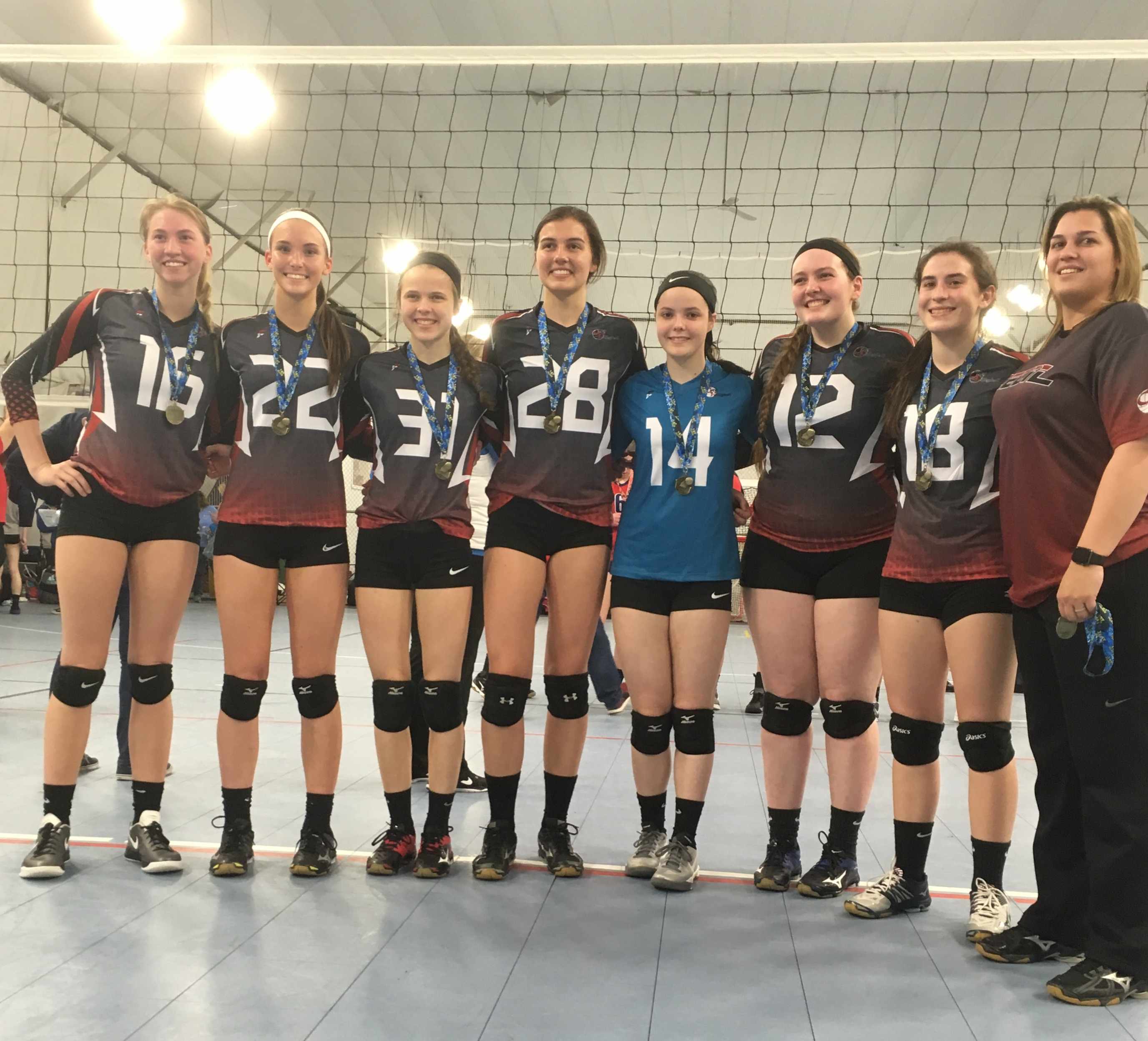 March Tournament Results:
Congrats to CVA 16 Wildcats for placing in the Gold Bracket at the Mason Dixon Invitational- March 19th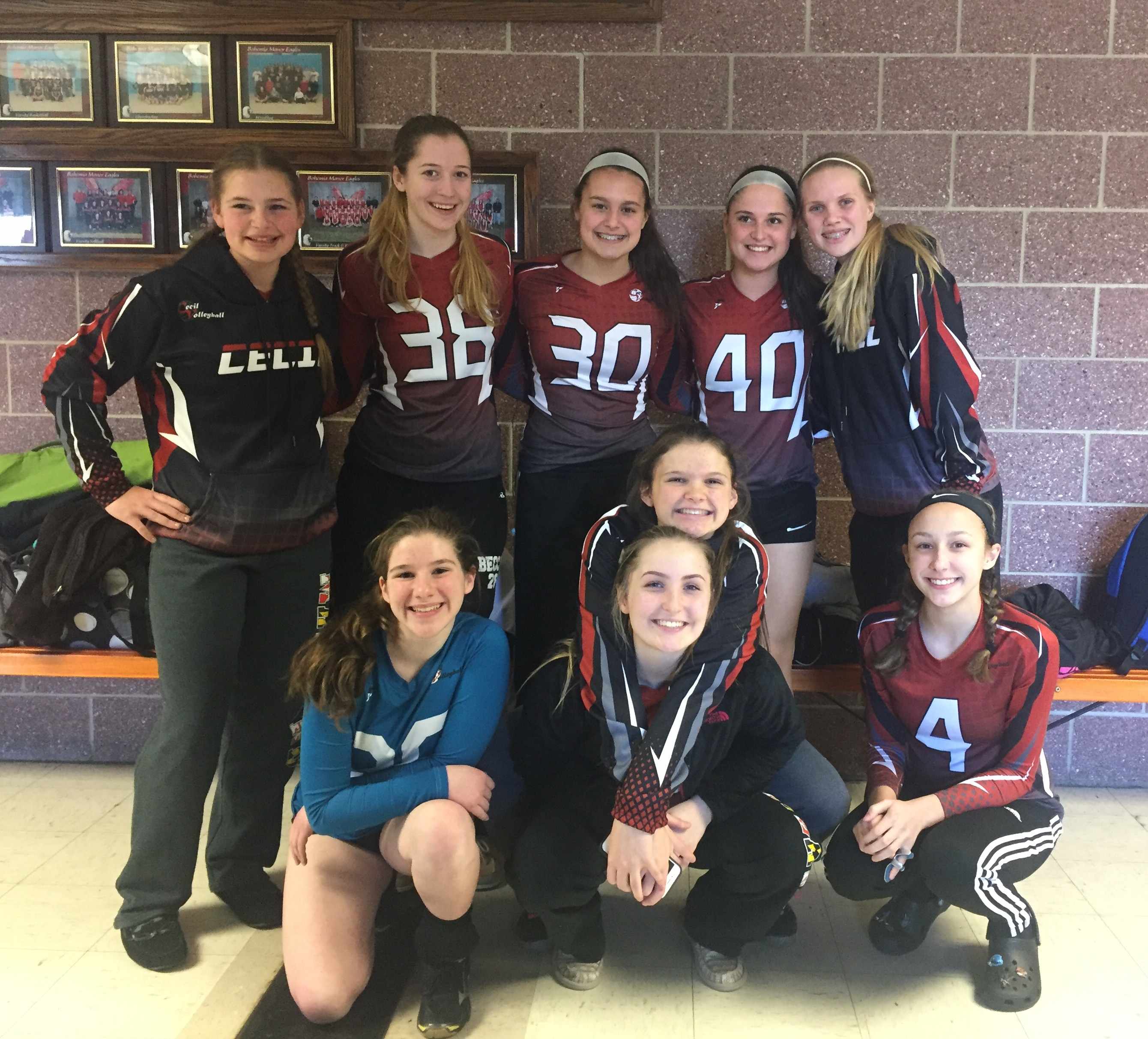 February Tournament Results:
CVA 18u second in Gold Bracket - MDJR's Tournament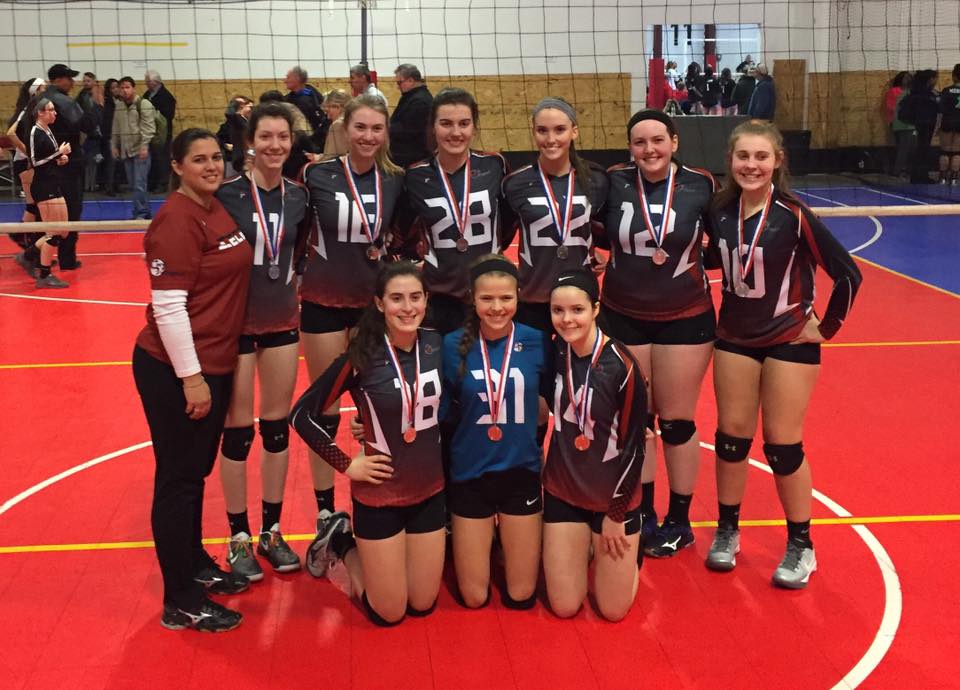 January Tournament Results:
CVA 18U 2nd in Gold Bracket - Baltimore Elite Invitational
CVA 16 Wildcats Winners of Silver Bracket - BAVA Invitational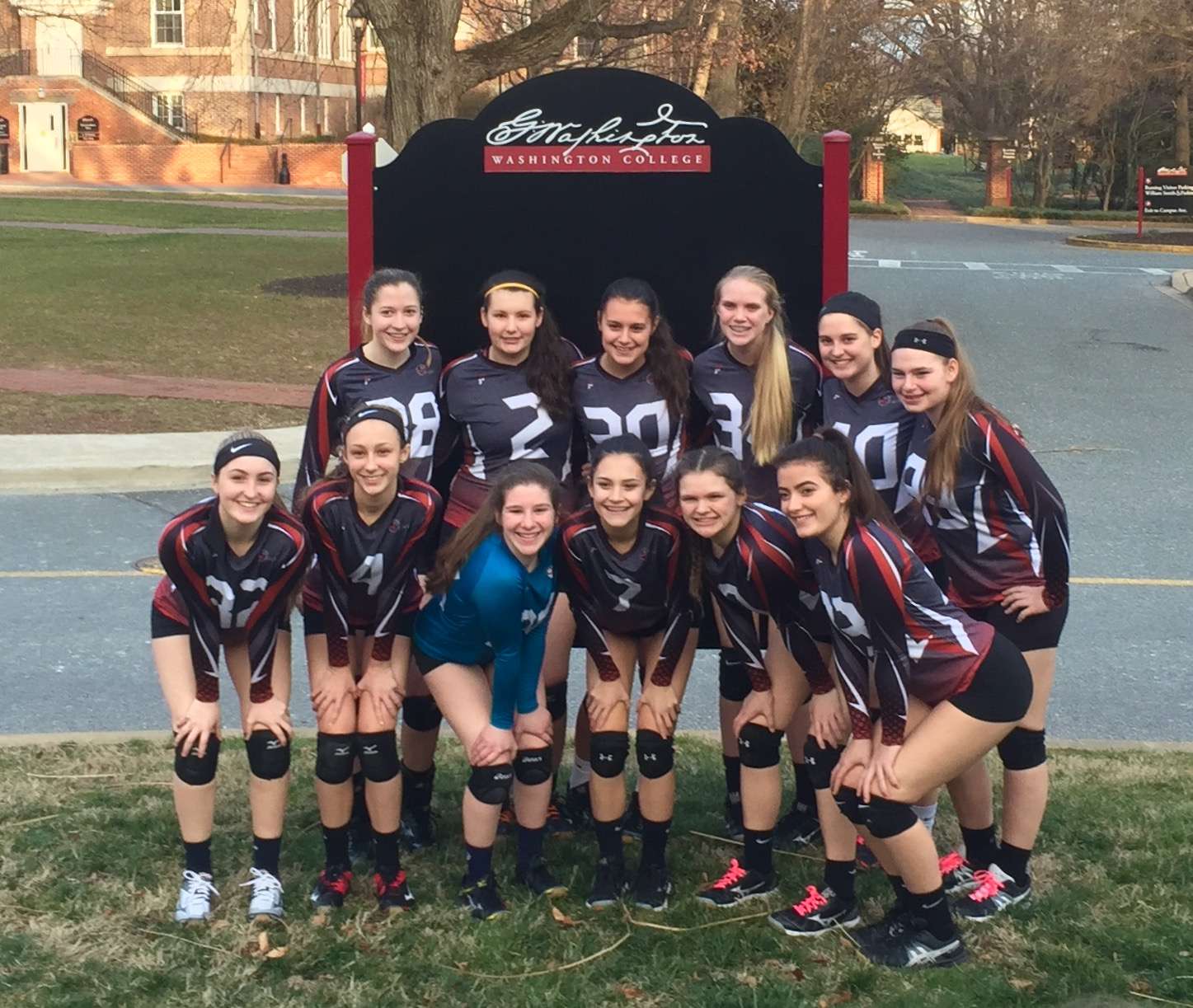 CVA 14U Bronze Semi-Finalist - MDJR's 14's Mixed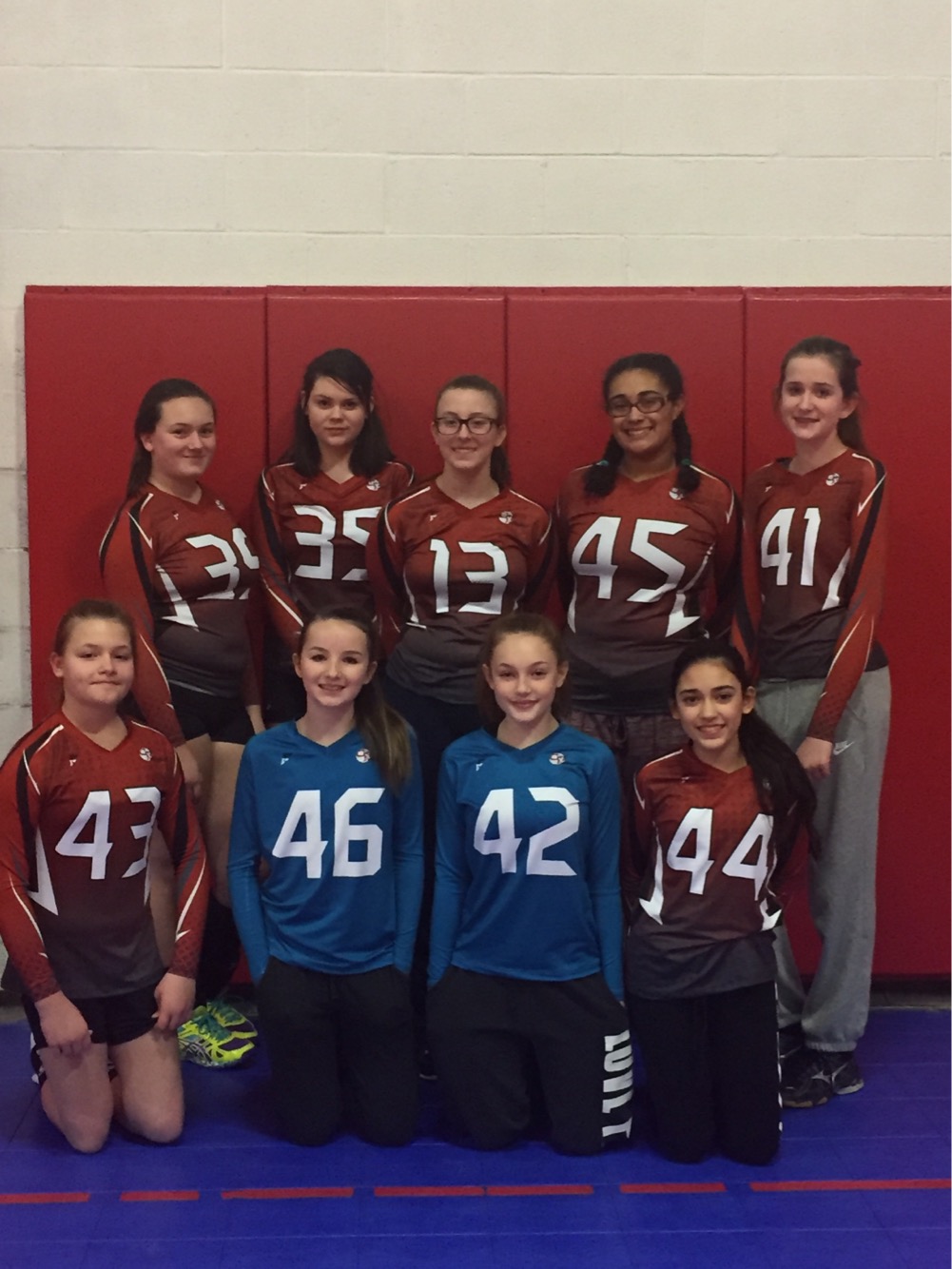 Congrats CVA 16 Wildcats on their first tournament
Columbia Invitational Jan. 8th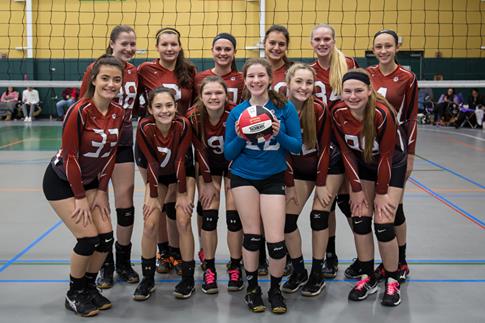 ________________________________________________________________________________
Parents and Players,
As the season gets started, please refer to your team pages OR refer directly to your coach for details about your season. We will be posting here throughout the year about how the teams are doing in their tournaments! Check back here and our facebook page for updates.
Have a great season, everyone!