2016 NorCal CBCA Clinic Scheduled
Please use the link on the left side of this page to access the clinic info.
Baseball Quiz
Dirk Baker has compiled a quiz which you can obtain to test the knowledge of your players. The link below will allow you to see the Collegiate Baseball Newspaper article covering Dirk's work.
Sample test questions are at the end. He is up to almost 450 questions encompassing all of the skills, rules, strategy, and some history. The test is being used as a team fund-raiser, and over 300 copies have been sold in 42 different states. Most coaches use money out of concessions, booster club, or as professional development.
Go to our handouts section and select articles to see the CB article.
2015 North South
The Series was a draw!!
The North won game 1, 10-2, by breaking up a tight game in the 7th inning with 7 runs.
Game 2 saw a 1-1 tie as the North rallied in the bottom of the last inning to ties the game on a double and two sac flies.
Game was a 2-0 victory for the South.
Dylan Carlson (Elk Grove) was named the Series Most Outstanding Player as he went 4-7 with 3 walks and 3 rbi's.
Rogelio Reyes (Logan) was named the North MVP. Daniel Cope (Mt Carmel) was the South MVP.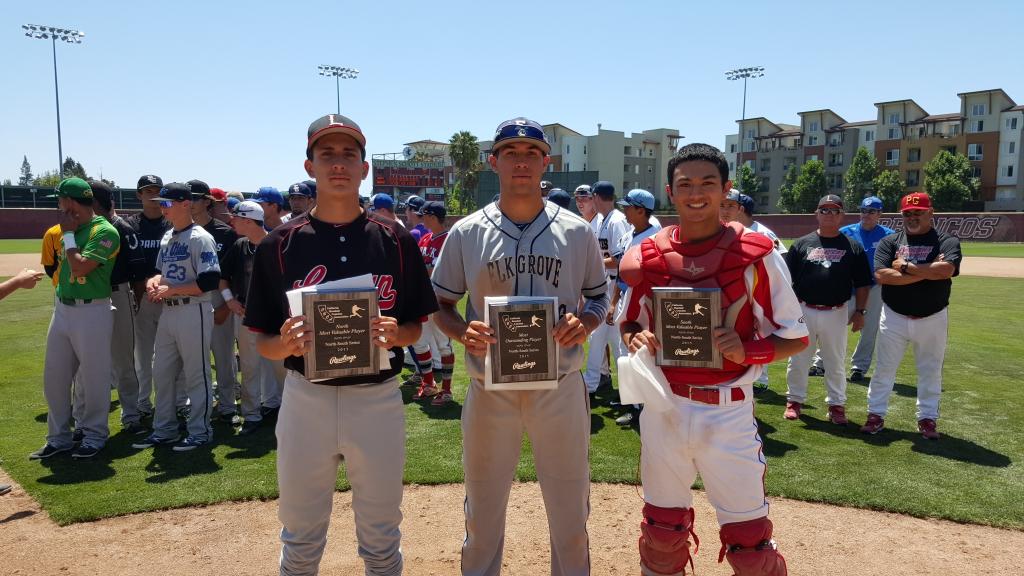 2015 Honorees
The CBCA is pleased to announce that the coach honorees for 2015 will be Bill Eatinger from San Gorgonio HS and Cas Munoz from San Leandro HS. These two coaches have made great contributions to their schools and the baseball community in their area. These men join a long list of Hall of Fame honorees that can be found by the link on the left side of this page.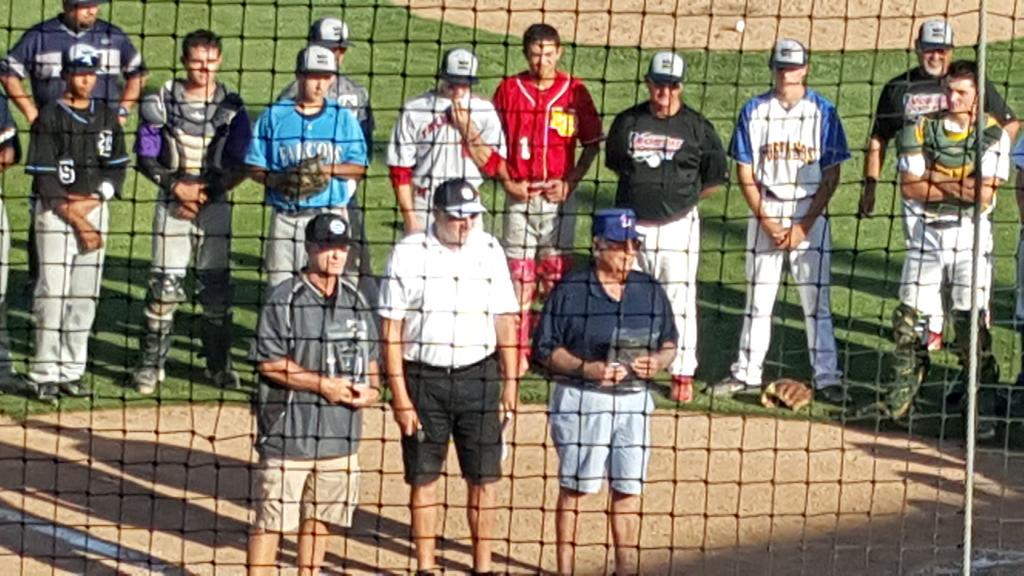 2015 North South Squads pictured below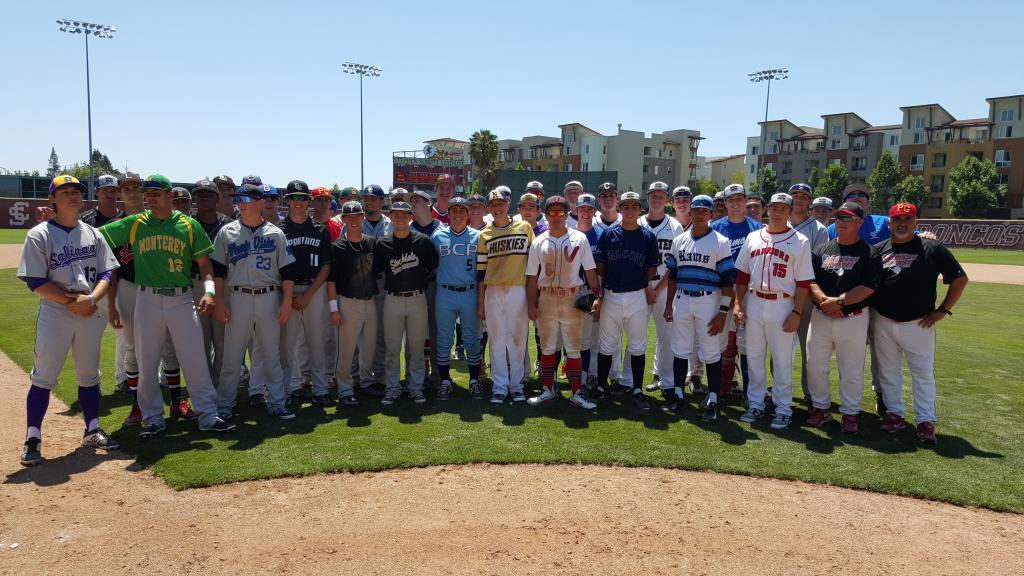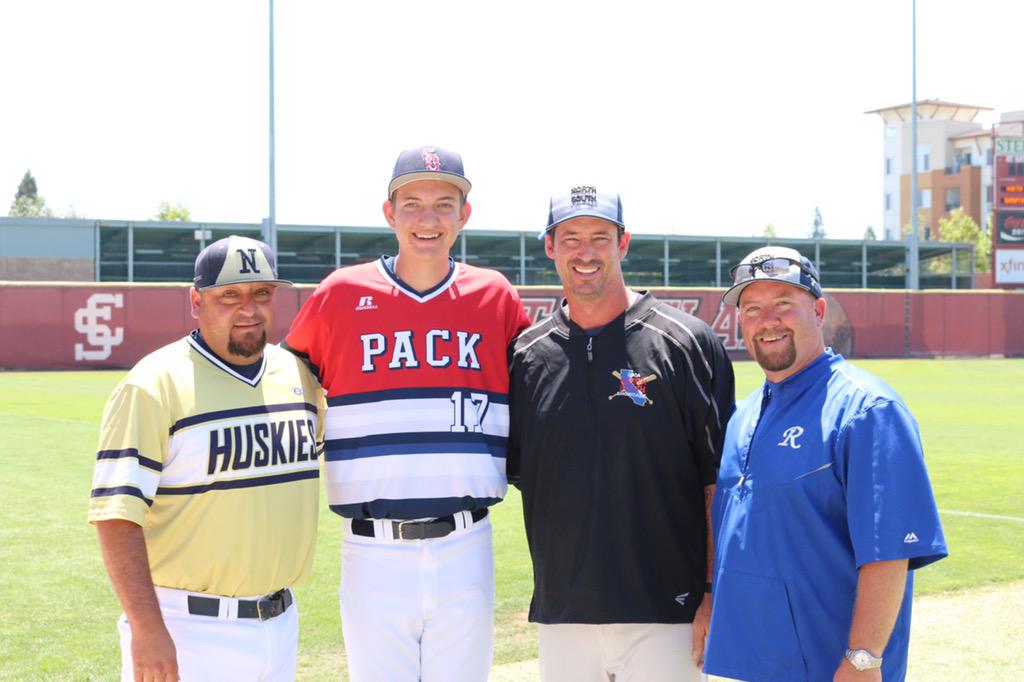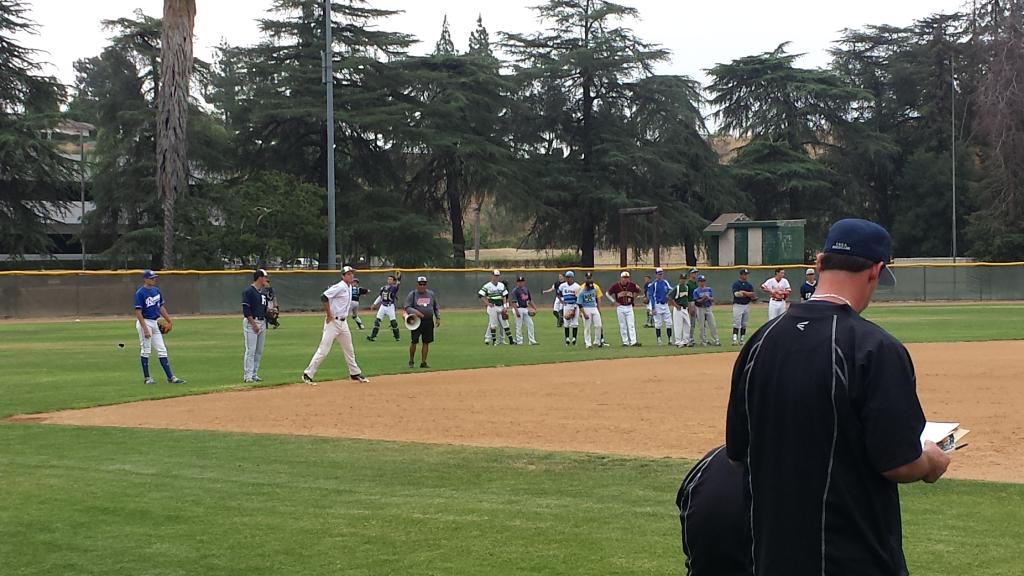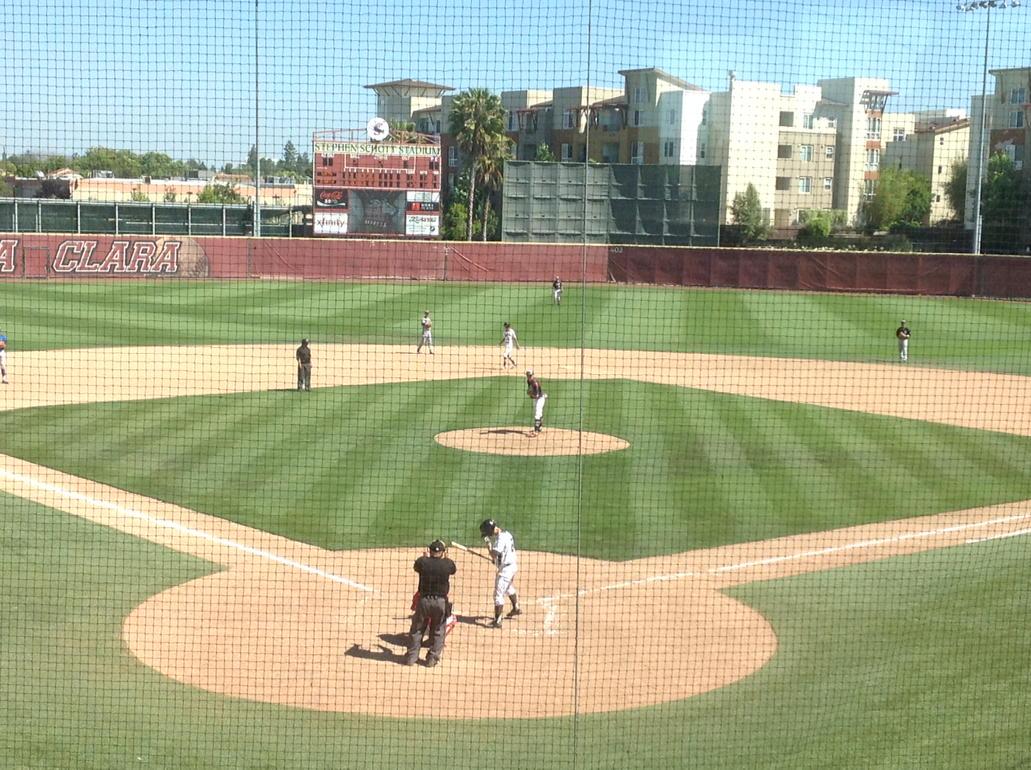 South Roster
| | | |
| --- | --- | --- |
| Daniel Cope | Mt Carmel | C |
| Adrian Damla | Crescenta Valley | 1b |
| Kenny Brawner | Moorpark | P |
| Cole Henderson | Valhalla | 3b |
| Daniel Martinez | Ramona Riverside | Mif |
| Zachary Sherman | Ramona | p/3b |
| Matthew Ornelia | Vista | Of |
| Russell Grant | Oceanside | P |
| Zach Weller | Coronado | Mif |
| Brandon Stewart | Great Oak | Of |
| Isaiah Davis | Carter | Of |
| Parker Brahms | Calabasas | P |
| Dylan Spacke | Ramona | P |
| Bryson Spagnuolo | Fallbrook | P |
| Tyler Pritchard | Temescal Canyon | Mif |
| Zack Noll | Great Oak | P |
| Dante Gutierrez | St. Augustine | C |
| Cal Hodgins | Simi Valley | Of |
| Christian Koss | JW North | Mif |
| Grant Nechak | Calabasas | p/1b |
North Roster
| | | |
| --- | --- | --- |
| Jimmy Lemberger | Gilroy | P |
| Cole Tucker | Stockdale | Inf |
| Antonio Garcia | Bellarmine | Inf |
| Carter Aldrete | Monterey | Inf |
| Dylan Carlson | Elk Grove | 1b |
| Cameron Eden | Yuba City | Inf |
| Nick Sheehan | Bullard | Of |
| Conner Roberts | De La Salle | P |
| Daniel Harrington | Pacific Grove | P |
| Matthew Frazier | Clovis North | Of |
| Jared Pereira | Clovis | P |
| Dawson Bacho | San Marin | C |
| Colton Evans | Pitman | Of |
| Erek Bolton | Elk Grove | C |
| Schyler Sicoli | Monte Vista Christian | Of |
| Joel Bustos | Sunnyside | P |
| Ryan Jensen | Salinas | P |
| Angelo Bortolin | Serra | If |
| Rogelio Reyes | James Logan | P |
| Nick Sparks | De La Salle | P |
Sponsors