Colorado Cannons: Cannons News
Monday, January 23
First practice - Feb. 12
Say no to "fake chow" on Feb. 12...say yes to practice
WHEAT RIDGE, Colo. (Jan. 23, 2017) - The Cannons will have their first practice of the season on Sunday, Feb. 12, from 1:00 - 2:30 p.m. at the Diamond Club batting cages in Wheat Ridge. FULL PRACTICE CALENDAR
Individual fees will be $320 apiece. First payment of $160 is due at practice on Feb. 19. Payment is due in full at practice on March 12.
PRELIMINARY 2017 GAME SCHEDULE
The Cannons finished the 2016 campaign at 10-8-1 and reached double figures in wins for the first time in team history.
Get your customized Cannons team apparel for the 2017 season on the CANNONS GEAR link. Customize shirts with your name and jersey number, or design great team gear for your kids, wife, friends or girlfriend (boyfriend??).
-- CANNONS --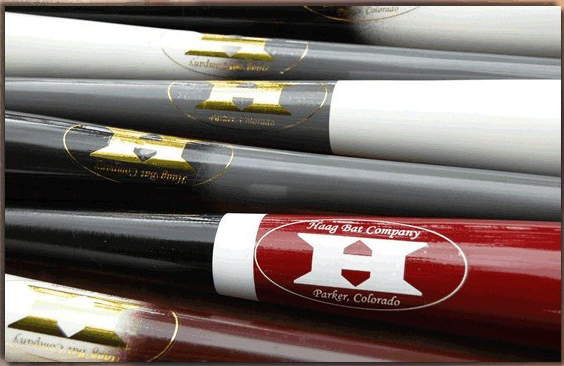 Haag Bat Company / haagbatco@comcast.net
playBALL