Colorado Cannons: Cannons News
Tuesday, February 20
2018 season begins April 8
Allgire: 2017 All-Star Game MVP
LAKEWOOD, Colo. (Feb. 20, 2018) - The Cannons are scheduled to begin the 2018 season on Sunday, April 8.
Upcoming practices are scheduled on Feb. 25, March 4, March 11, March 18 and March 25 (no practice on Easter Sunday - April 1). Please bring $5 cash to indoor practices to help cover cage rental. Thank you!
PRE-SEASON CALENDAR & PRELIMINARY GAME SCHEDULE
Team fees are $320 per player. Final payment is due March 18.
Hats are also available for $20.
Order your customized Cannons team apparel for the 2018 season on the CANNONS GEAR link. Customize shirts with your name and jersey number, or design great team gear for your kids, wife, friends or girlfriend(s). Sizing for shorts and sweatpants does not account for grotesquely-enlarged testicles.
-- CANNONS --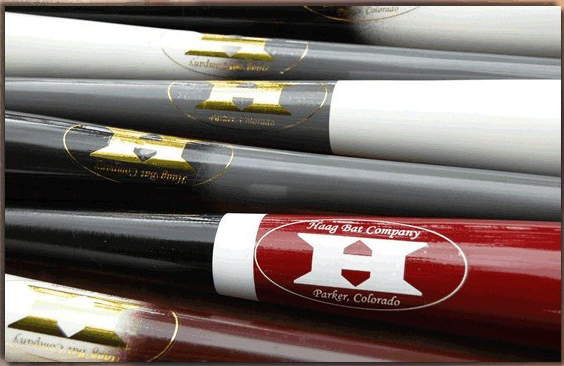 HAAG - official bat of the Cannons
Office Space extreme fajitas