Colorado Cannons: Cannons News
Sunday, August 21
Cannons prevail over Black Sox, 15-11
HENDERSON, Colo. (August 21, 2016) - The Cannons (10-7-1) defeated the Black Sox (12-5-1) by the score of 15-11 in both teams' regular-season finale on Sunday afternoon, August 21, at Prairie View High School. BOX SCORE
Jeff Duggan went 3-for-4 with four RBI and three runs scored. Ted Jimenez (2B, three runs) and John Bode had two RBI apiece while Billy Settlemire (2B, RBI) produced a 4-for-4 afternoon at the plate. Josh Zavislan (three BB, RBI), Jacob Maupin (2-for-4, 2B), Michael Smith (three BB, RBI) and Mike Allgire all scored two runs. Larry Hall and Jeff Renz both had one RBI as Hall (now 1-1) was credited with the win in relief of Settlemire.
CANNONS 2016 SCHEDULE (PDF version)
The Cannons (#5 seed) will play the Shockers (#4 seed) in the quarterfinal round of the playoffs on Sunday morning, August 28, at 9:00 a.m. at Littleton High School. DIRECTIONS TO LITTLETON HIGH SCHOOL
The semifinals will be held on Sept. 11 (9:00 a.m. at Lutz #8) and the championship game will take place on Sept. 18 (9:00 a.m. at Double Angel Ballpark - varsity field). PLAYOFF BRACKET
Get your customized Cannons team apparel for the playoffs on the CANNONS GEAR link. Customize shirts with your name and jersey number, or design great team gear for your kids, wife, friends or girlfriend (boyfriend?).
-- CANNONS --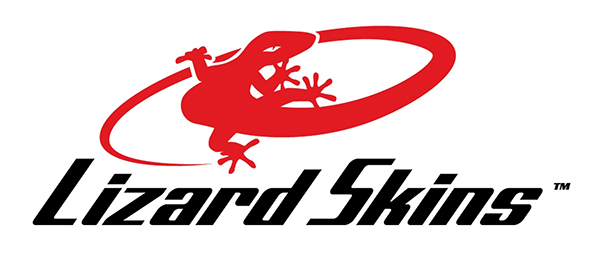 Lizard Skins bat grip
MAJOR LEAGUE - each time we win peel sec