Colorado Cannons: Cannons News
Sunday, April 23
Cannons conquer Hitmen, 13-5
DENVER, Colo. (April 23, 2017) - The Cannons (2-0) recorded a 13-5 victory over the Hitmen (1-1) on Sunday afternoon at North H.S. BOX SCORE
Full story coming soon.
The Cannons will play the Royals (0-1-1) on Sunday, April 30, at 9am at Arvada High School. DIRECTIONS TO ARVADA HIGH SCHOOL
2017 SCHEDULE / RESULTS (printer-friendly PDF)
Get your customized Cannons team apparel for the 2017 season on the CANNONS GEAR link. Customize shirts with your name and jersey number, or design great team gear for your kids, wife, friends or girlfriend (boyfriend??).
-- CANNONS --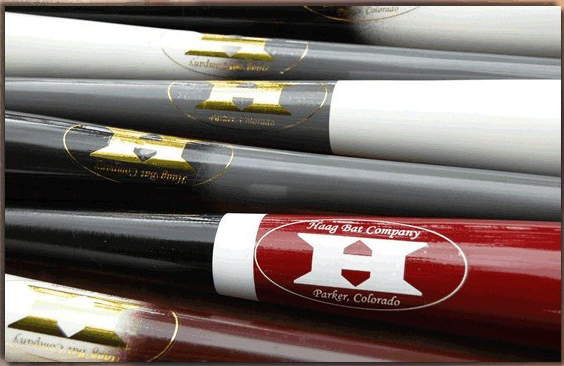 Haag Bat Company / haagbatco@comcast.net / 303-358-0695
Stewardess