Colorado Cannons: Welcome
Sunday, April 13
Snow delays start of season ... again
DENVER, Colo. (April 13, 2014) – The NABA has canceled all games on Sunday, April 13, due to a snow storm in the Denver area.
This marks the second consecutive opening week of games that the 35W Division has missed due to inclement weather. Rainouts/snowouts are typically rescheduled for Saturdays in August.
With Easter being a scheduled week off for the NABA, the Cannons are now slated to begin the season against the Spartans on Sunday, April 27, at the Machebeuf High School varsity baseball field in Denver. CLICK HERE for the COMPLETE SCHEDULE.
Get your team apparel for the 2014 season with customizable CANNONS GEAR. Customize shirts with your name and number, or even design great team gear for your family and children to wear to the games,
-- CANNONS --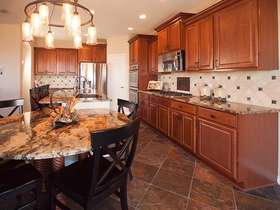 HERITAGE TILE MARBLE & GRANITE / Joe@HeritageTile-Granite.com / 303-665-7726
priceISrightLOSERhorn